[TUTORIAL] Install internal HDD-SSD in Mutant HD66 SE
How to install SSD drive on your Mutant HD66 SE
Goals :
Connect and install an internal HDD drive on your Mutant HD66 SE.
1 Requirements:
A certain number of prerequisites are necessary before starting:
– Mutant HD66 SE
– Internal SSD or HDD drive (2.5)  120 GB or any other seize 1 TB or 2 TB
IMPORTANT: for better performance we recommend to use SSD drive.
– Philips screwdriver
– 4X Screw 3.5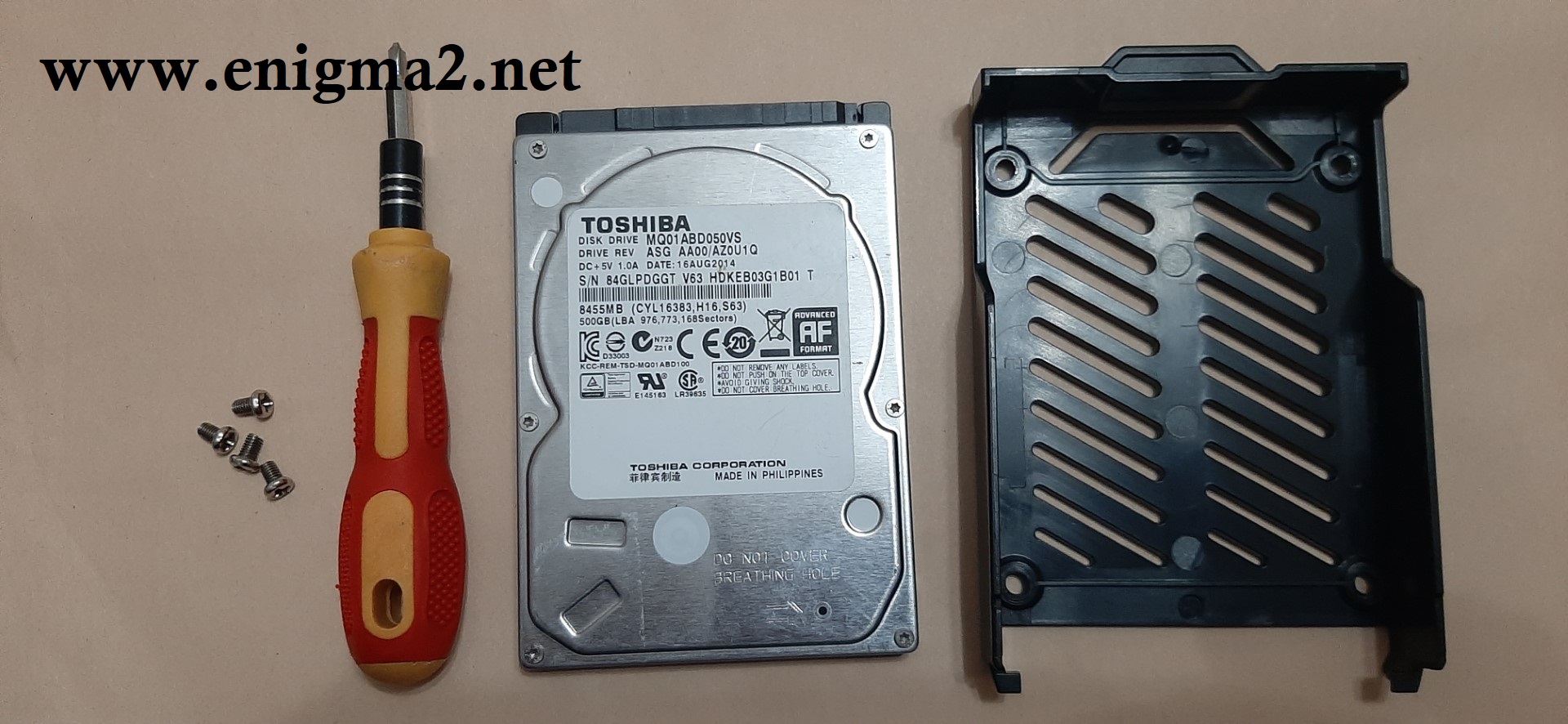 2. Connecting the HDD to its DREAMBOX:
Connect your SSD drive to your DREAMBOX using the SATA port .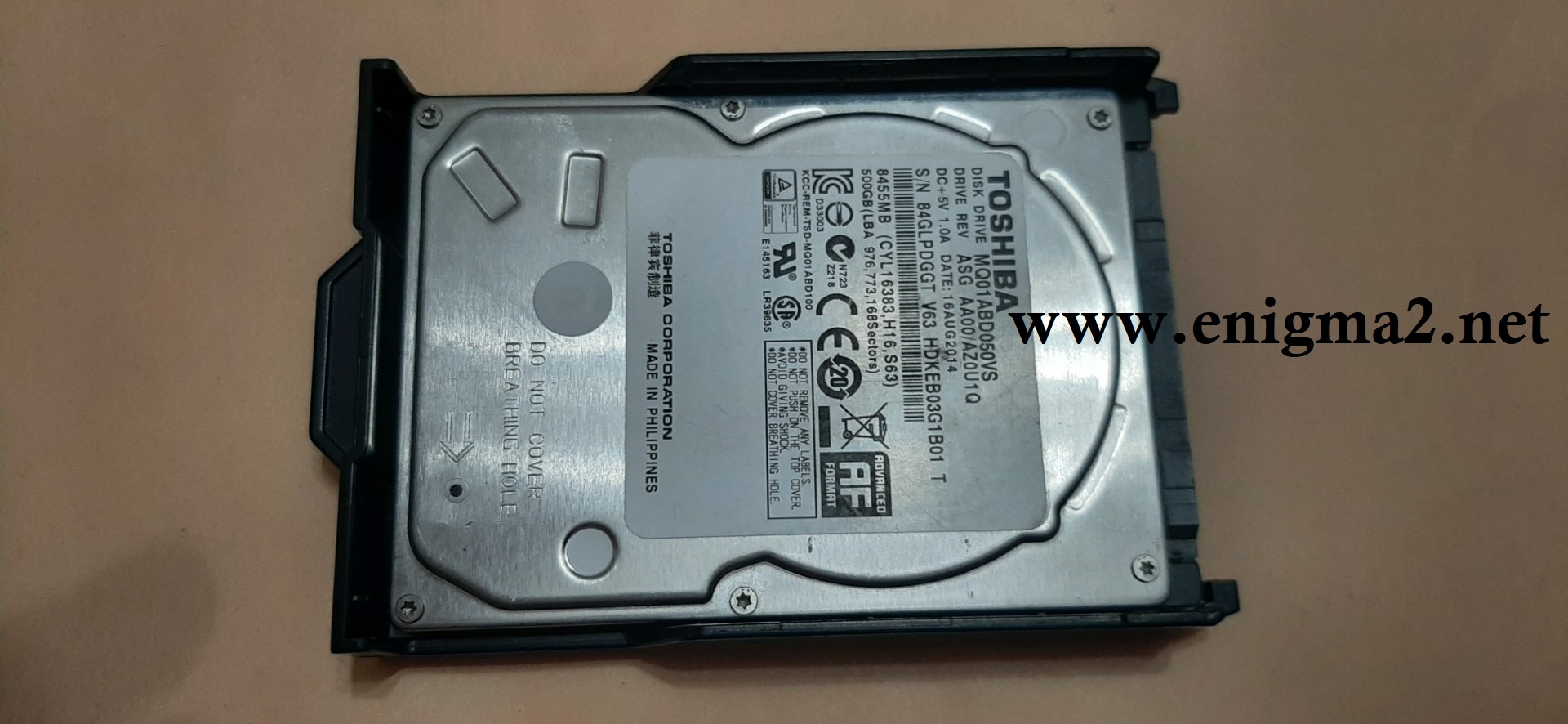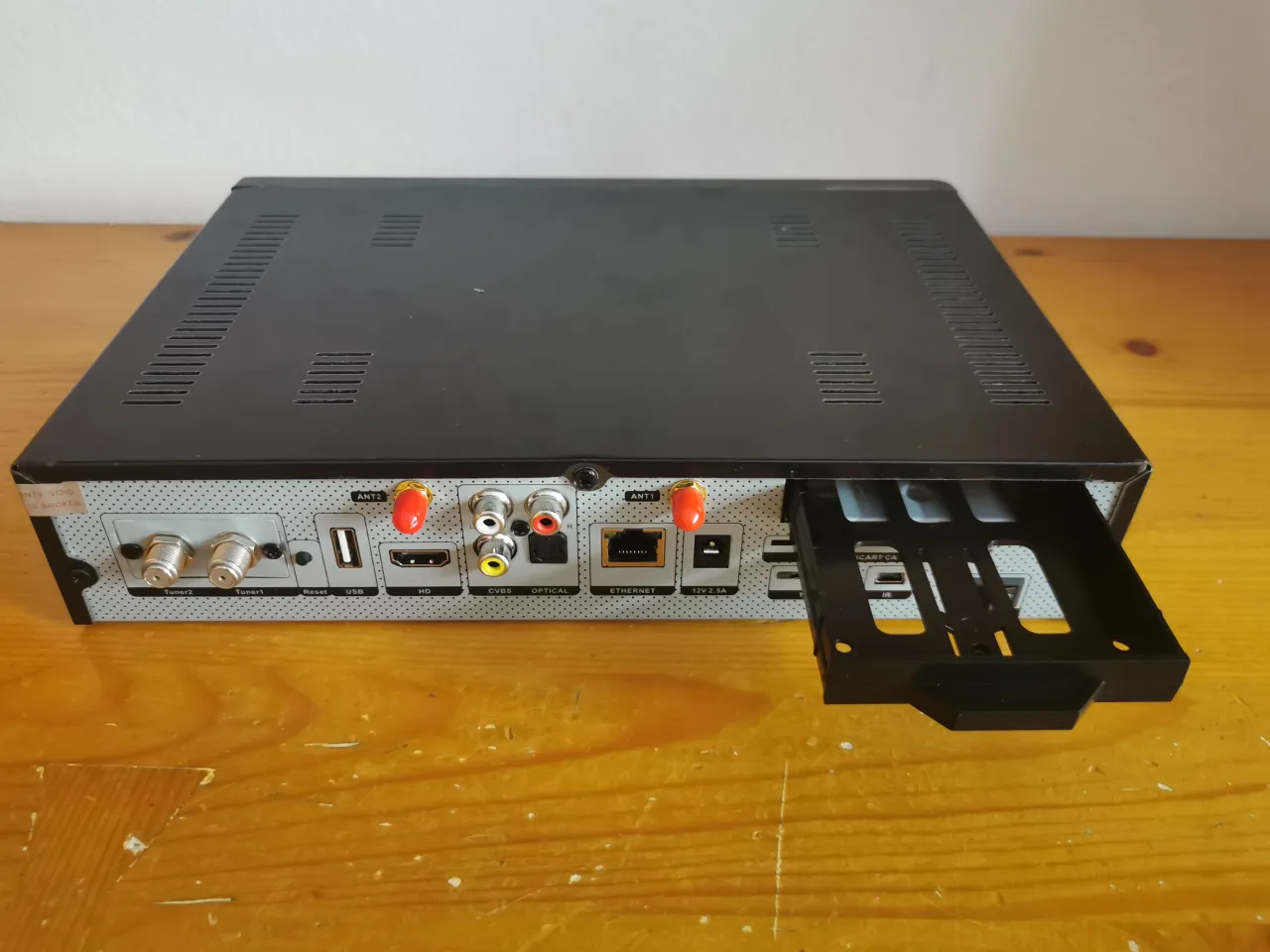 The enigma2 Mutant HD66 SE receiver allows the installation of a 2.5-inch compatible internal hard drive through a slot on the removable back , in this article we will see how to do it.
step 1:  To install removable internal hard drive the receiver on the back has a slot: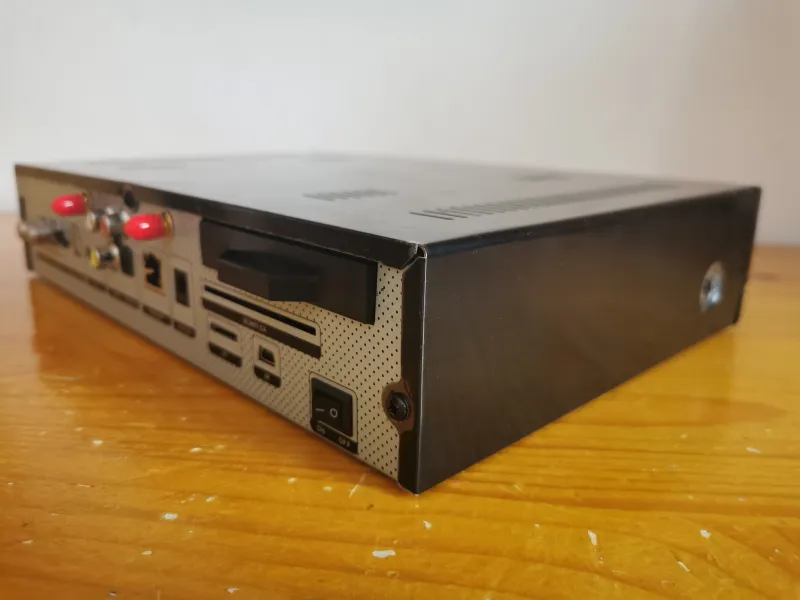 Step 2: To remove the casing, we simply extract by pulling towards us and remove the support completely
Step 3:  Now we house our hard drive (2.5 inches in the case that we have removed as follows)
Next we introduce the hard disk, the receiver has screws in case we want to anchor it
Once done, we put it back in the slot of the receiver.
Step 4:  Now if we want to format the inserted hard drive, we access the image that we have set to the hard drive option and click on initialization
3. Initialization of the SSD-HDD Drive (OpenATV IMAGE)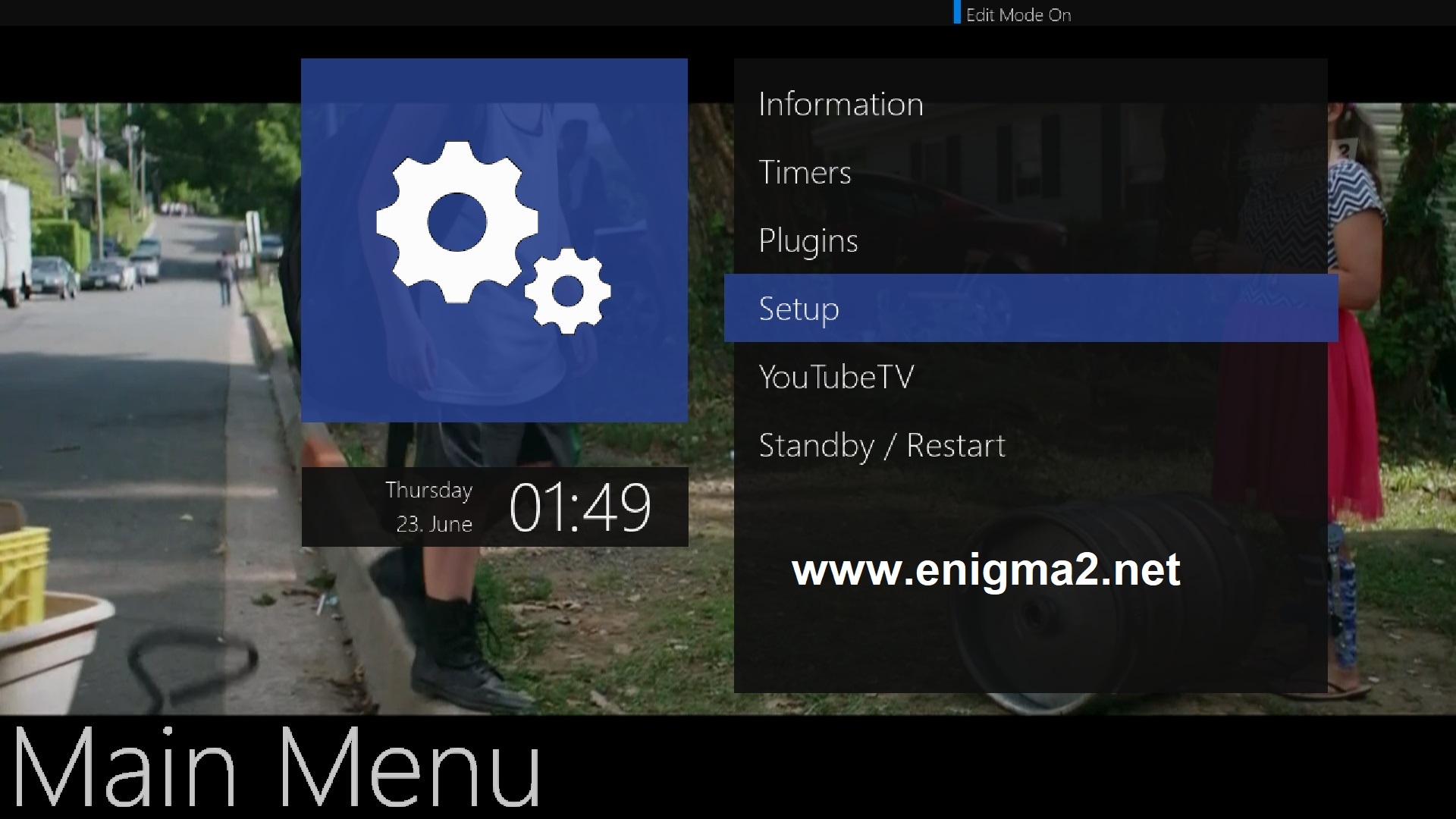 MENU- SETUP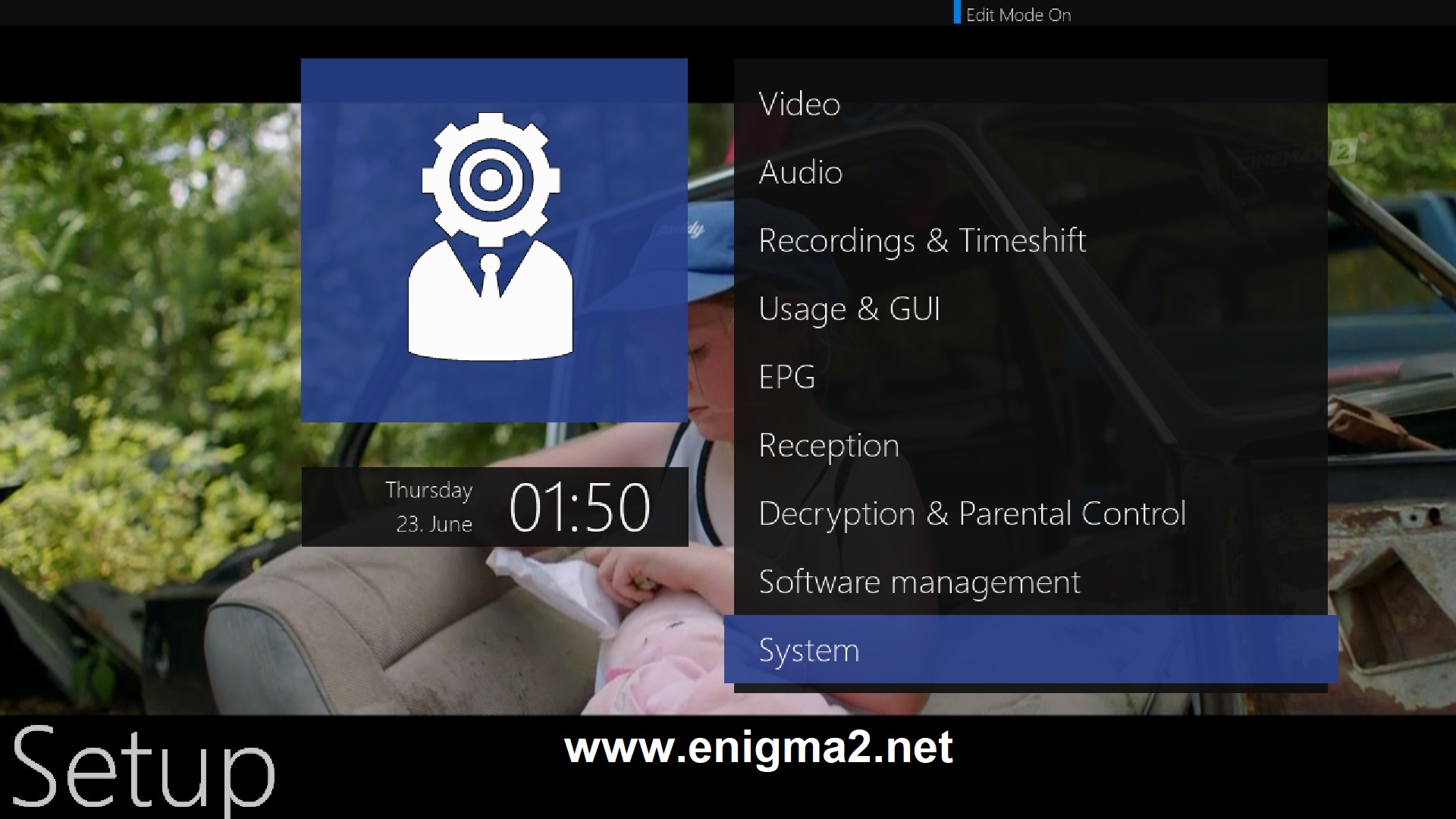 SYSTEM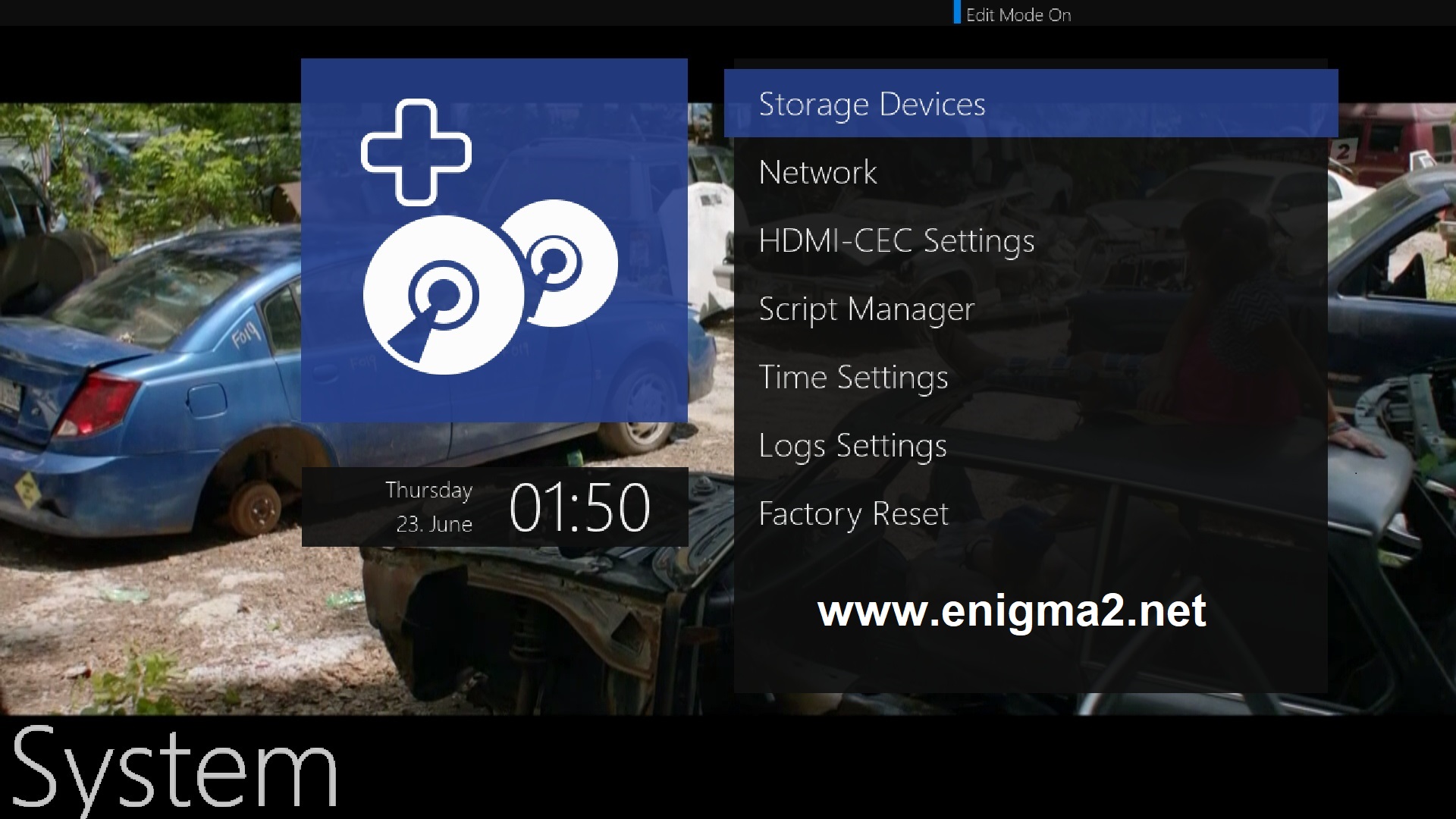 Storage Devices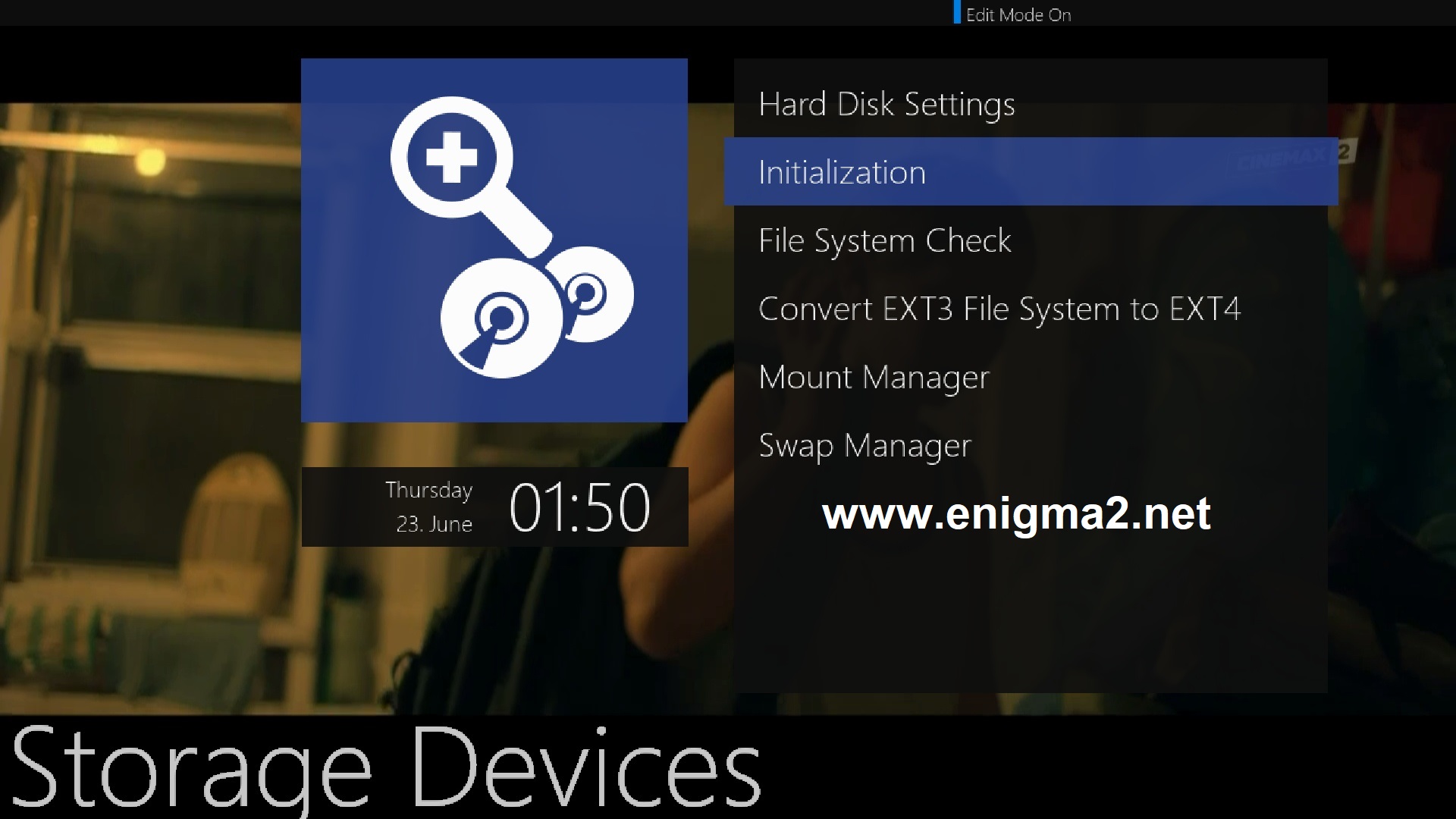 Initialization
Choose your SSD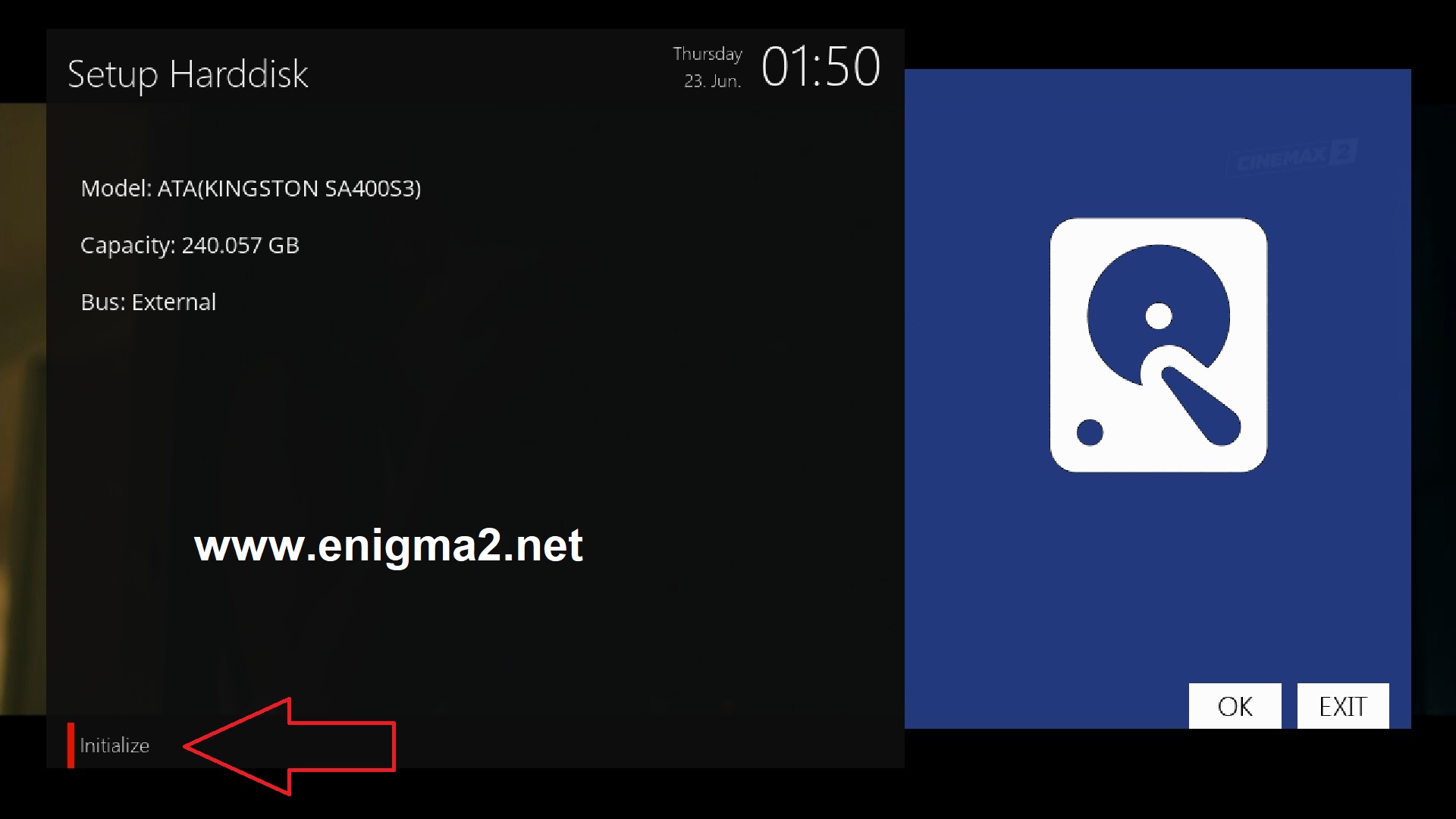 press RED BUTTON to initialize HDD-SSD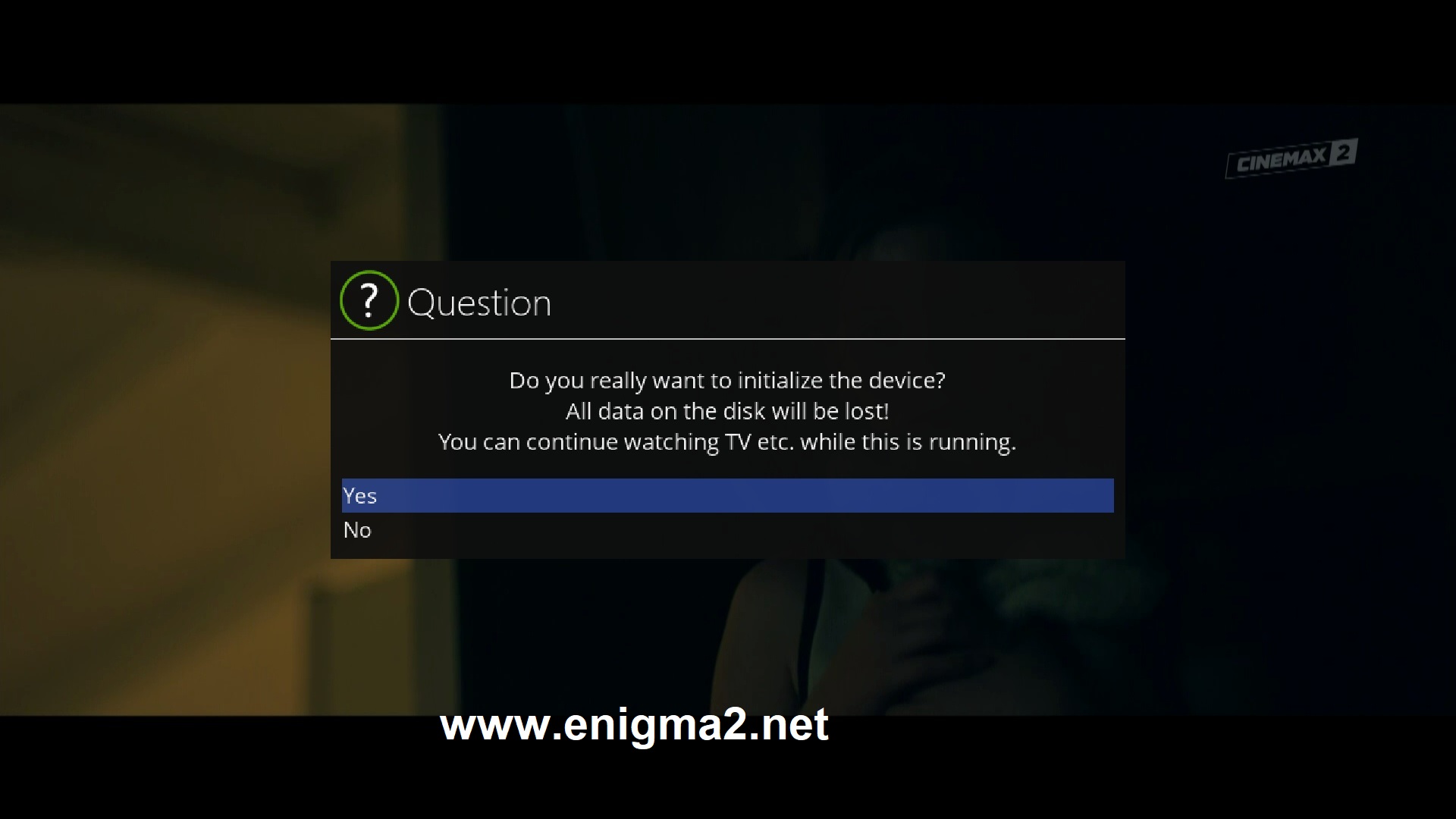 Press YES to cinfirm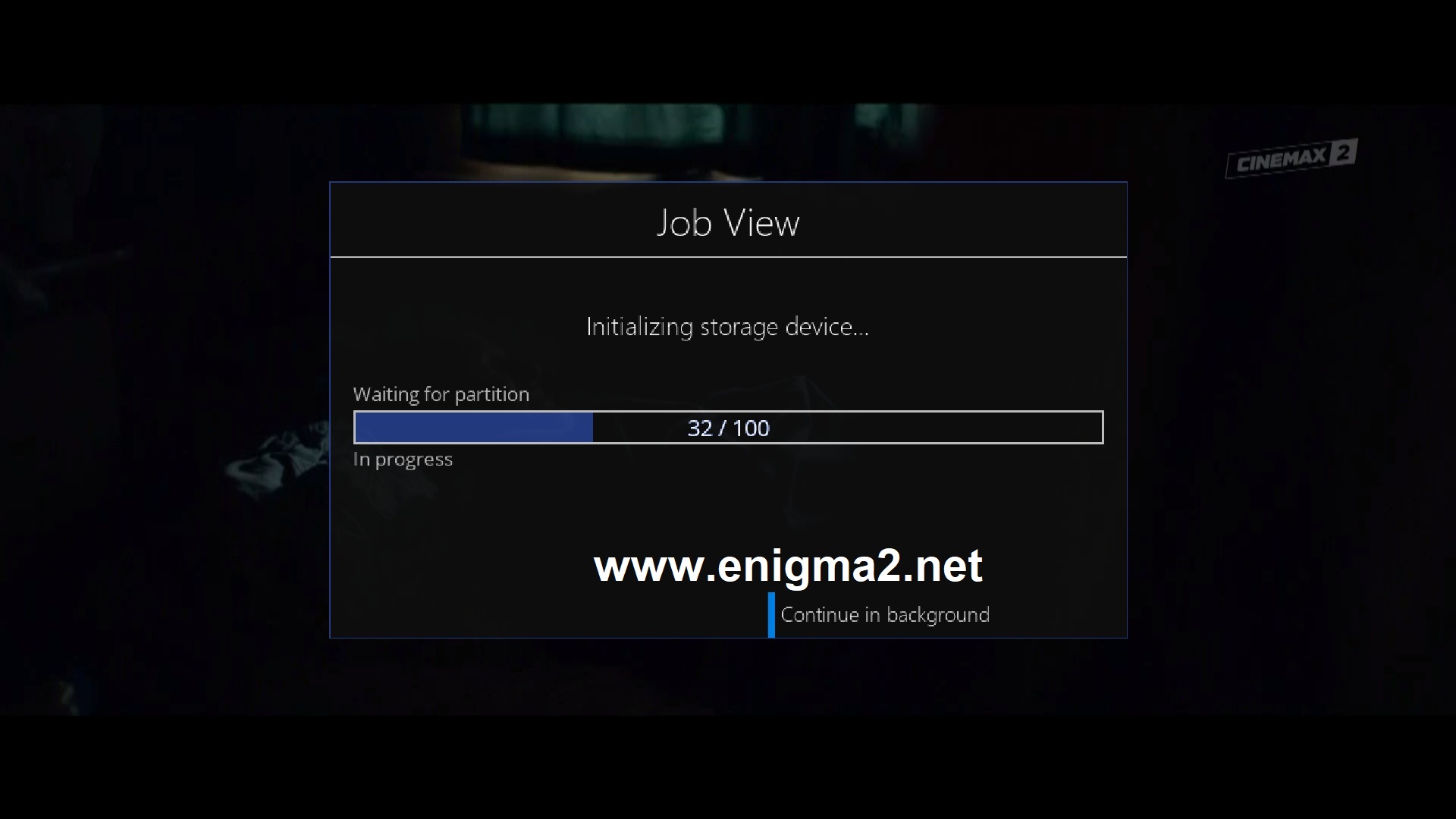 be patient this operation will take some time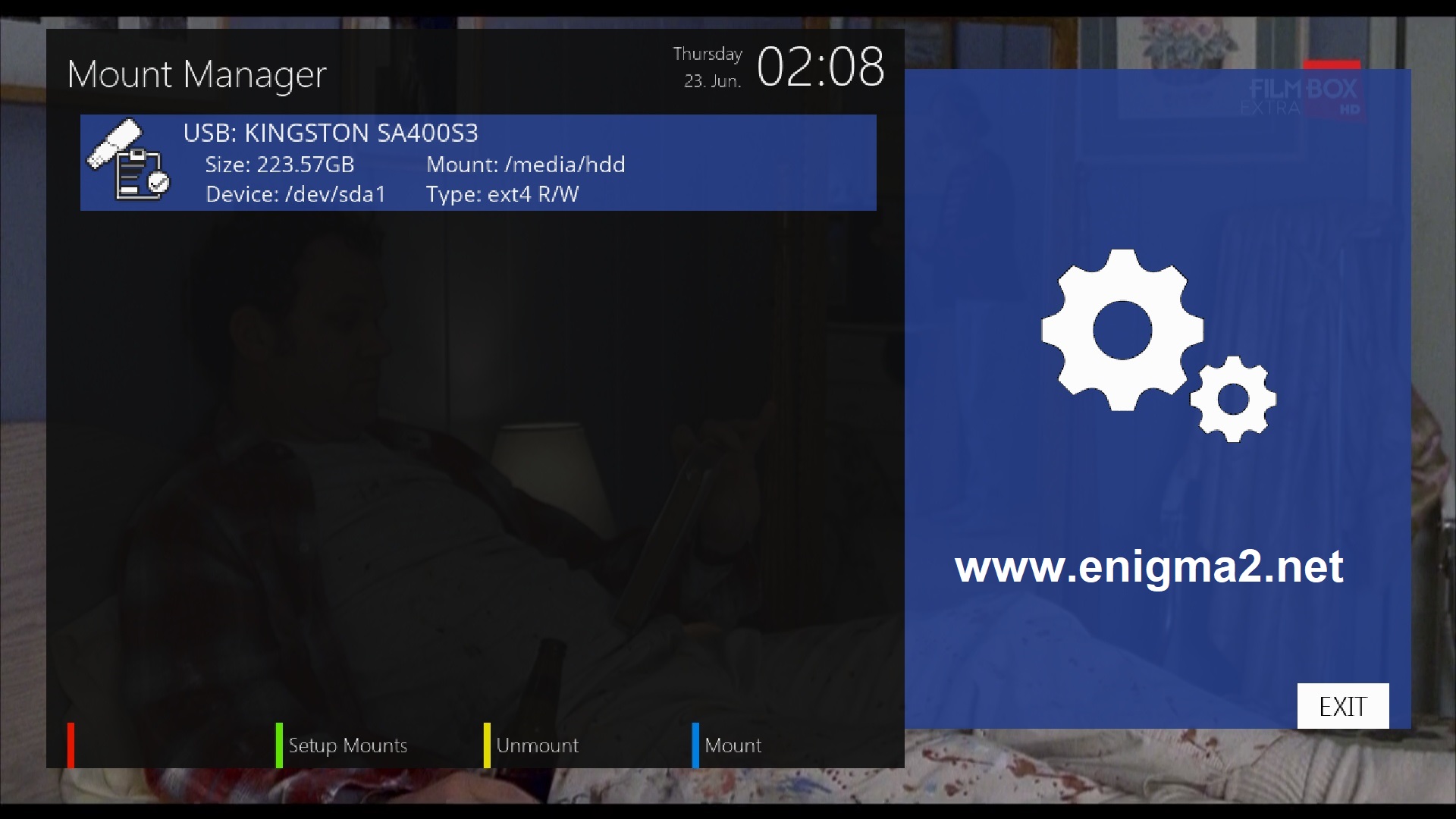 DONE 🙂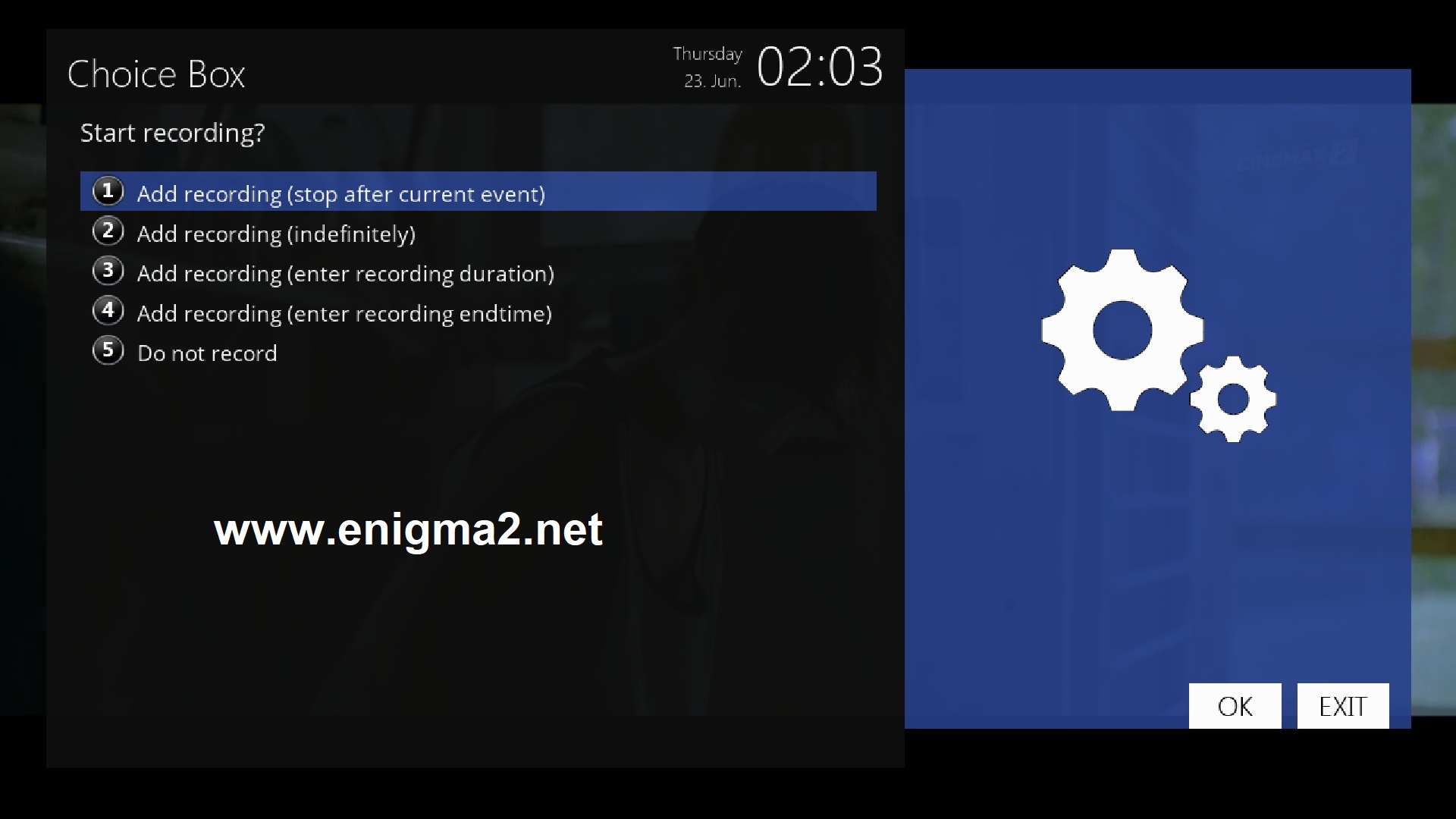 Now you can record any channel or use TimeShift.