[TUTORIAL] How to update OpenPLi online
Here is a tutorial on the installation and configuration of Wireless on the Vu+ decoder under a OpenPLi image .
IMPORTANT: This tutorial is valid for all versions of OpenPLi
For this tutorial you need.
Material:
– Setbox supprted by OPENPLI Team like Vu+, Dreambox, Octagon, Gigablue, Formuler, AZBOX…

First connect your receiver to internet connection.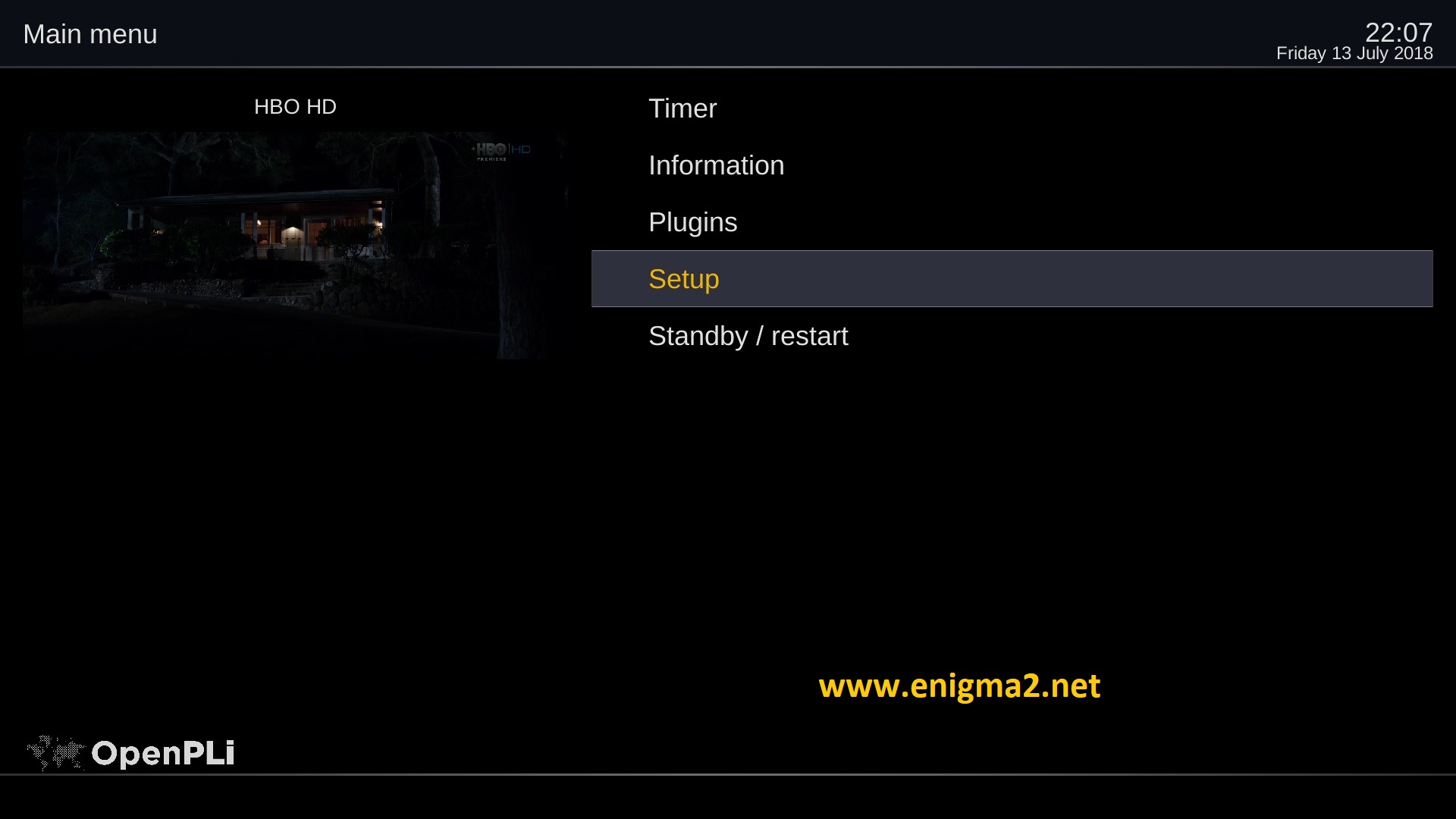 MENU – SETUP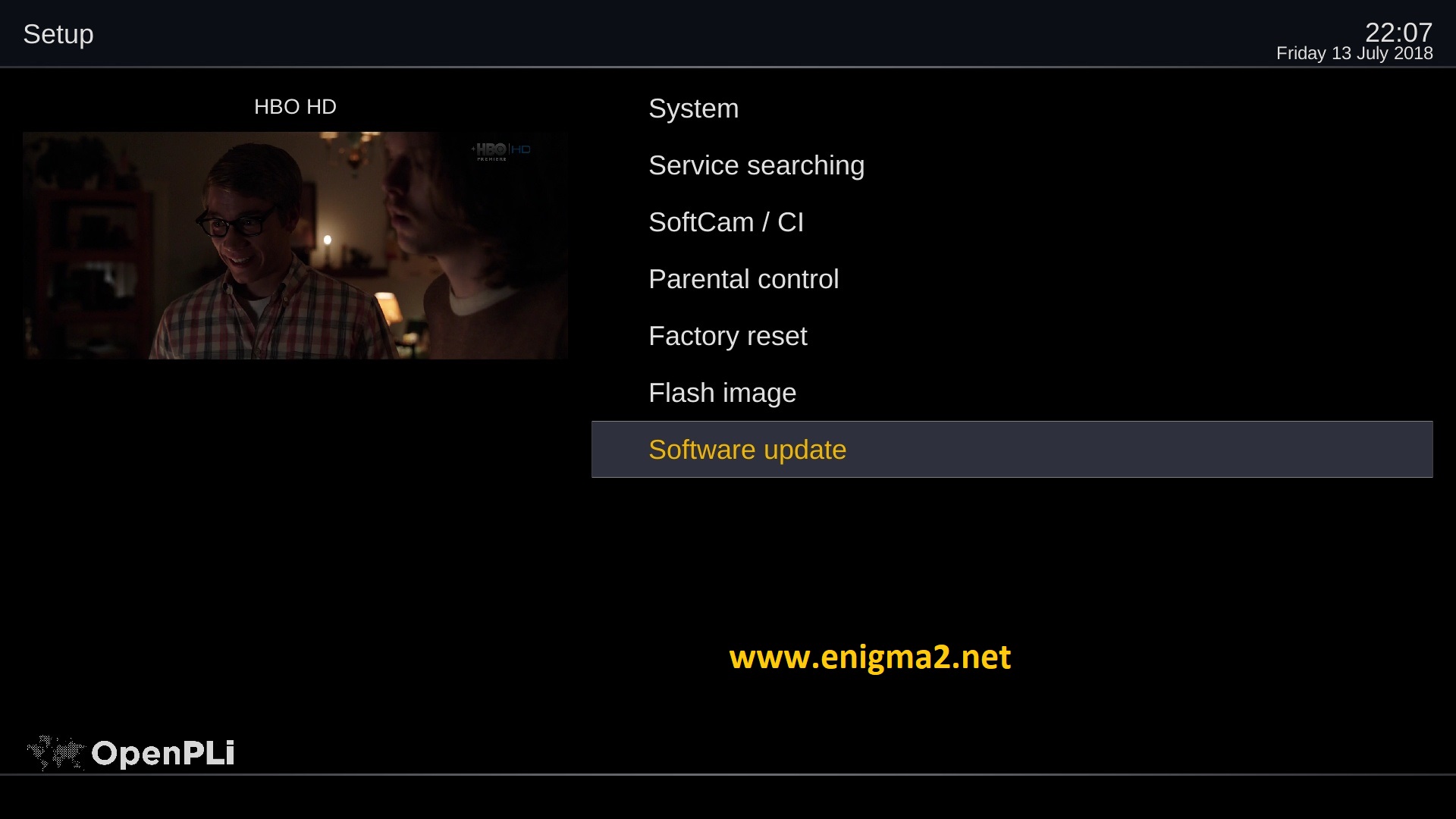 Software update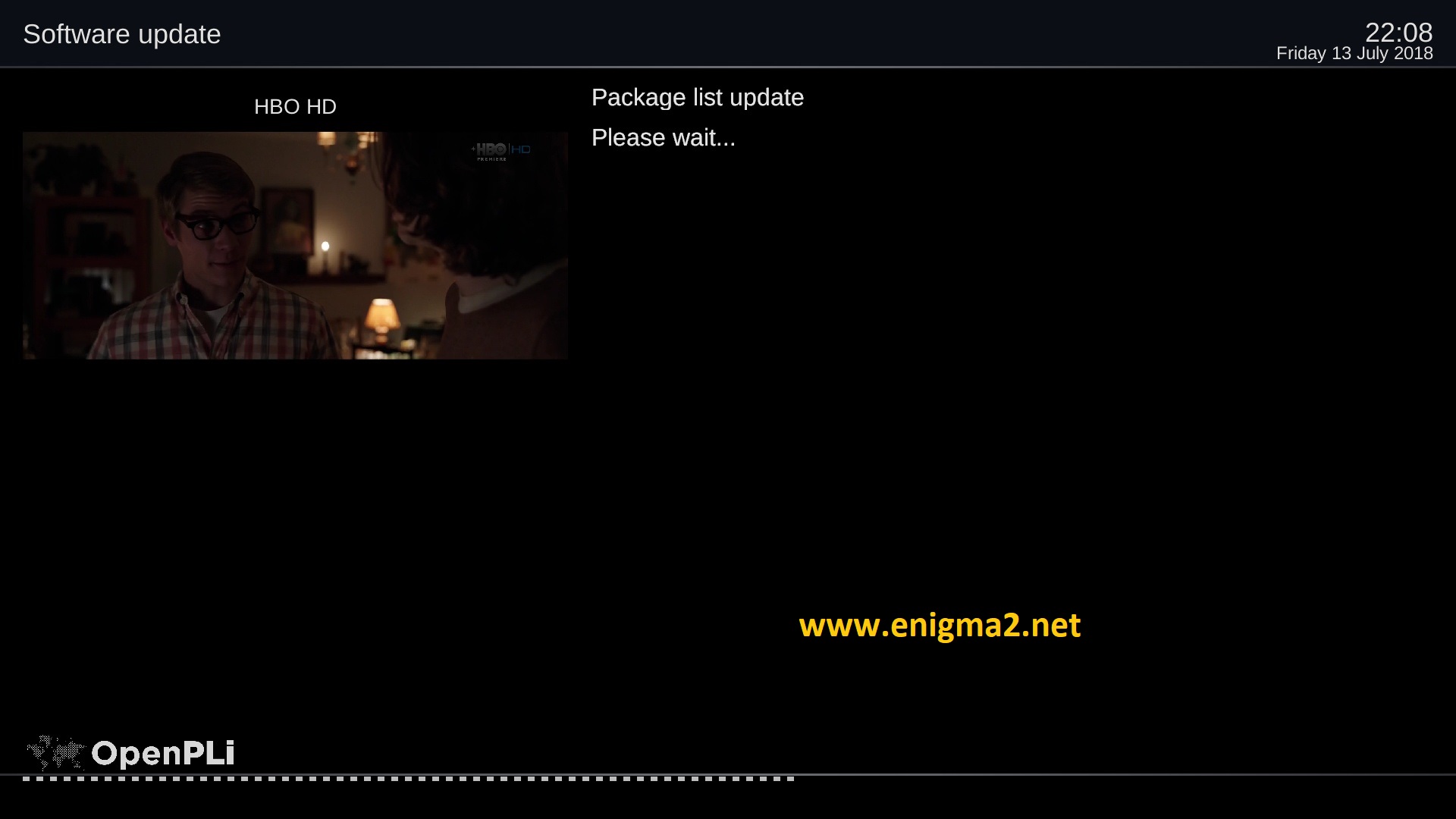 wait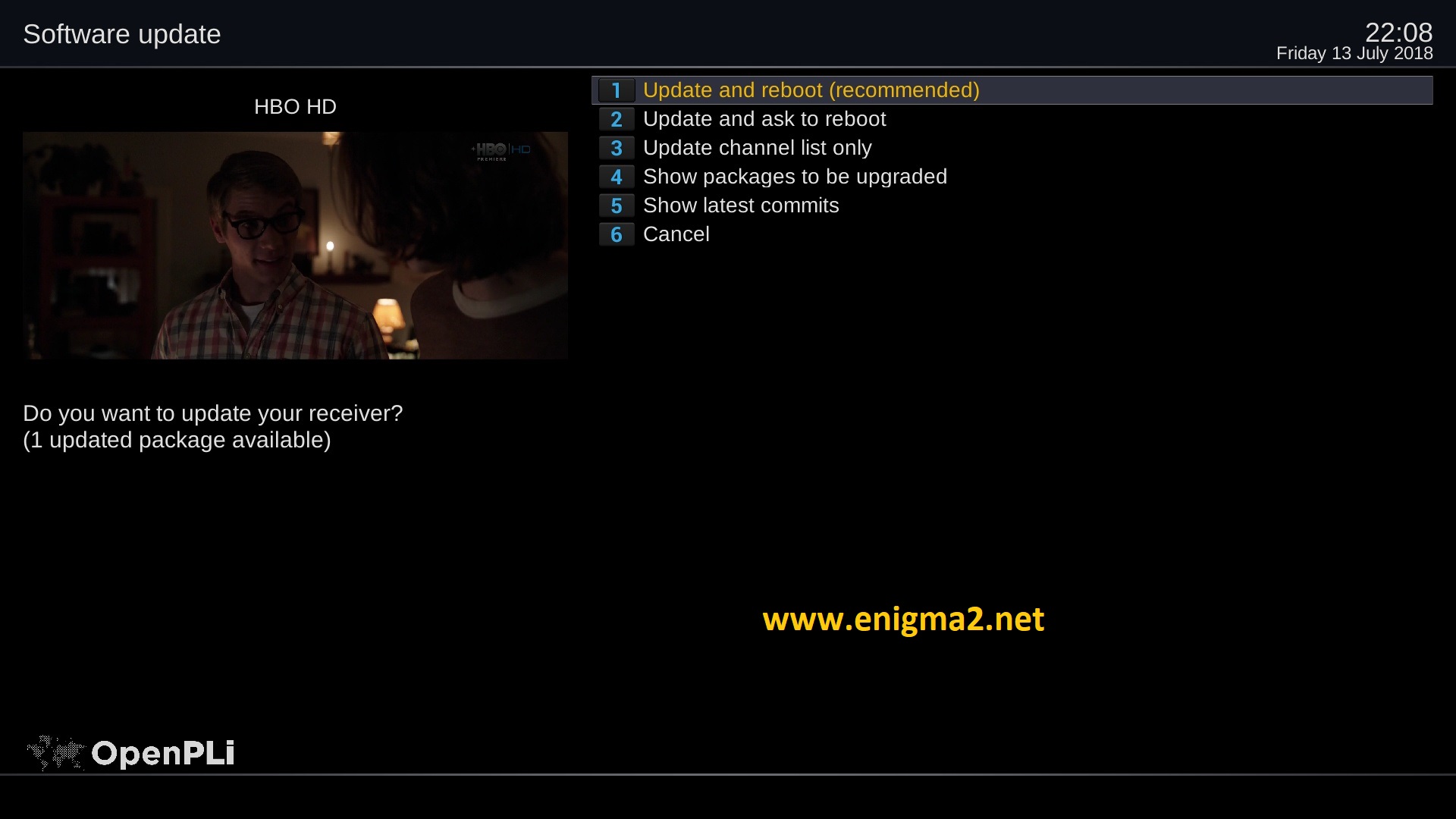 Select the option that you want, in our case Update and reboot.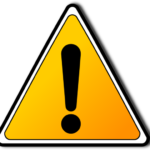 The update process should take approximately 5 to 10 minutes to complete, while the receiver
is being Updated it is vitally important that you DO NOT power the receiver down for any reason as
this can cause crash of your system.