[TUTORIAL] How to add iptv playlist to DreamXstream (DreamOS)
it support xtream-content!
support picon from the Enigma-Box, EPG from the IPTV server
DreamXtream plugin is only for DreamOS
i asked the programmer if its possible to get a file for IPK, he told me if he has time he will release a IPK plugin, but not yet!
at the moment the DreamXtream plugin works only with that boxes
Mipsel -> DM520, DM525, DM800se, DM820, DM7080
Armhf -> DM900, DM920, seven
Arm64 -> One, Two
IPTV- DreamXstream subscription
If you do not have a subscription you can order it here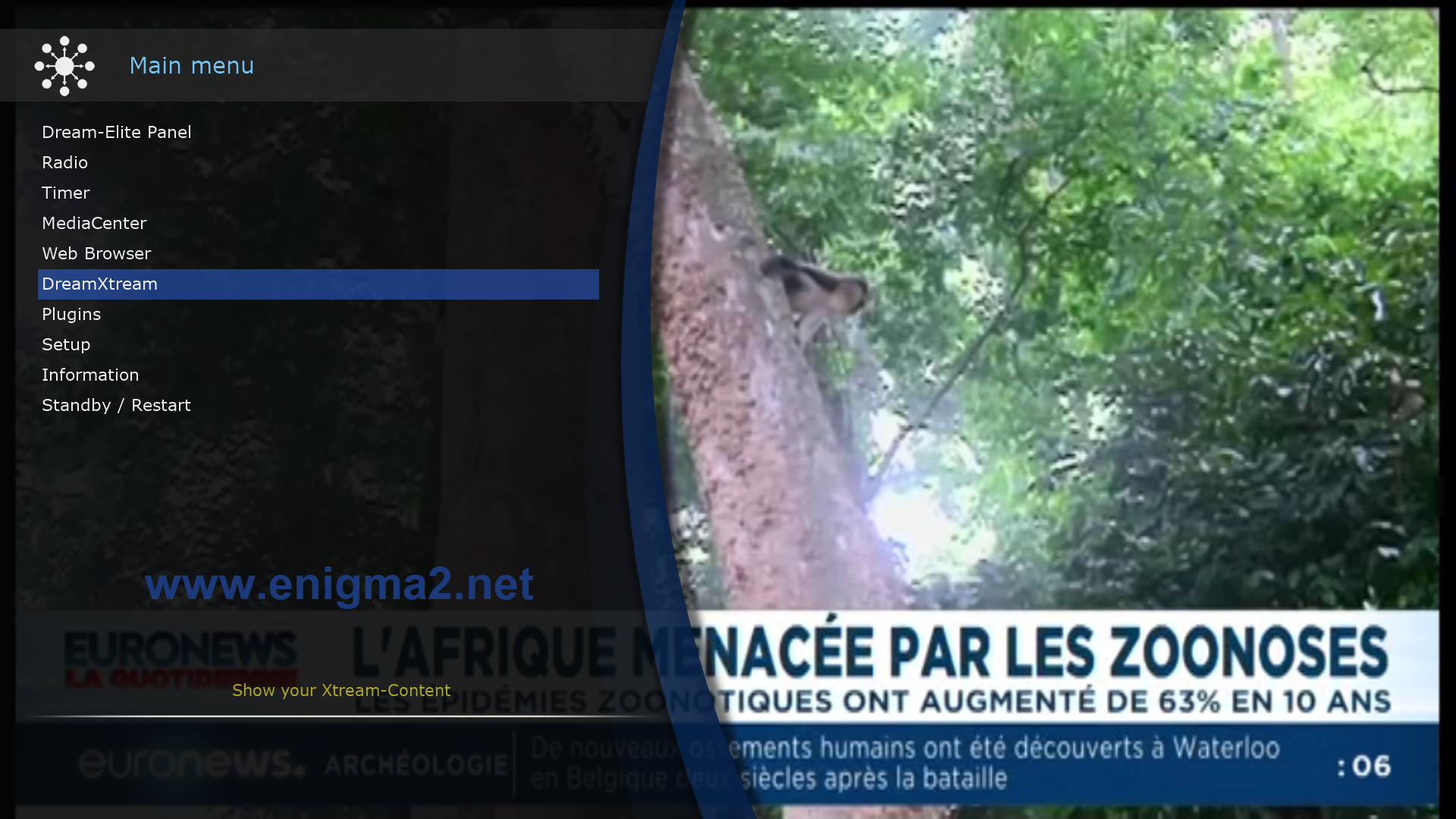 launch DreamXstream plugin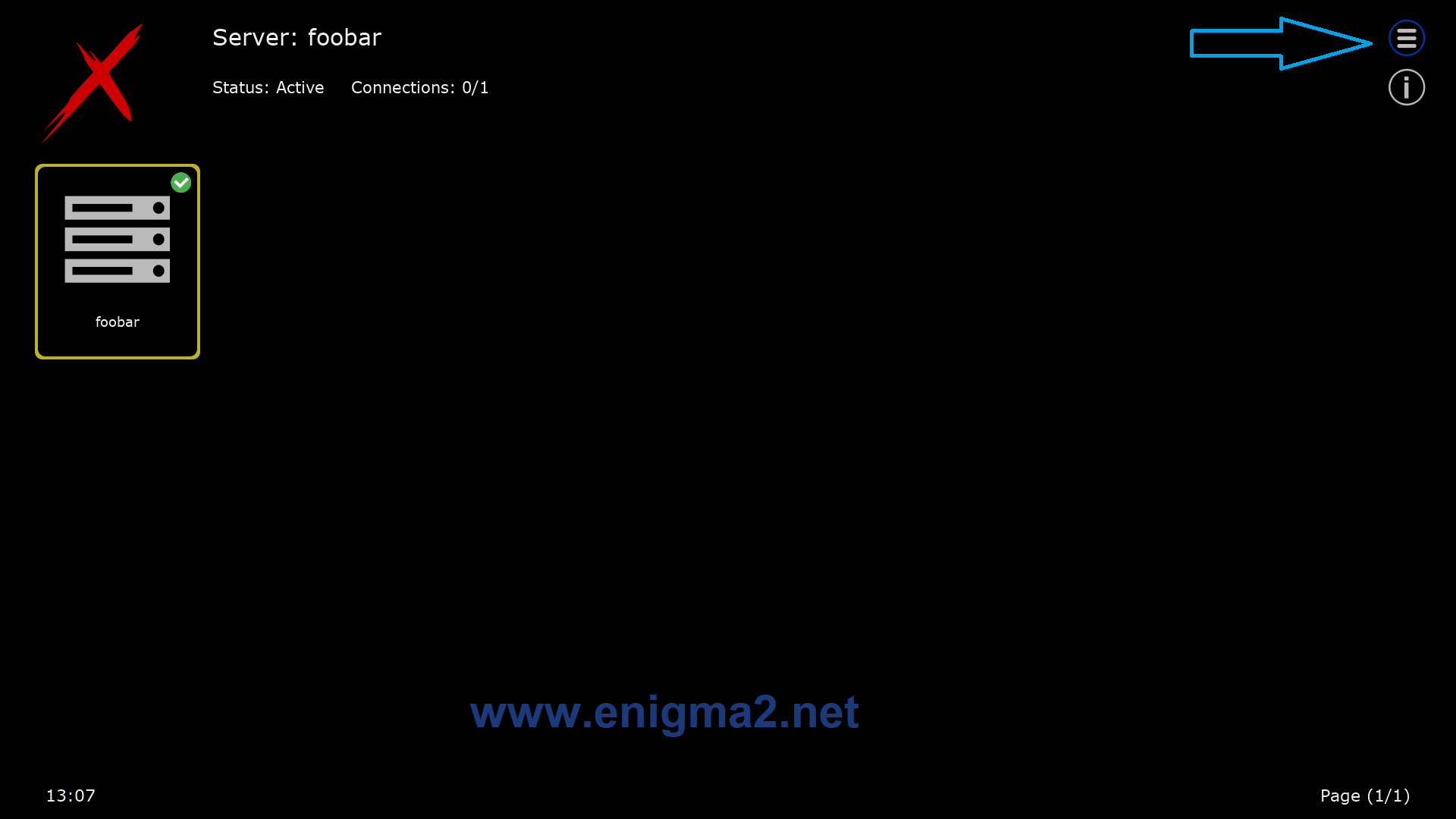 press Blue button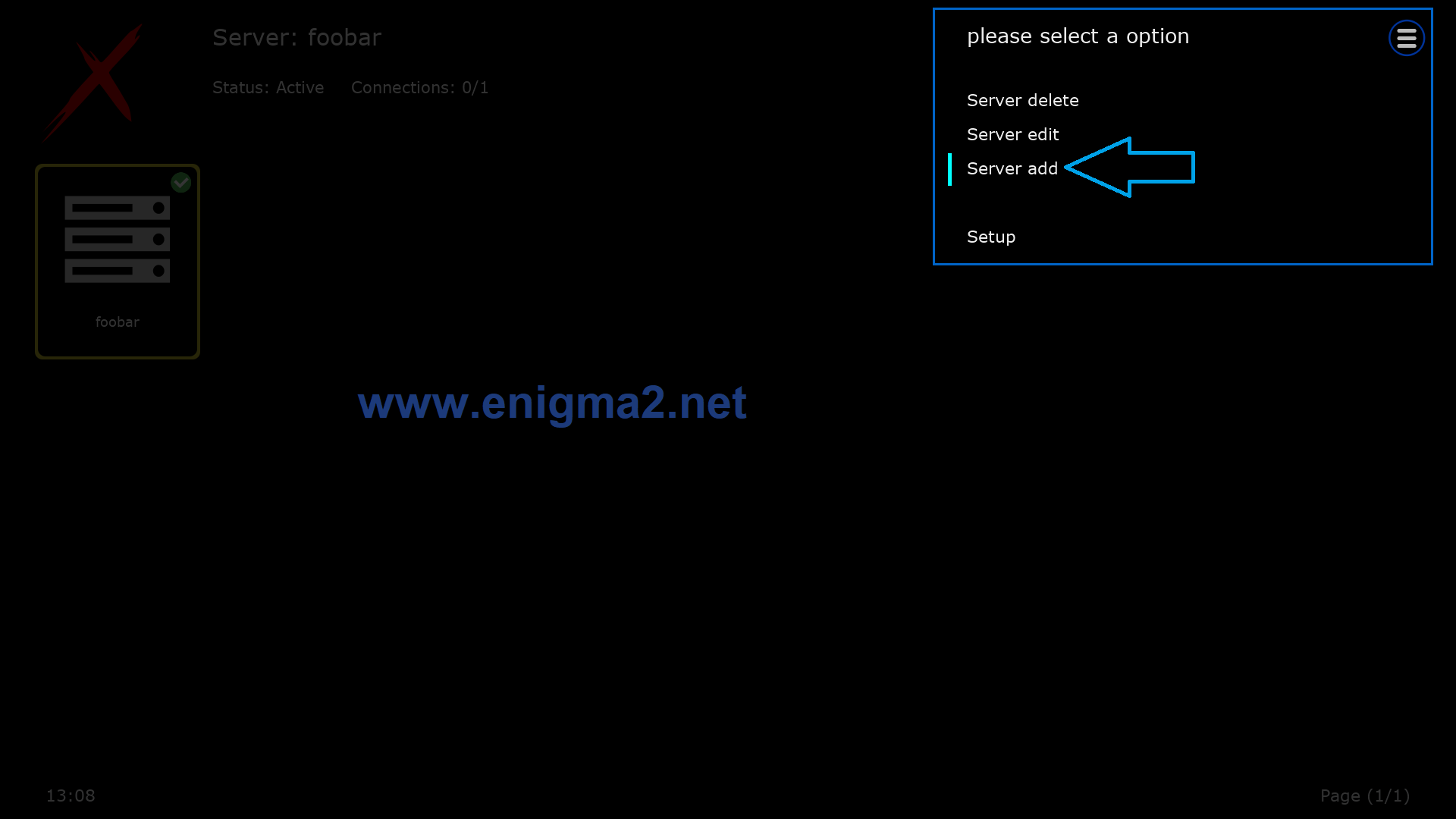 select SERVER ADD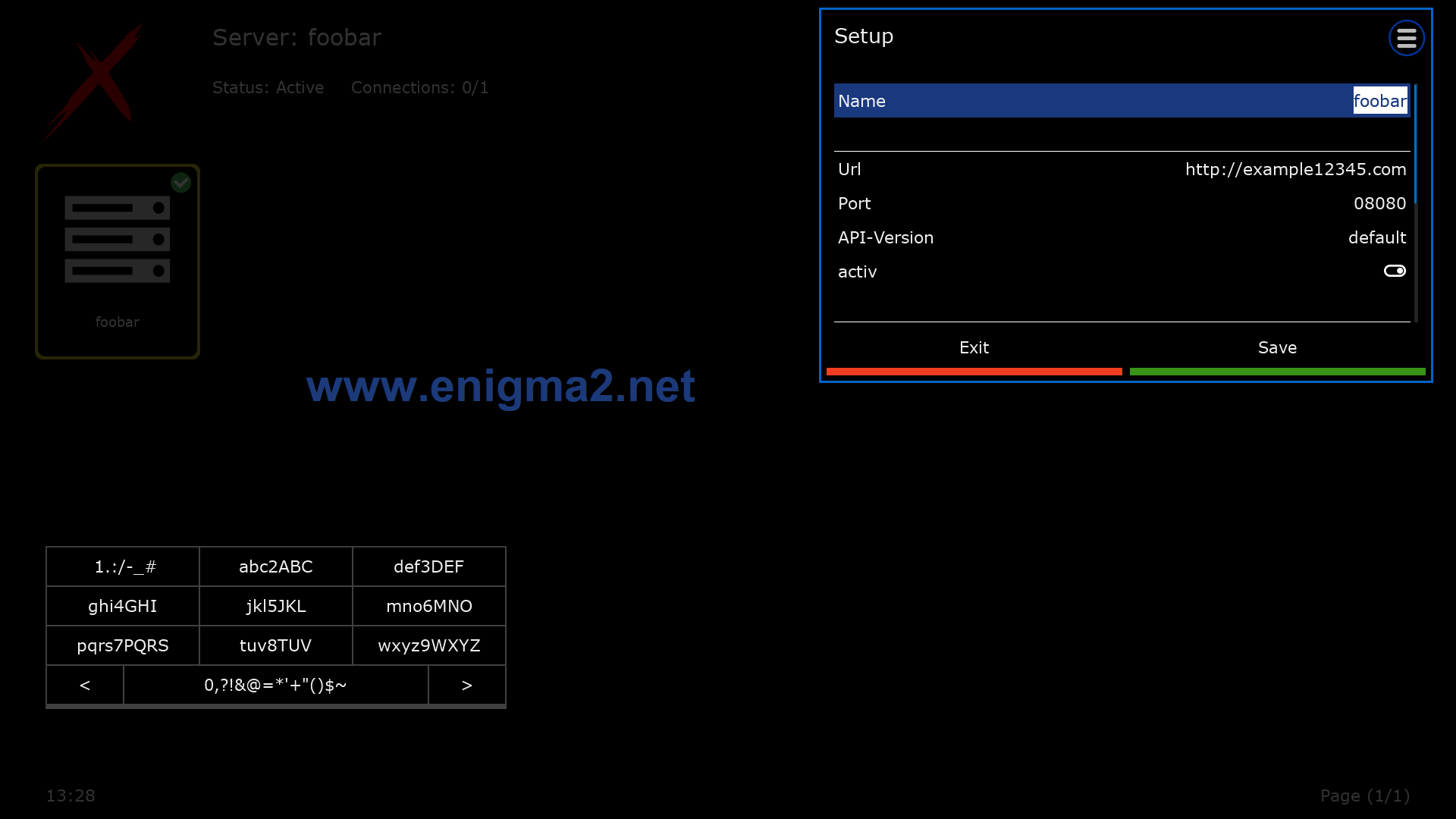 type the name of the server, URL address and the port number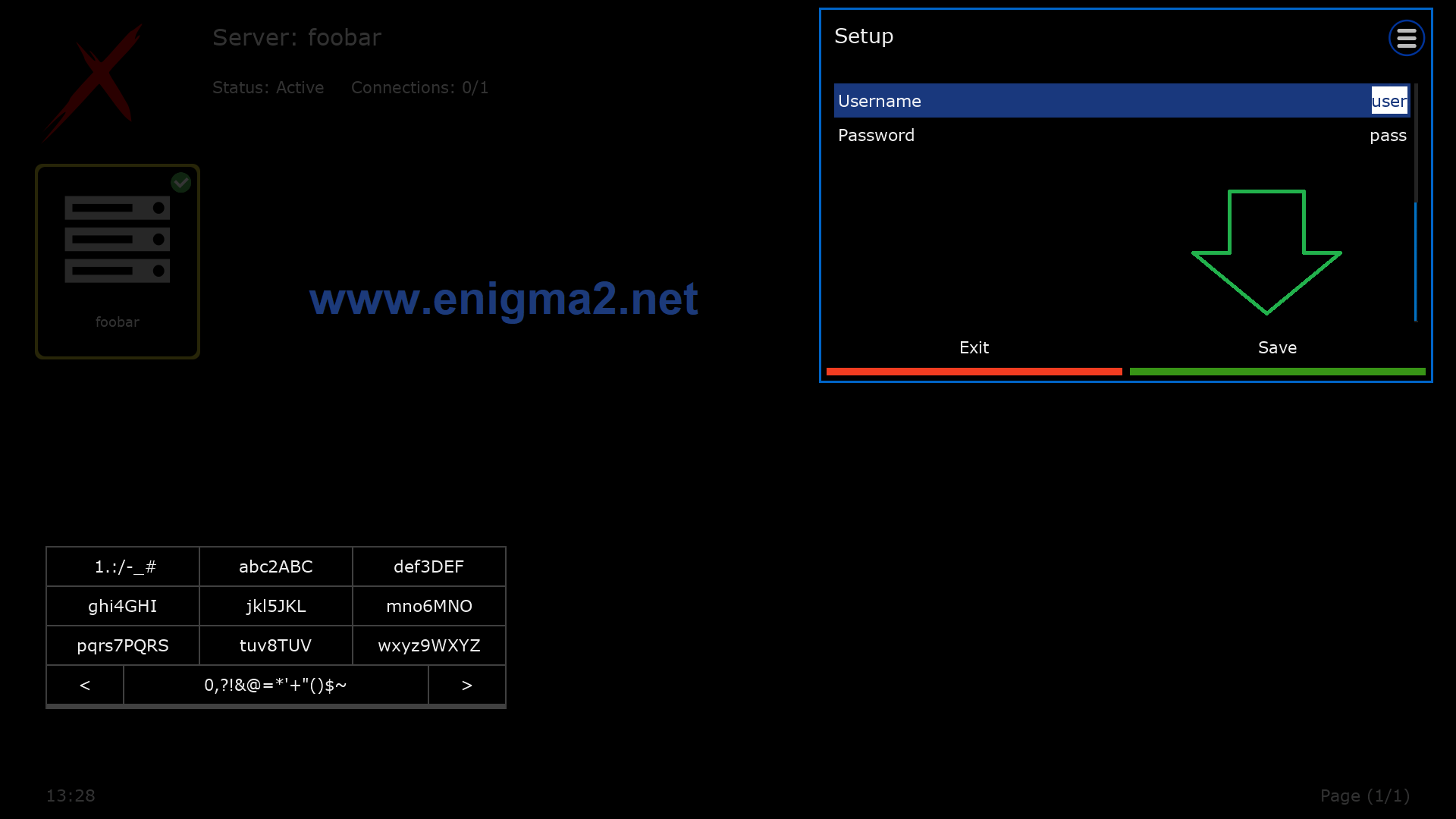 type USERNAME and the PASSWORD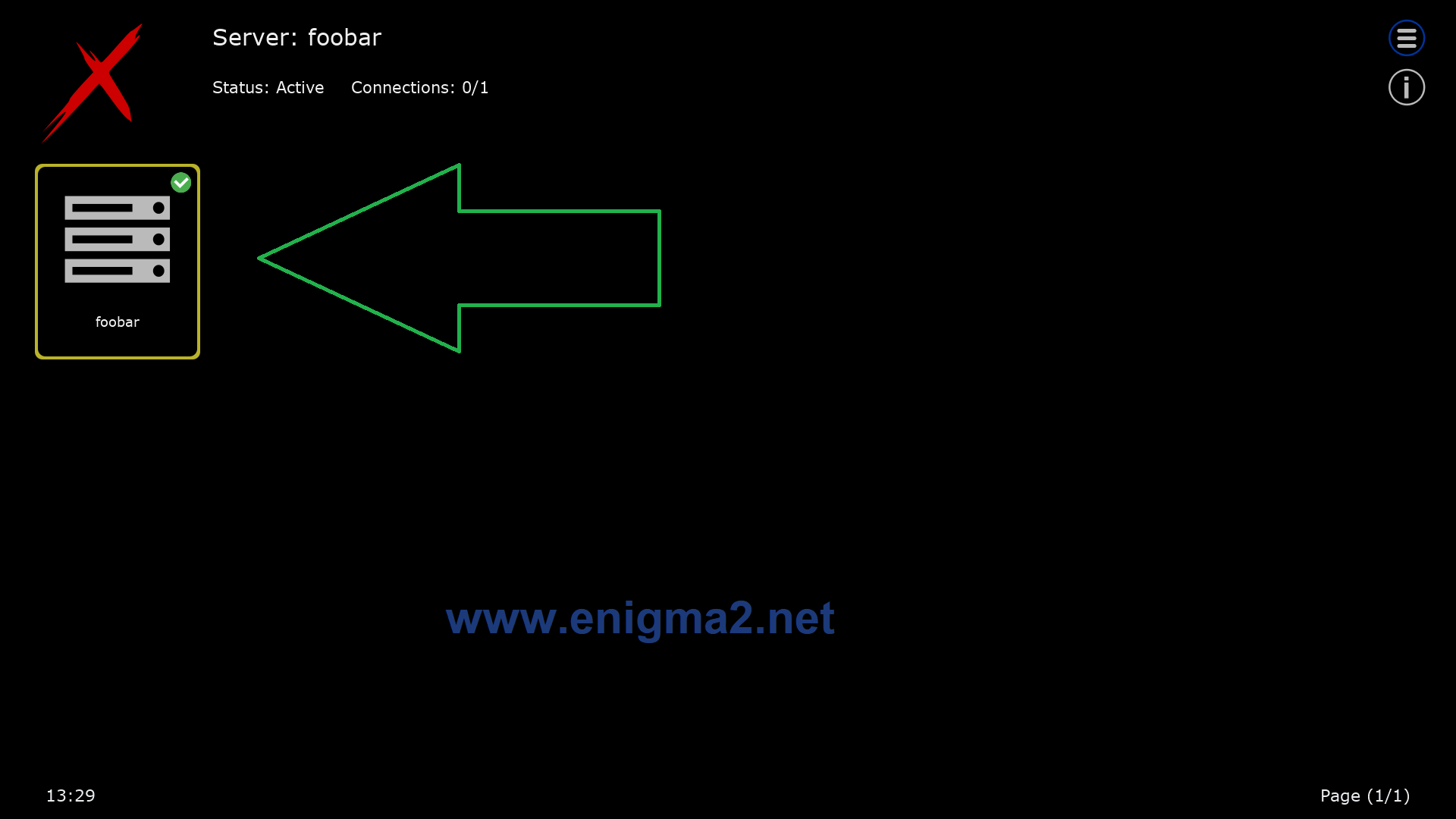 Done, now select the server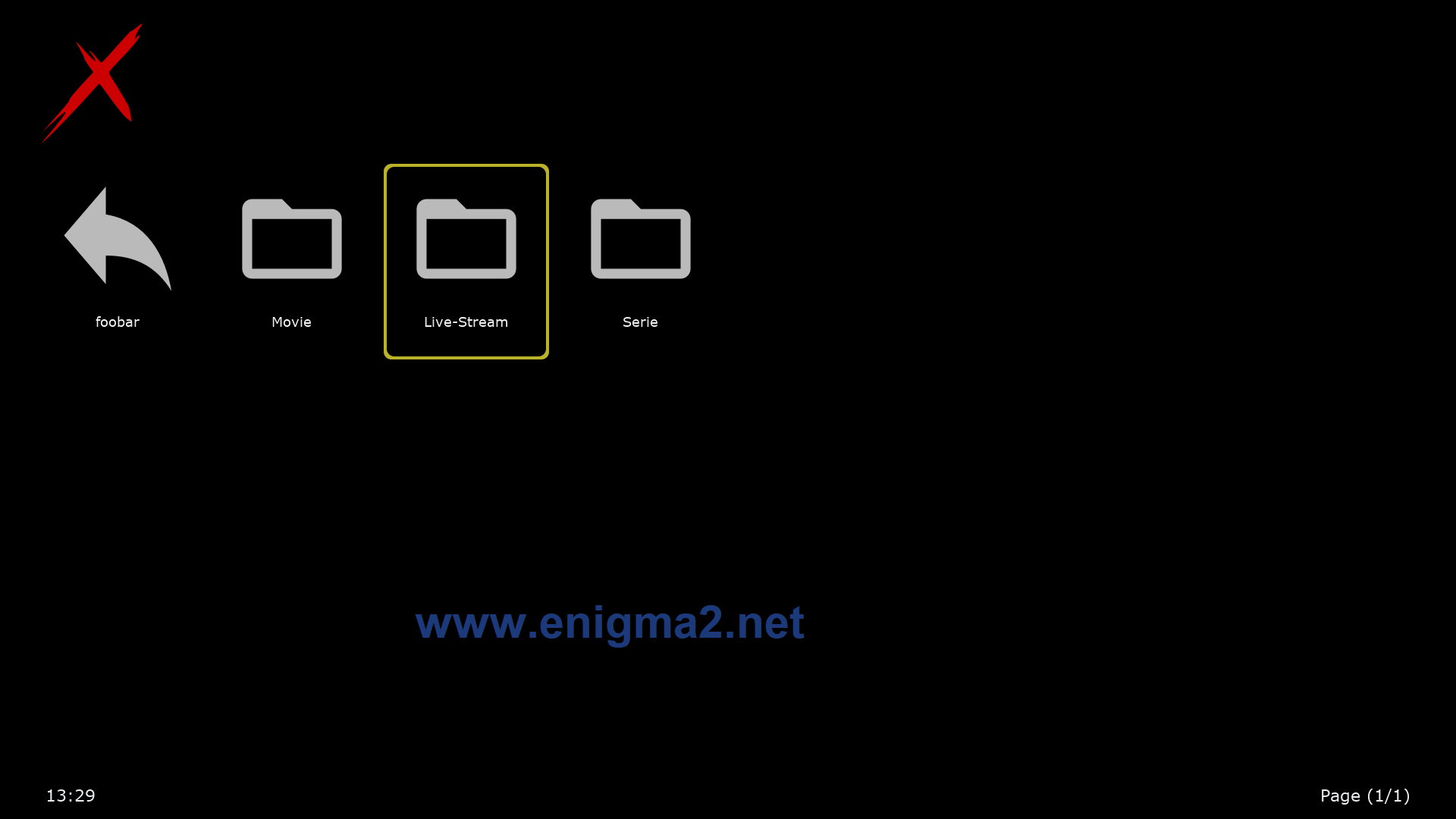 playlist loaded with success, now enjoy with all channels and vod, movies and series.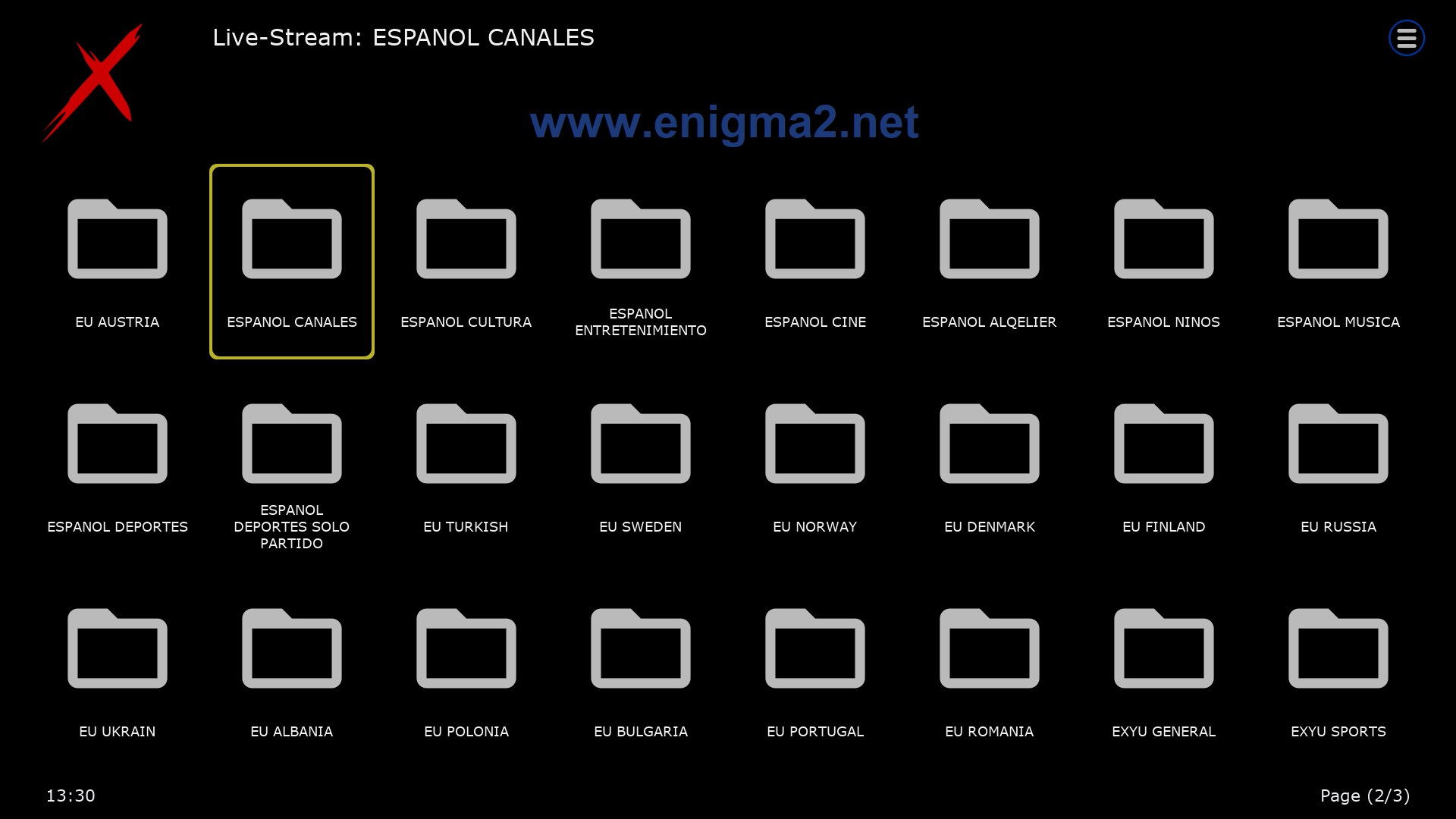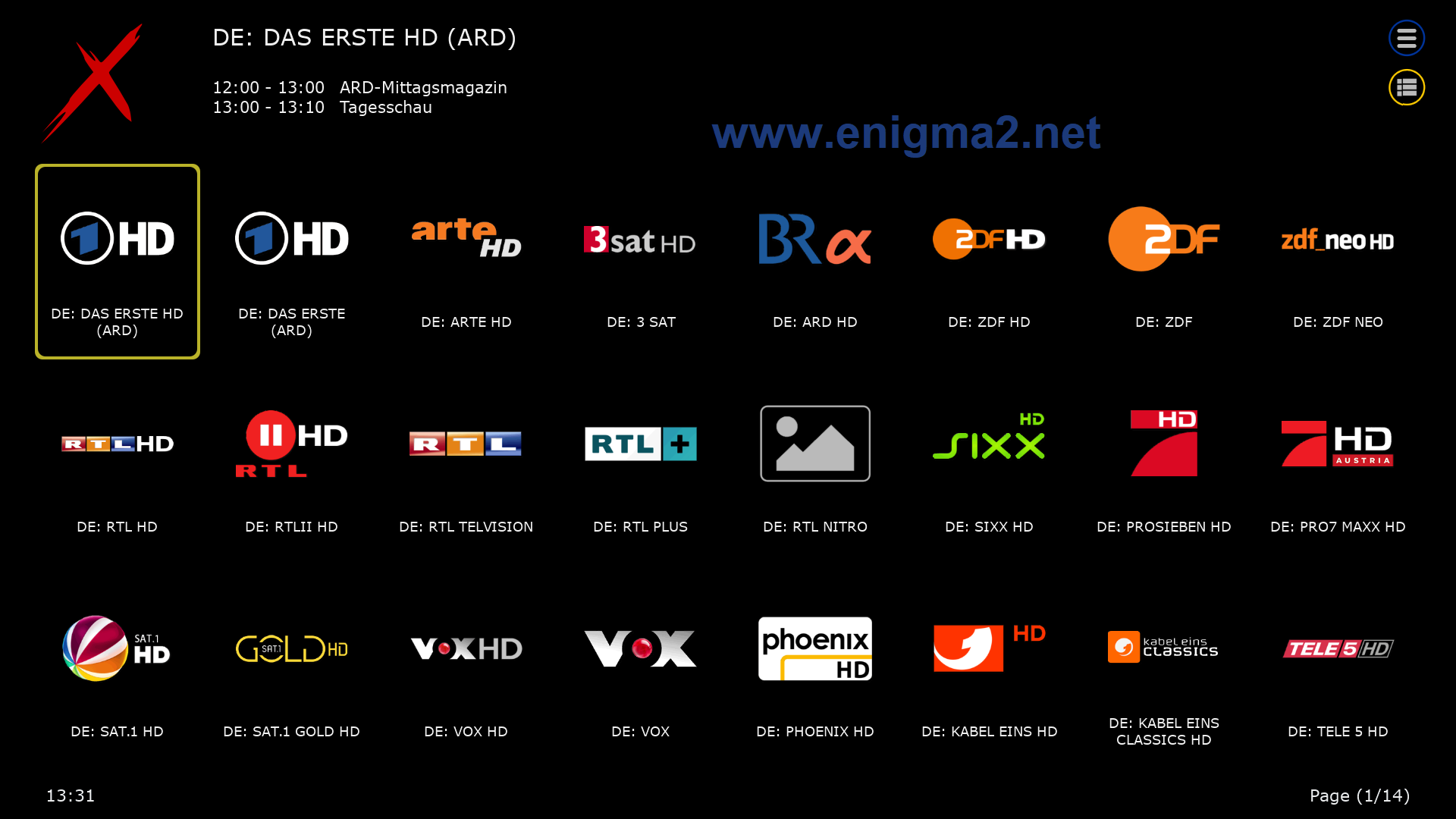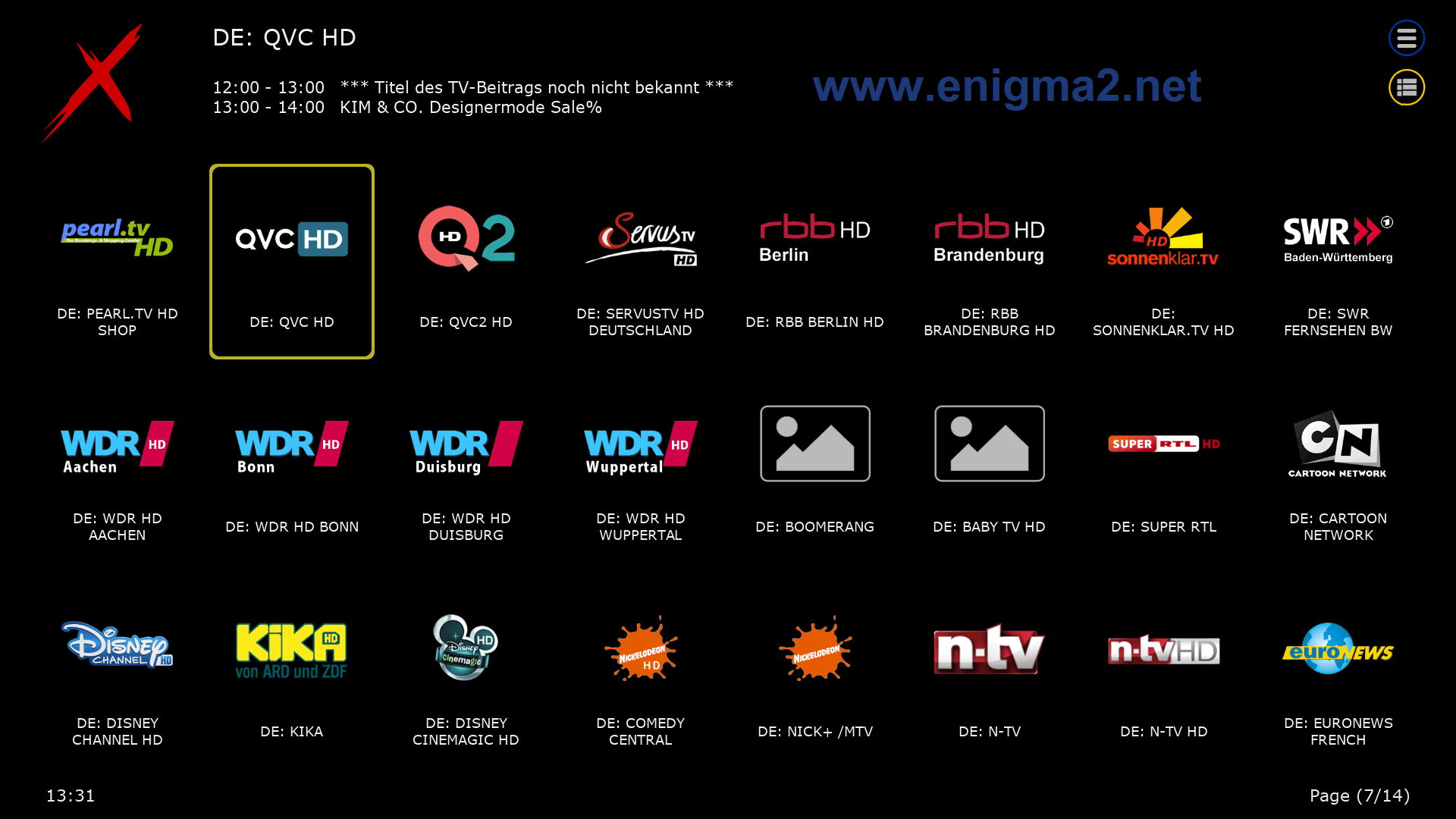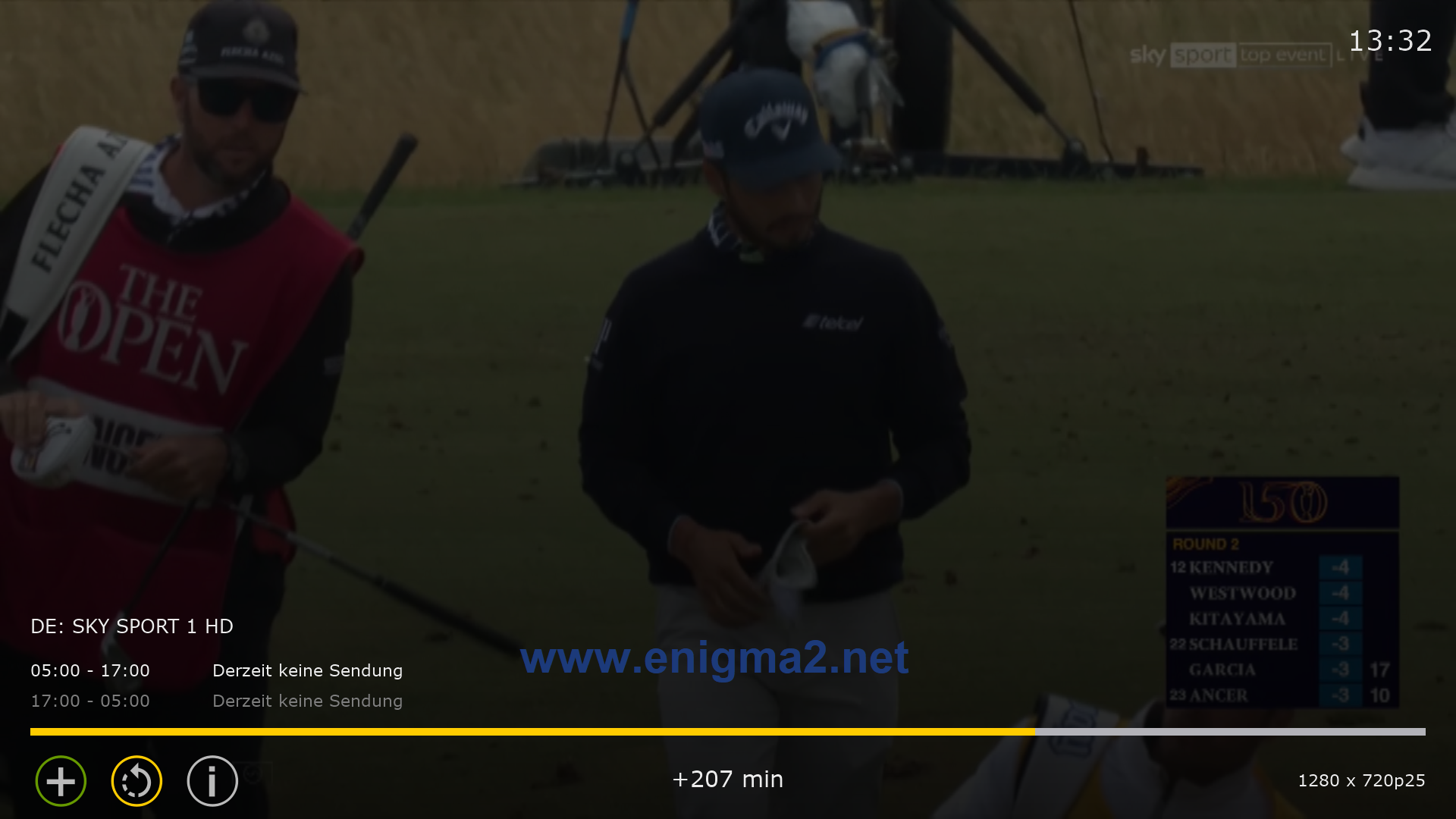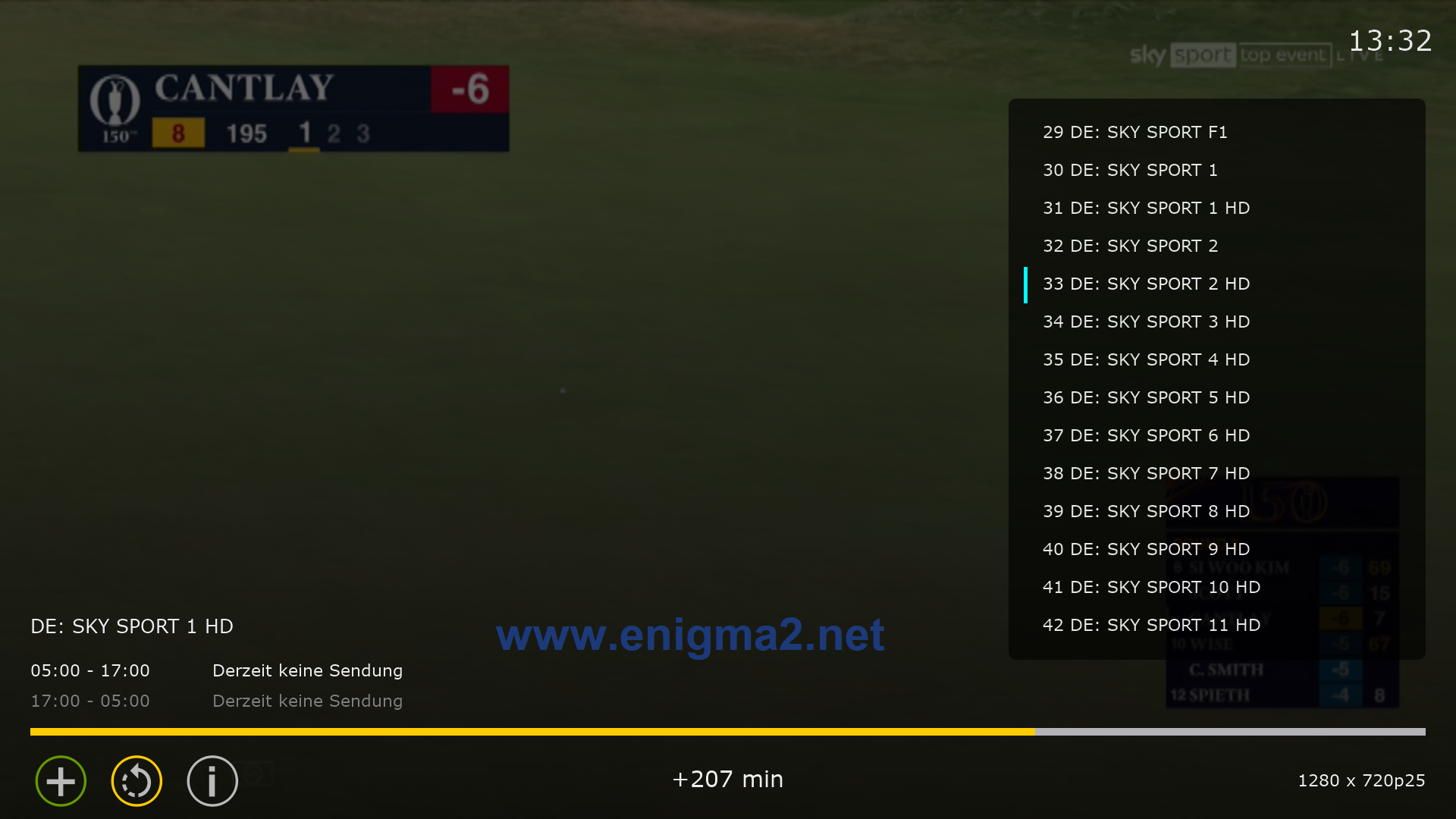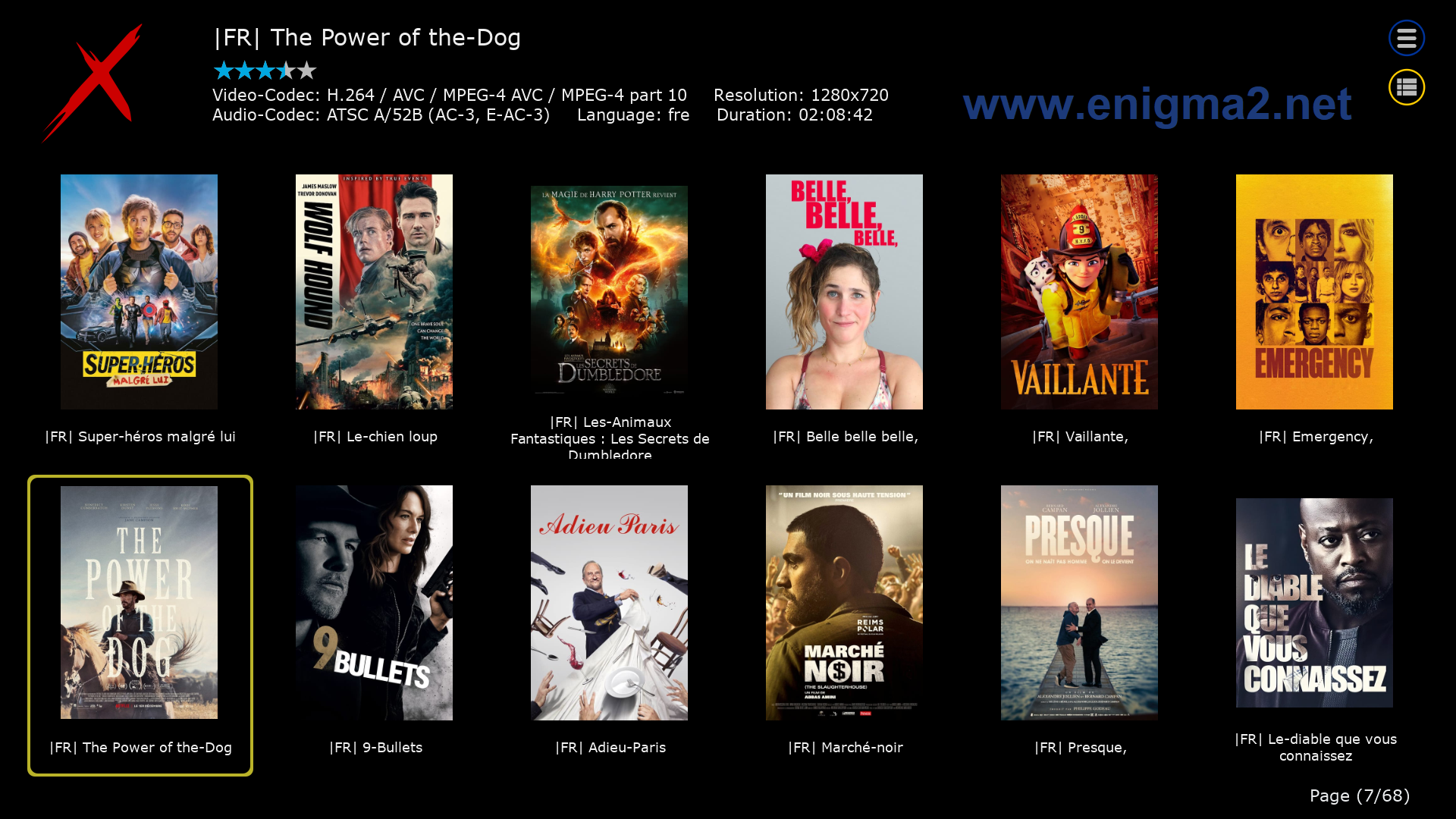 video test