[TUTO] How to install HDD-SSD drive on your Vu + DUO 4K SE
How to install SSD drive on your Vu + DUO 4K SE
Goals :
Connect and install an internal HDD drive on your Vu+ DUO 4K SE.
1 Requirements:
A certain number of prerequisites are necessary before starting:
– Vu+ DUO 4K SE
– Internal SSD or HDD drive (2.5)  120 GB or any other seize 1 TB or 2 TB
IMPORTANT: for better performance we recommend to use SSD drive.
– Philips screwdriver
– 4X Screw 3.5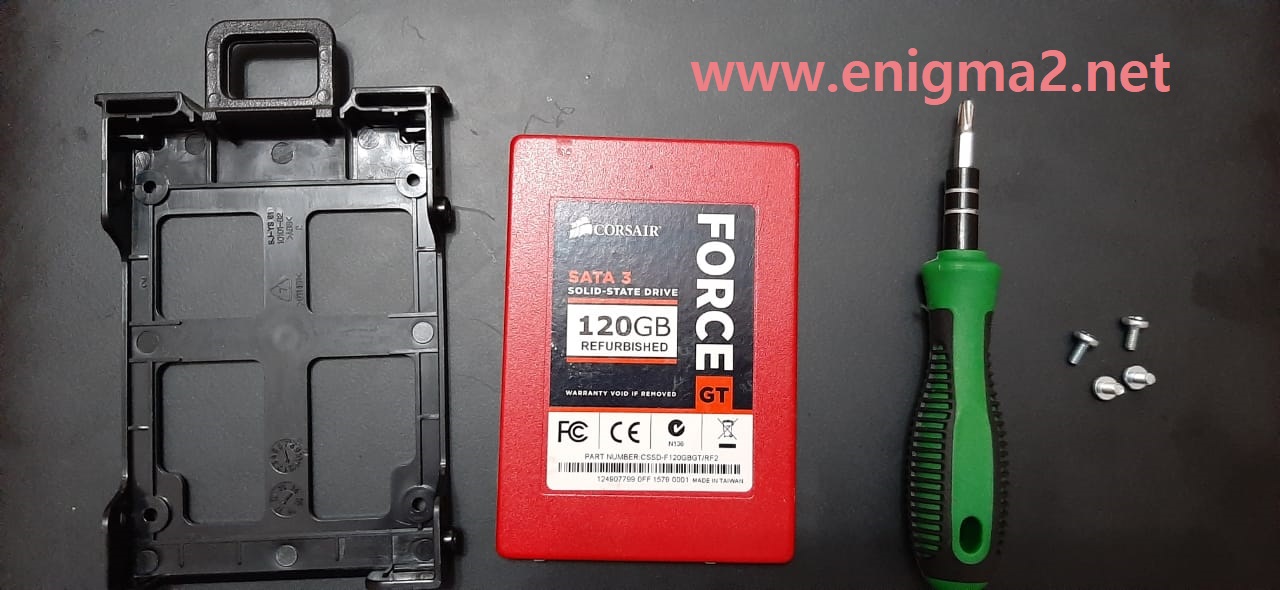 2. Connecting the HDD to its Vu +:
Connect your SSD drive to your VU + using the SATA port .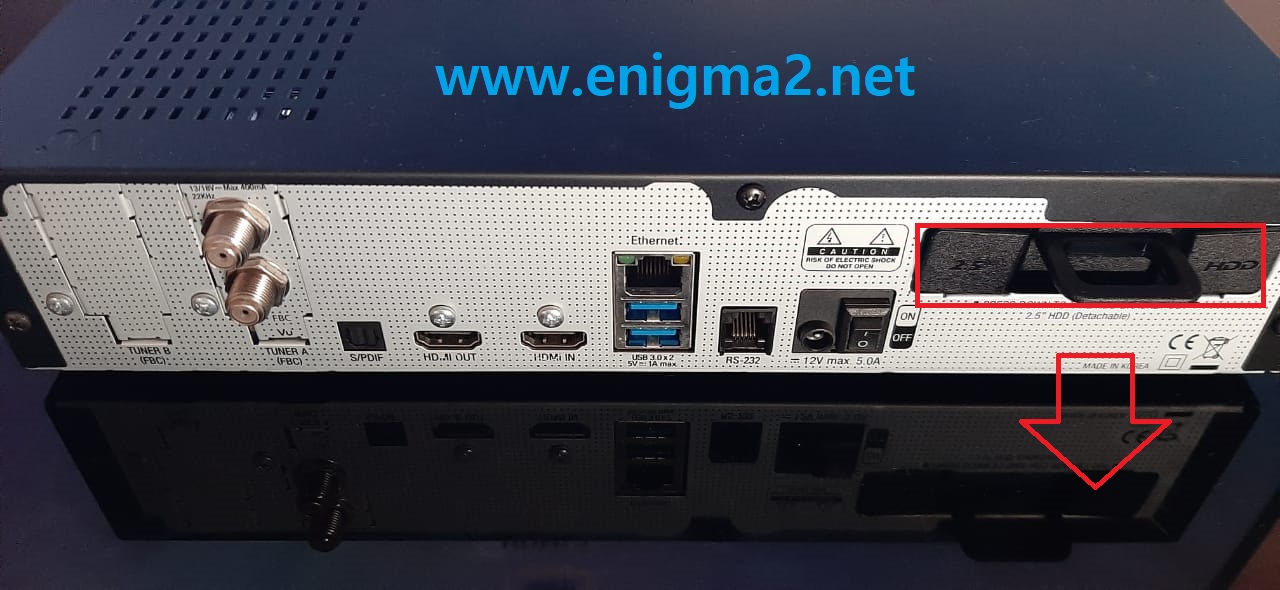 PRESS DOWN TO TAKE HDD BRACKET  OUT !!!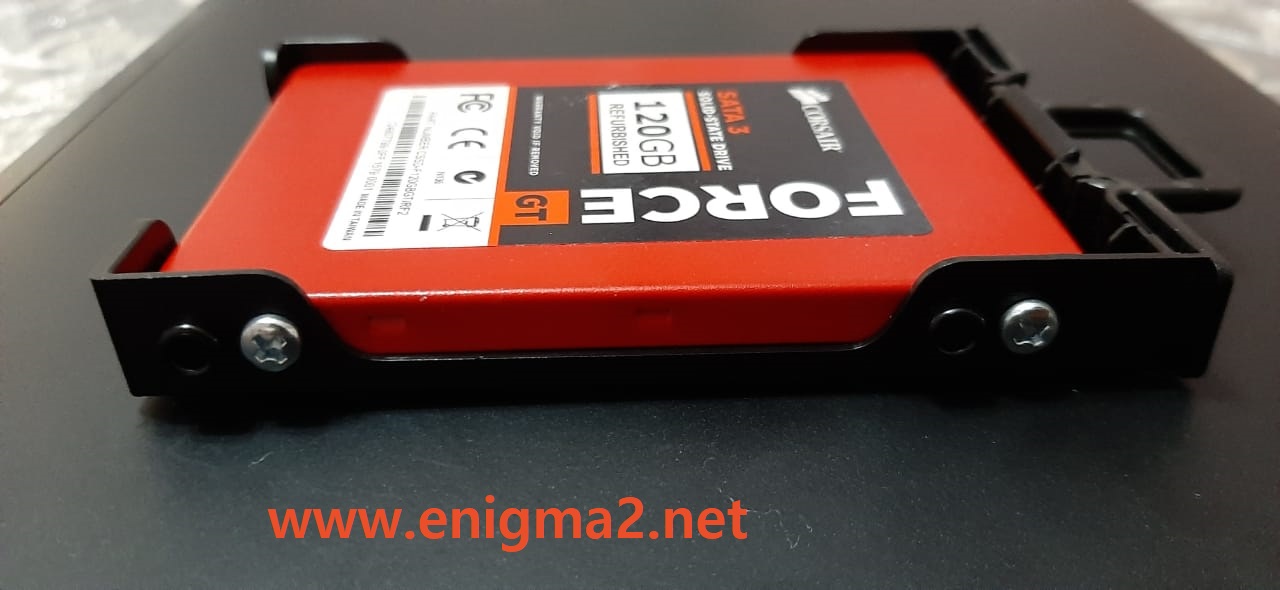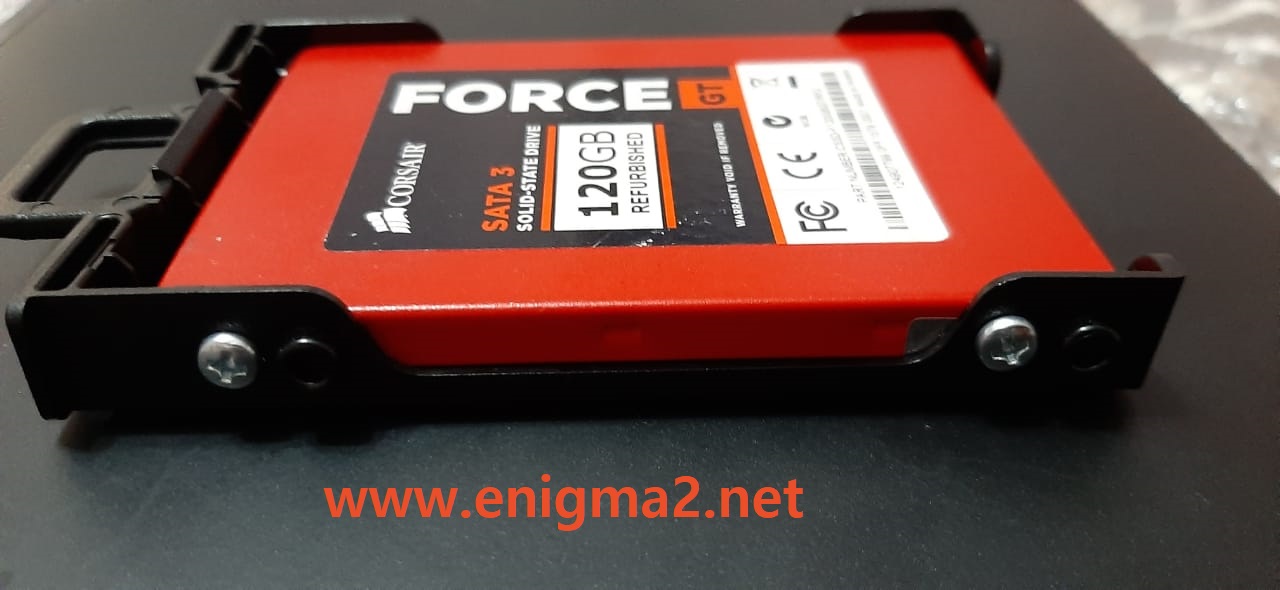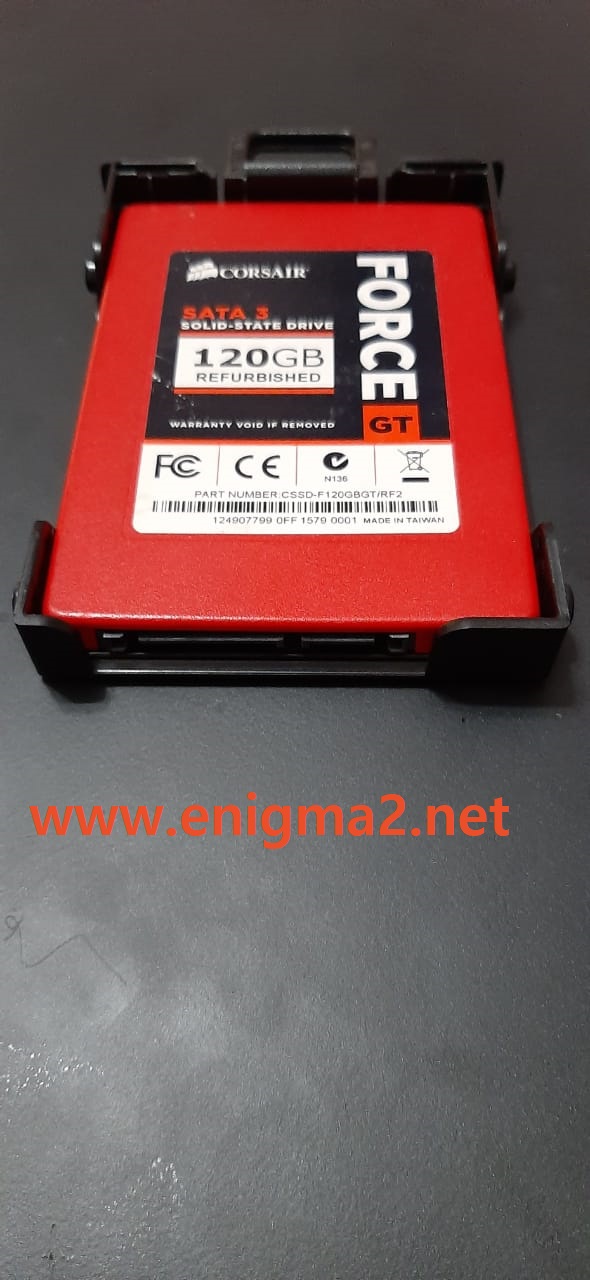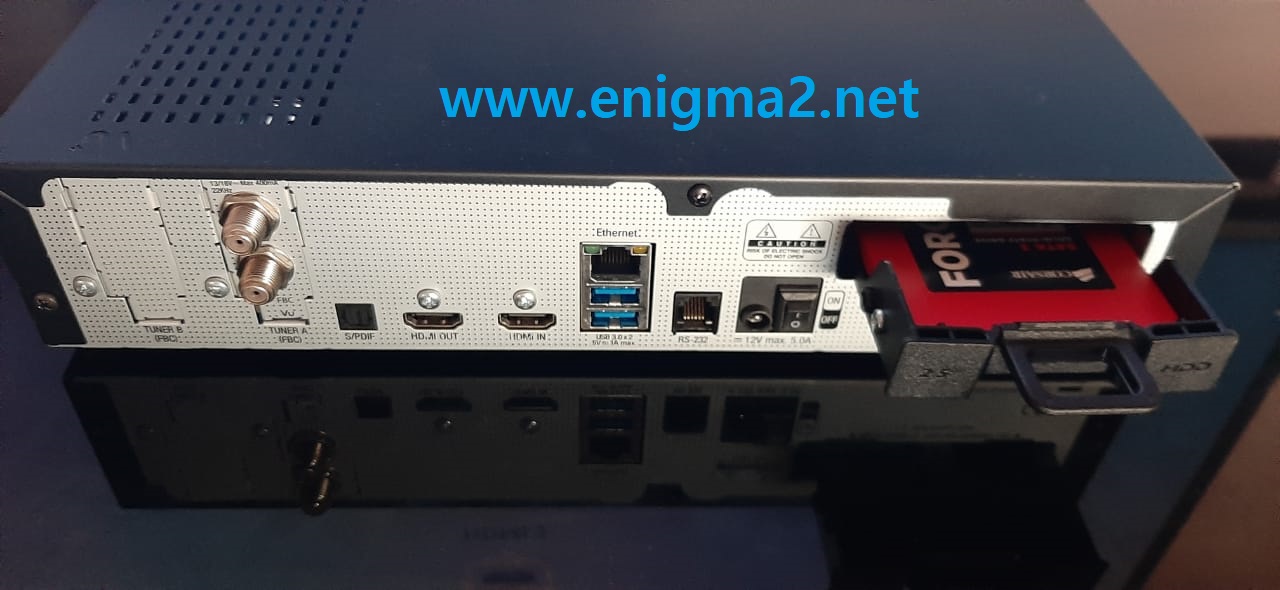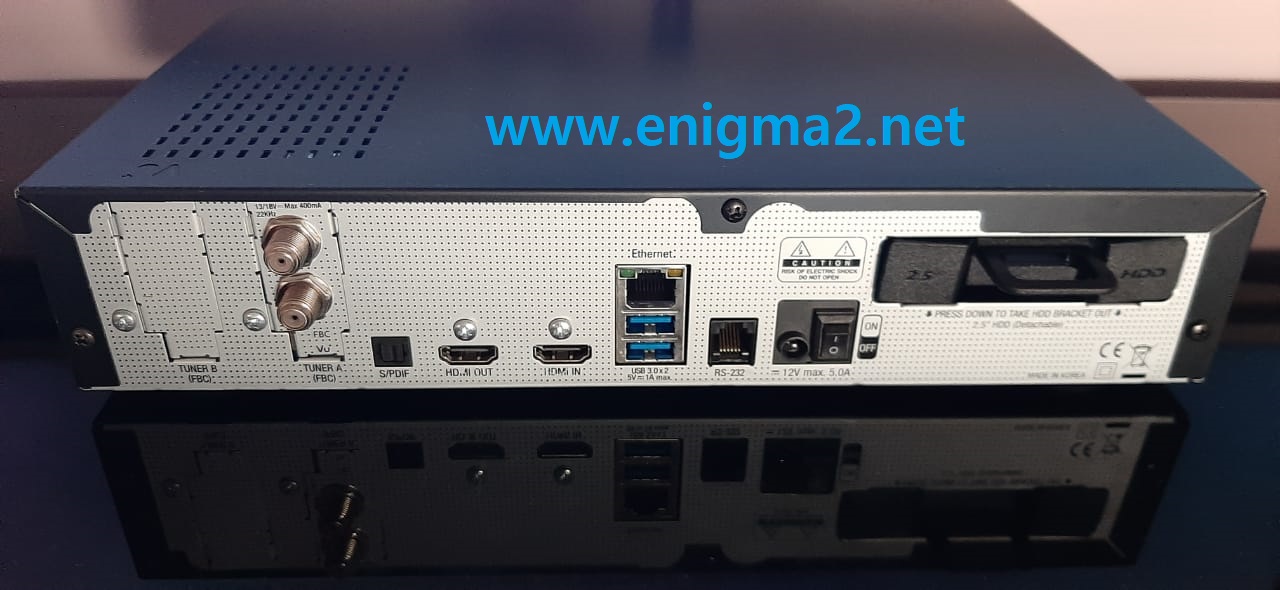 3. Initialization of the SSD-HDD Drive (VTI IMAGE)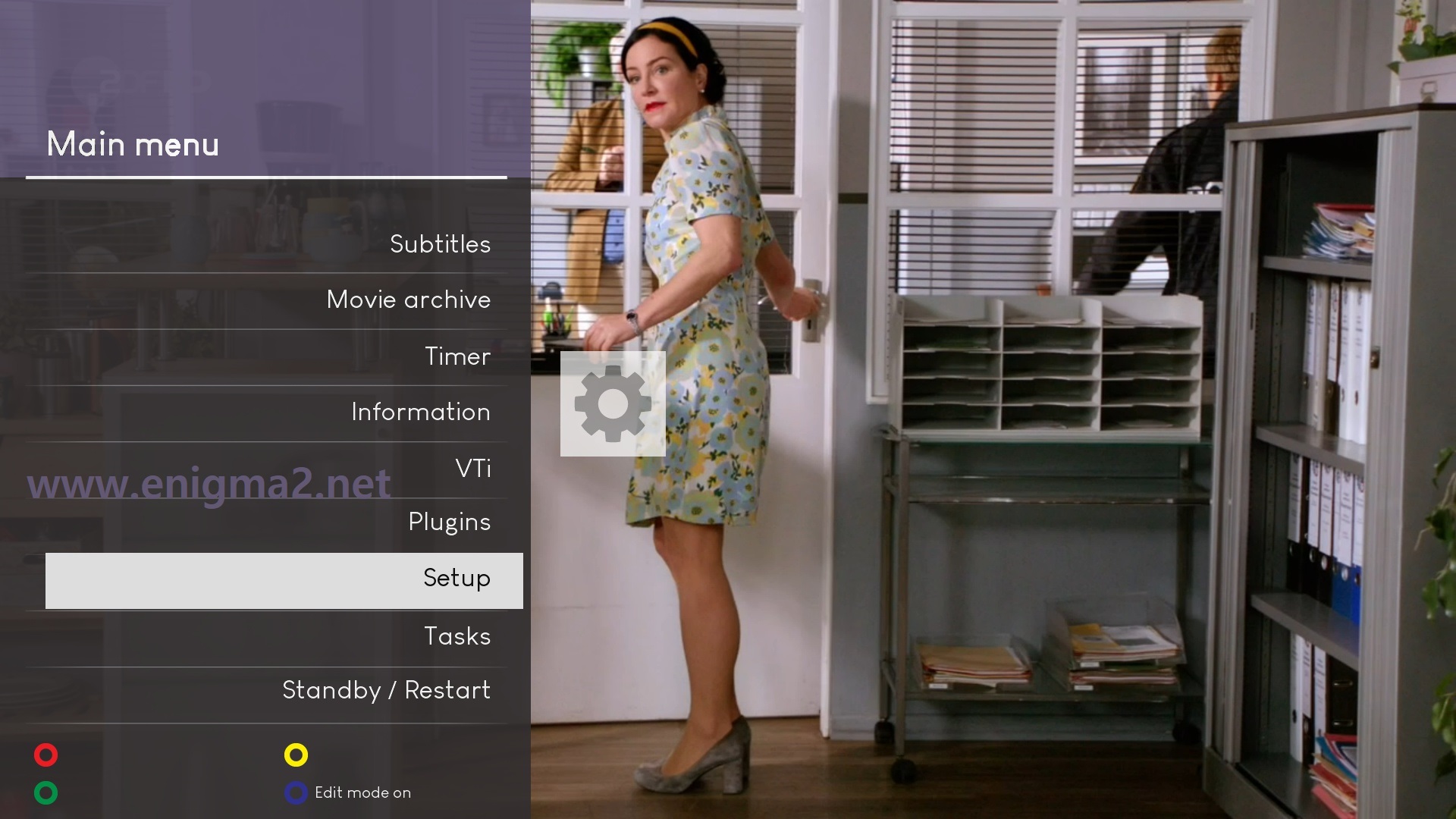 MENU- SETUP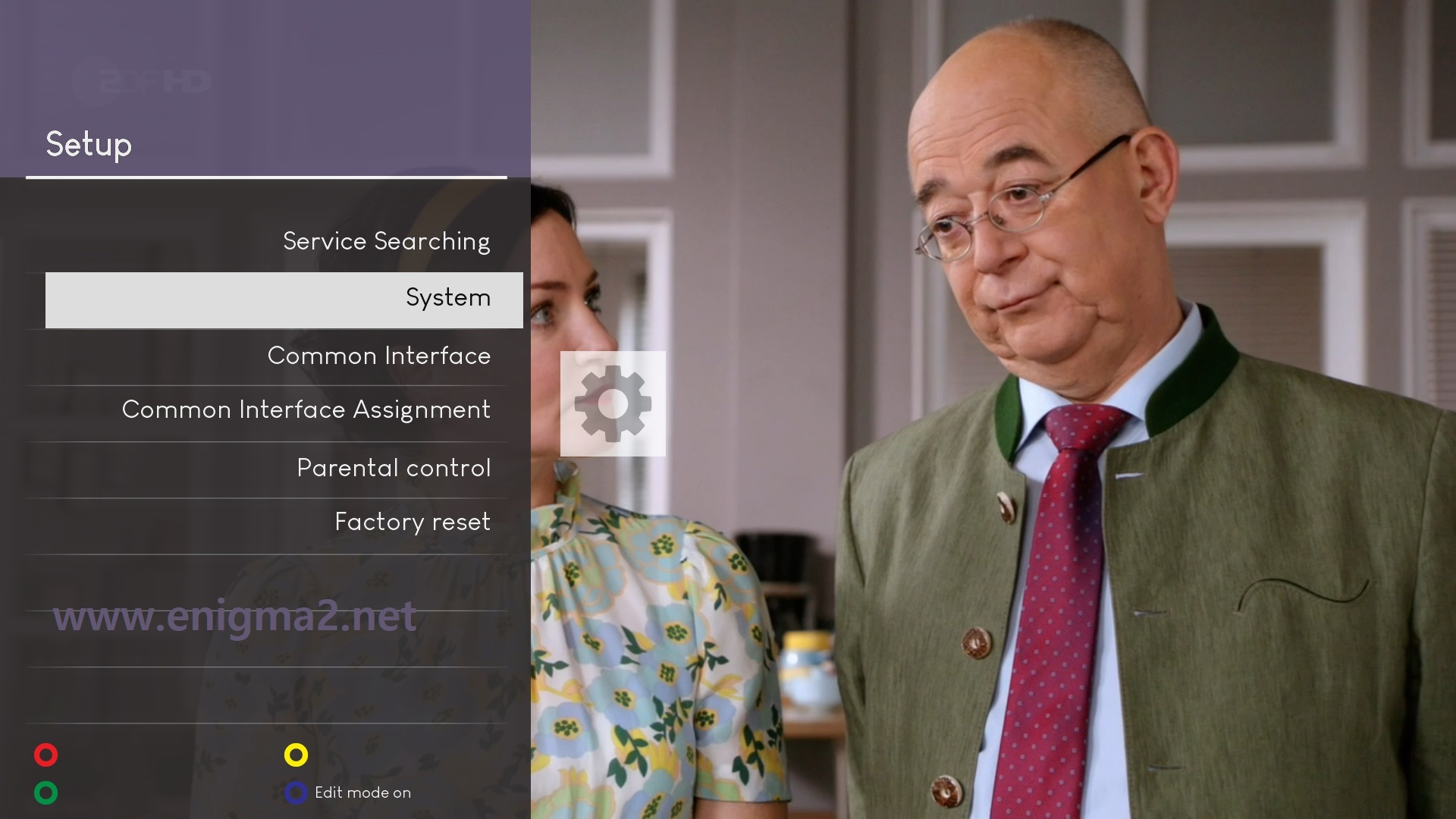 SYSTEM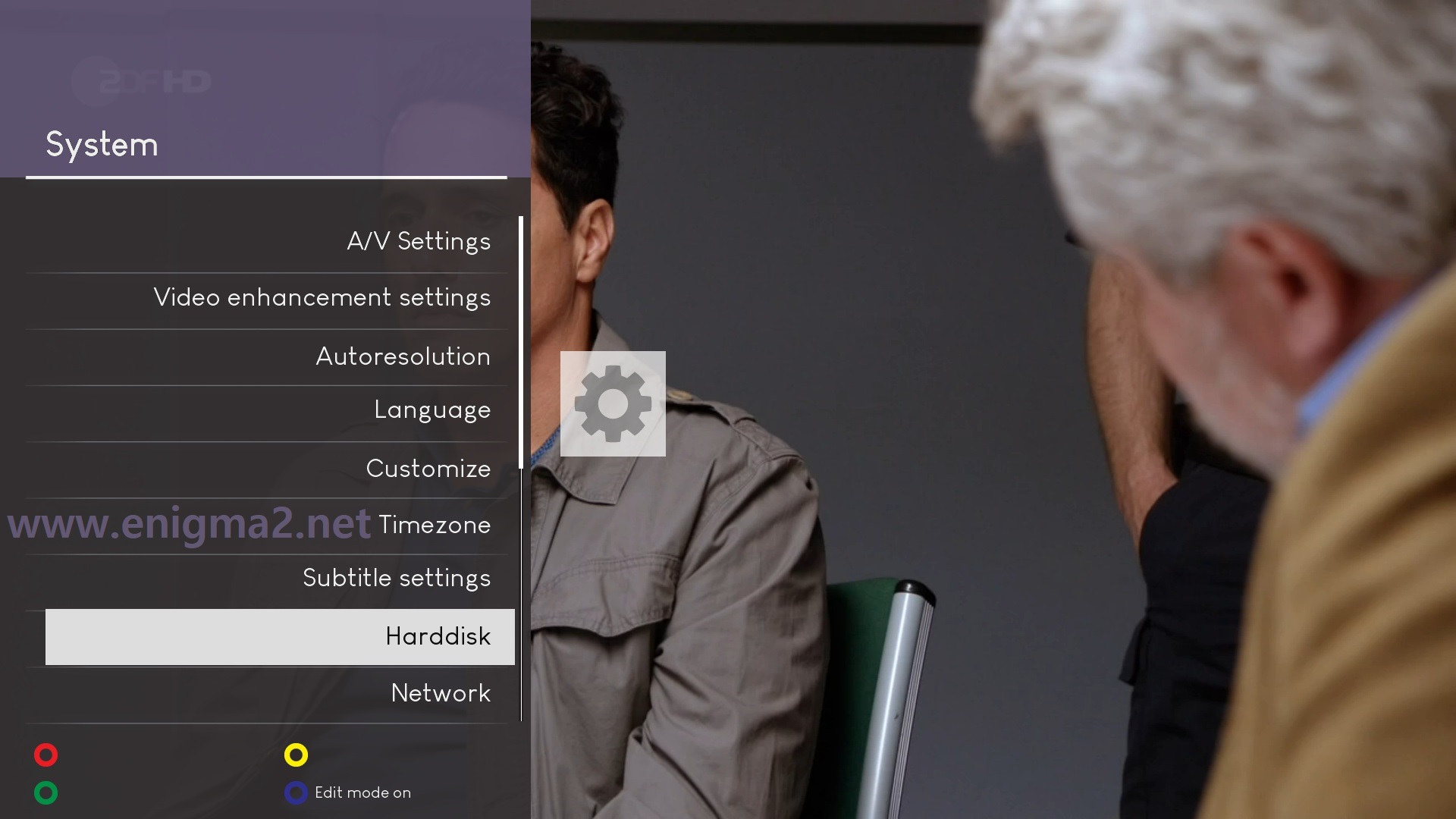 HardDisk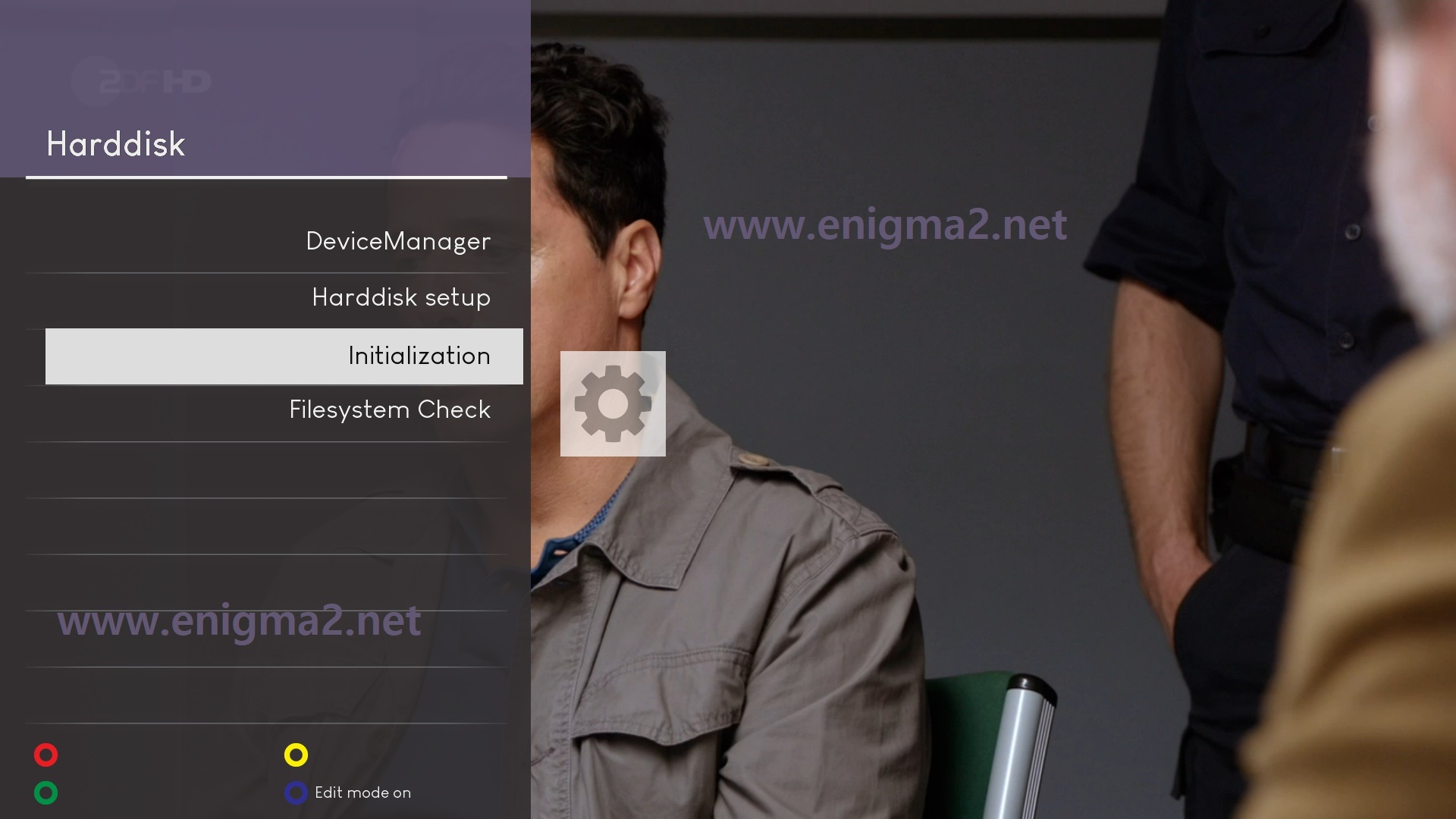 Initialisation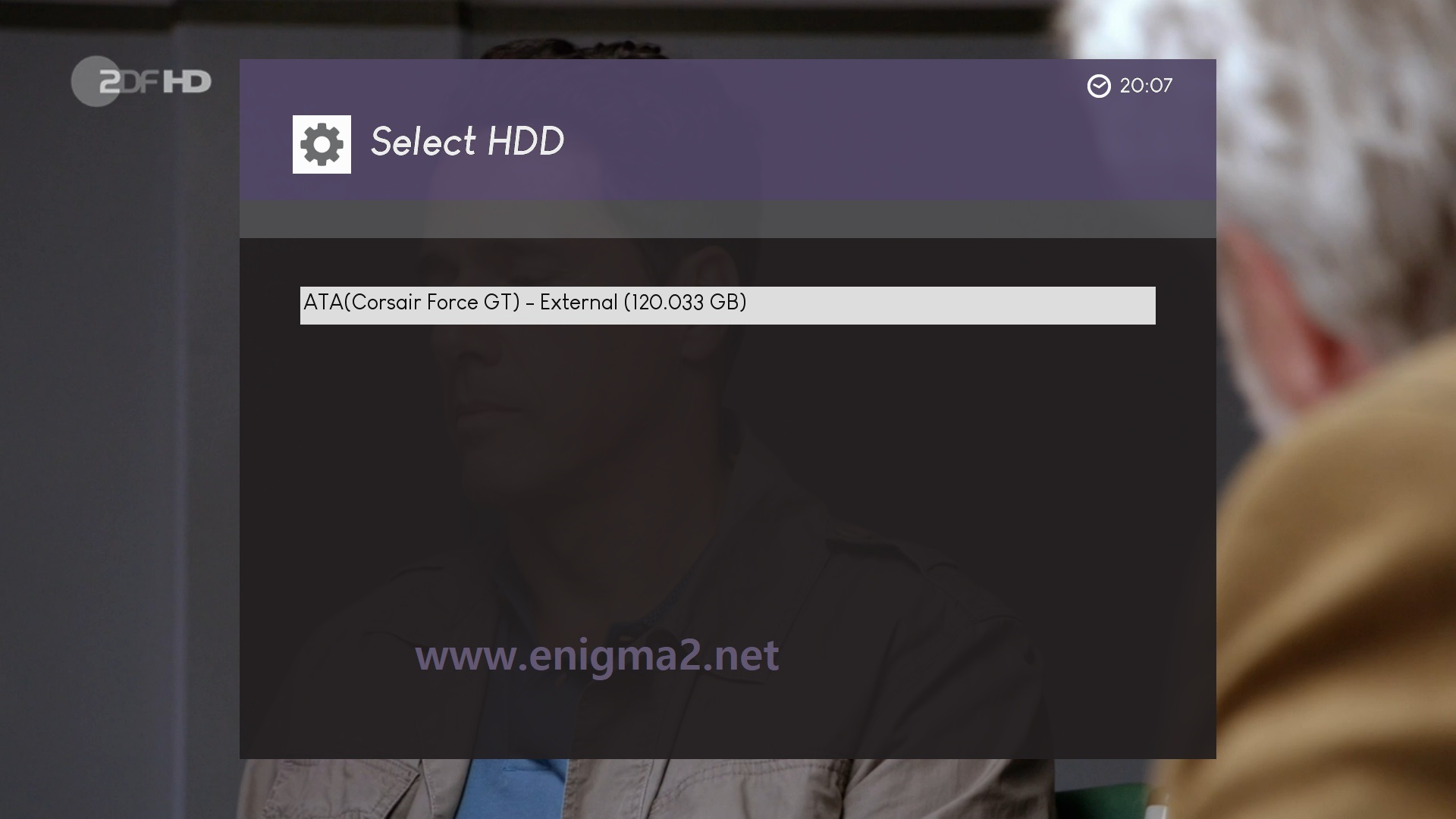 choose your hard drive and press OK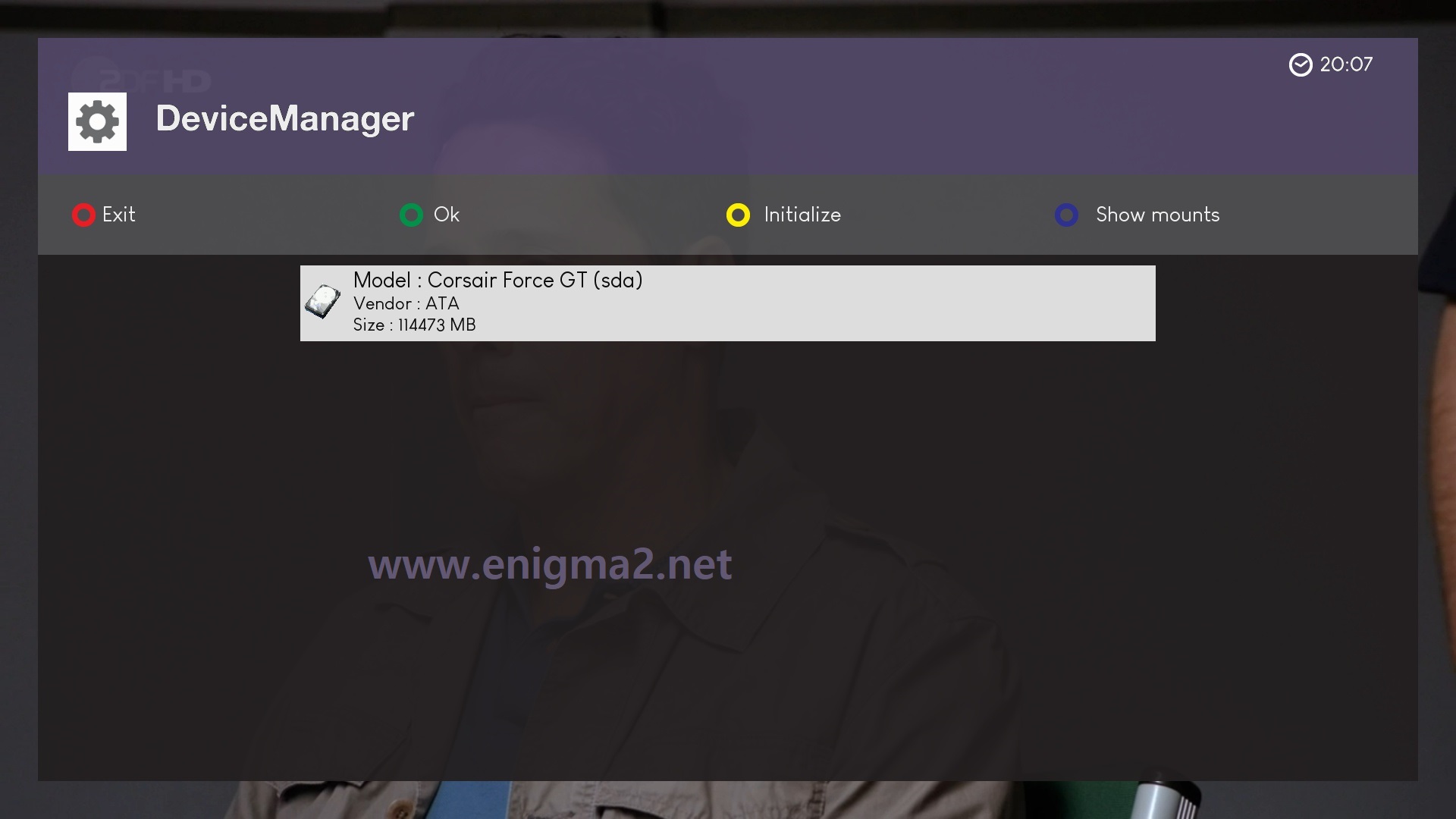 Press YELLOW button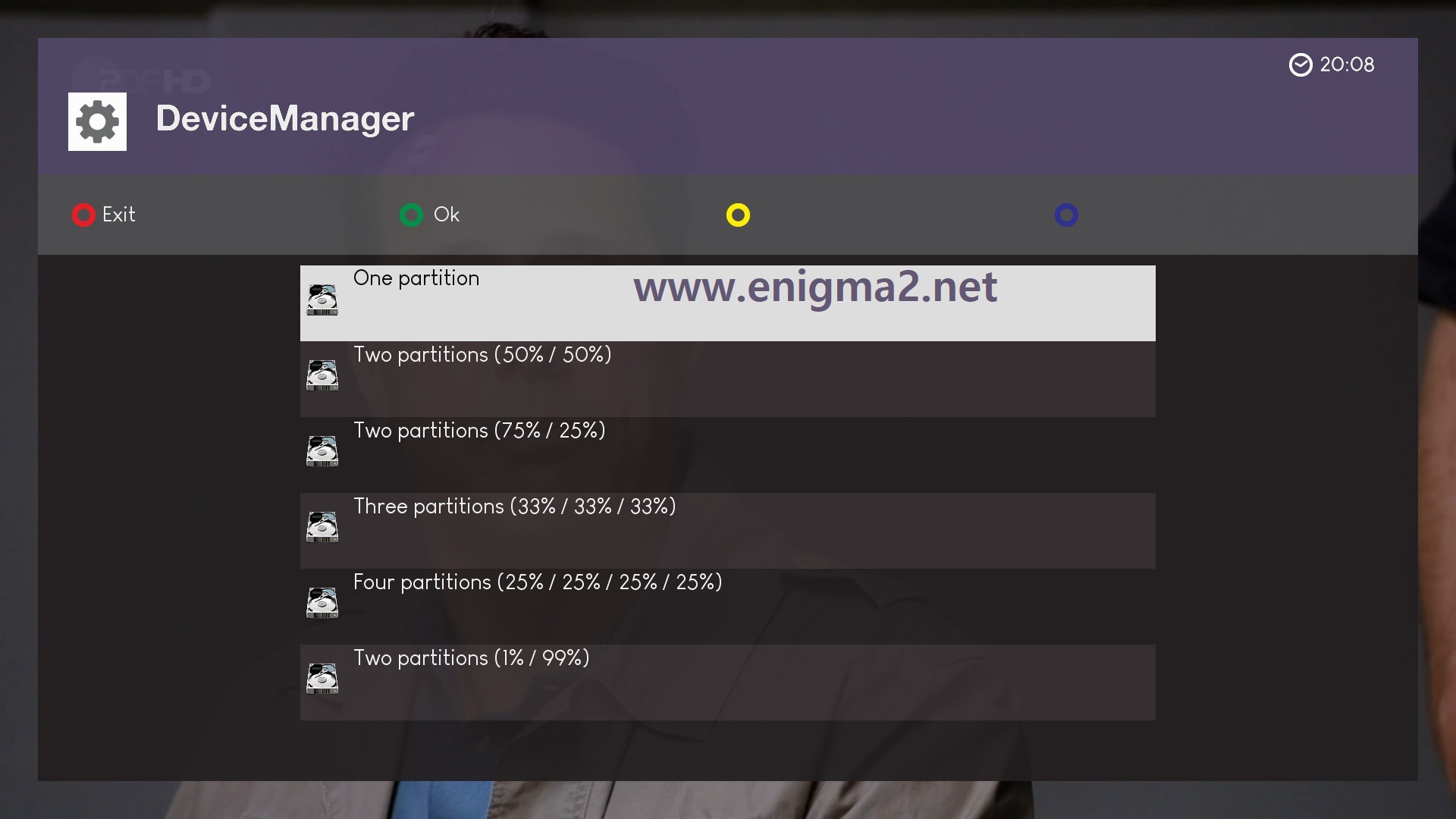 Choose one partition or Two as you like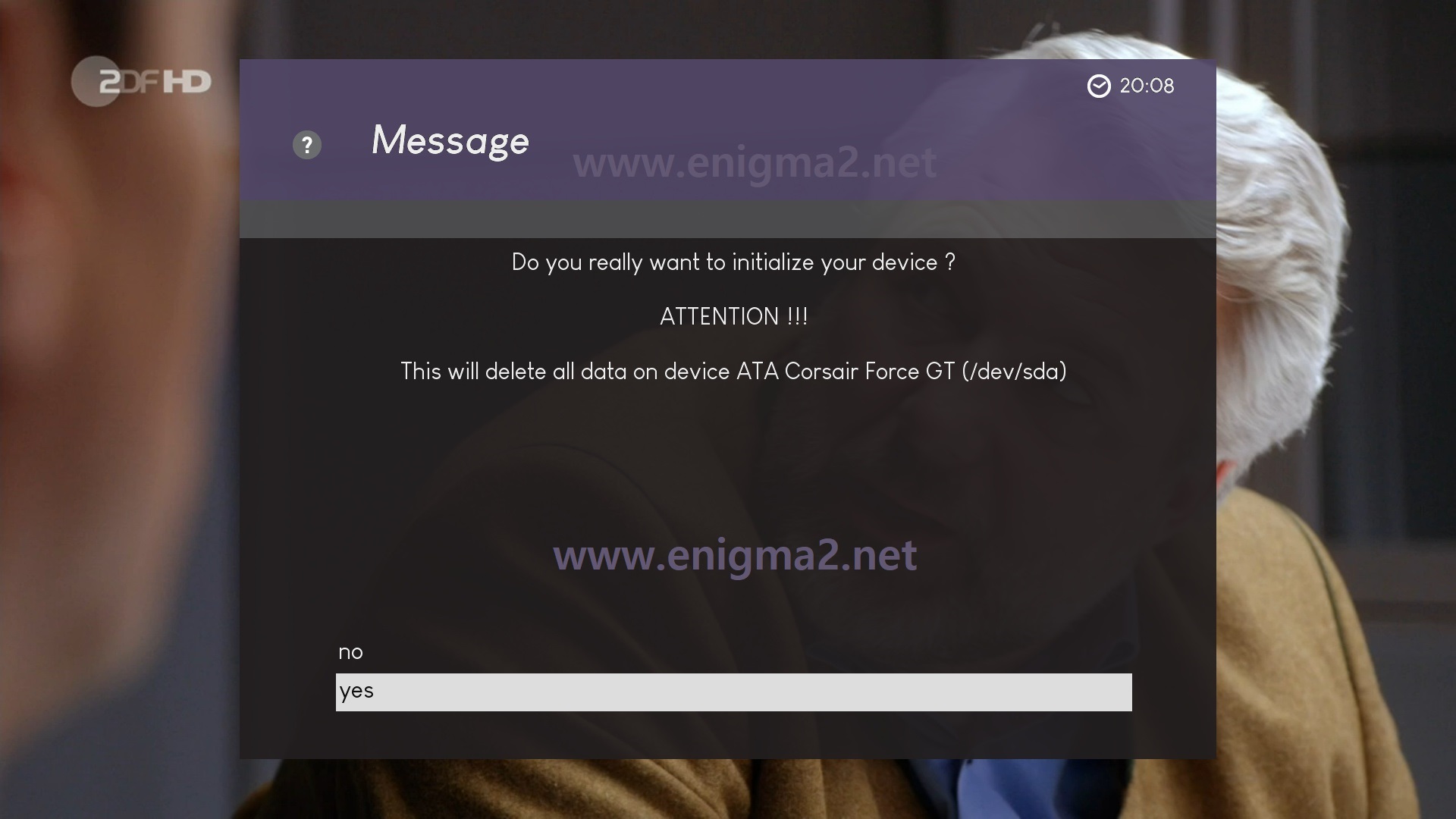 Select YES to confirm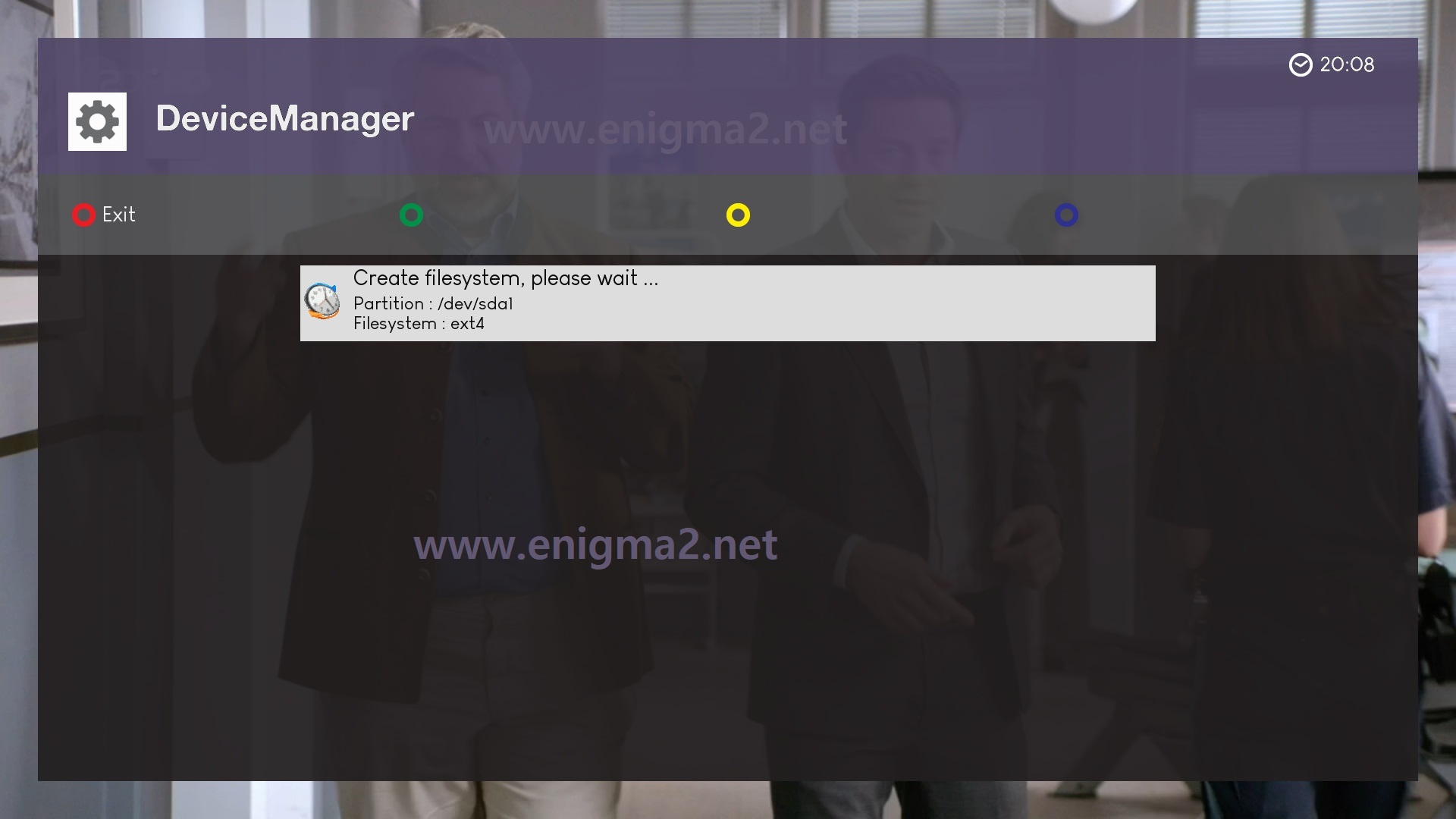 be patient this operation will take some time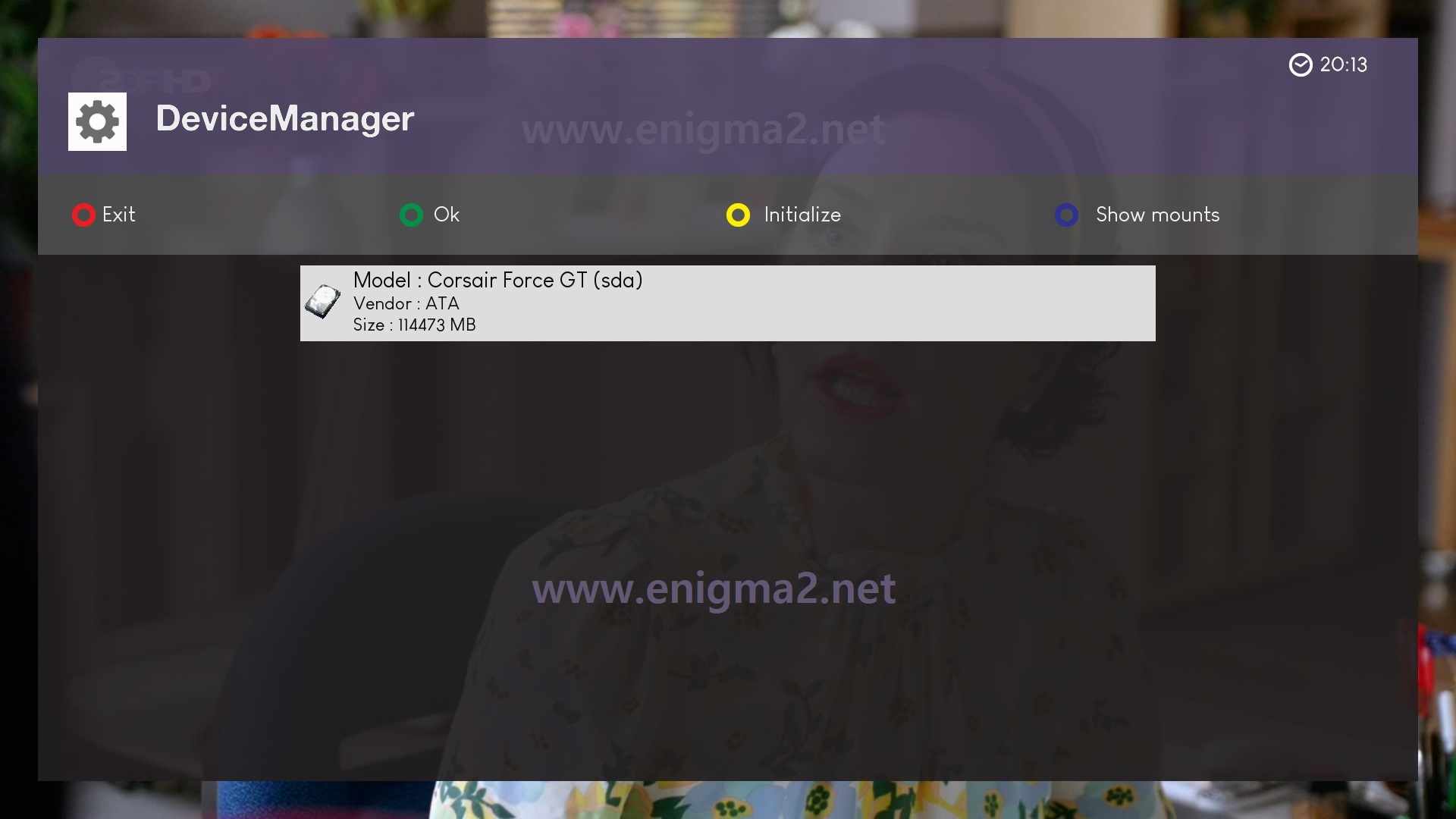 DONE 🙂
Now you can record any channel or use TimeShift.