[TUTO] How to install HDD-SSD drive on your DREAMBOX 920 UHD 4K
How to install SSD drive on your DREAMBOX 920 UHD 4K
Goals :
Connect and install an internal HDD drive on your DREAMBOX 920 UHD 4K.
1 Requirements:
A certain number of prerequisites are necessary before starting:
– DREAMBOX 920 UHD 4K
– Internal SSD or HDD drive (2.5)  120 GB or any other seize 1 TB or 2 TB
IMPORTANT: for better performance we recommend to use SSD drive.
– Philips screwdriver
– 4X Screw 3.5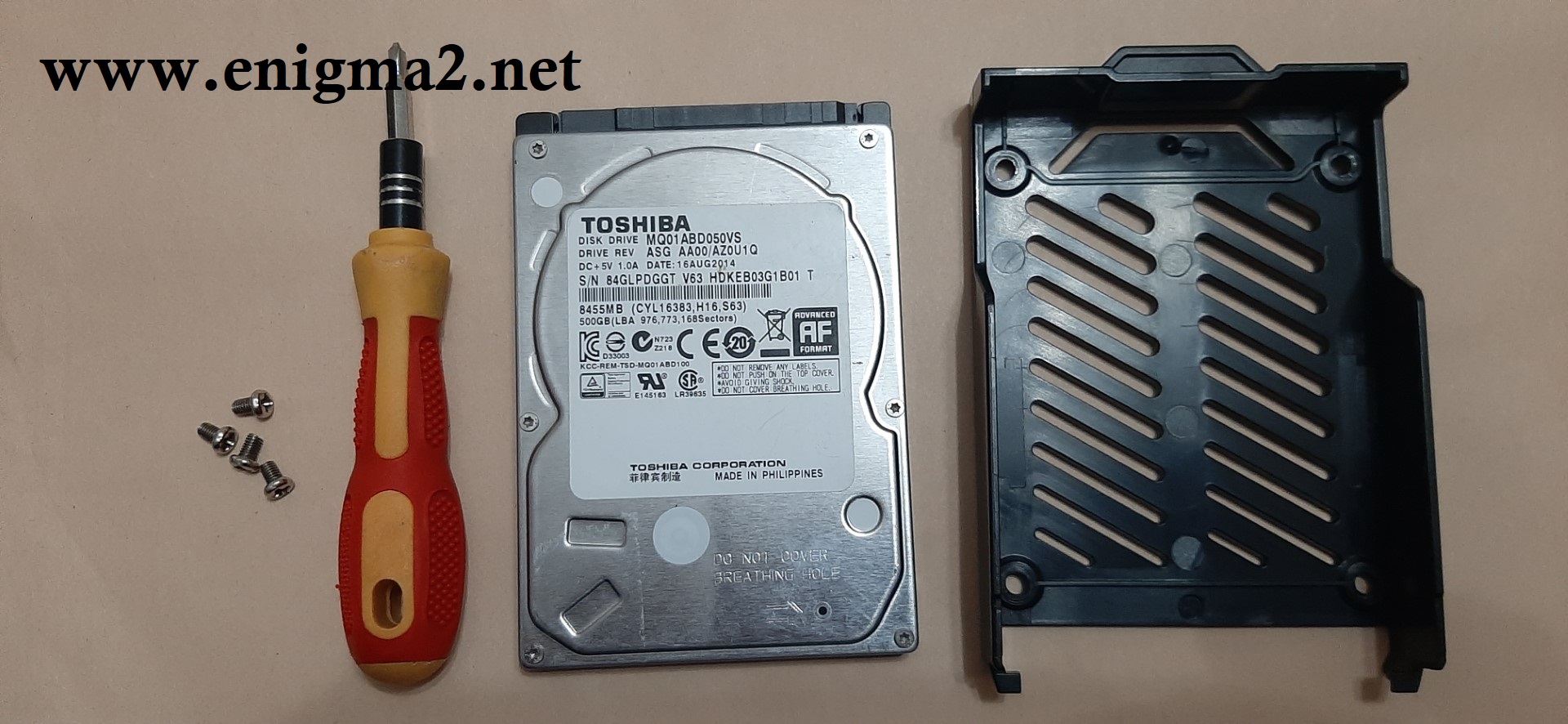 2. Connecting the HDD to its DREAMBOX:
Connect your SSD drive to your DREAMBOX using the SATA port .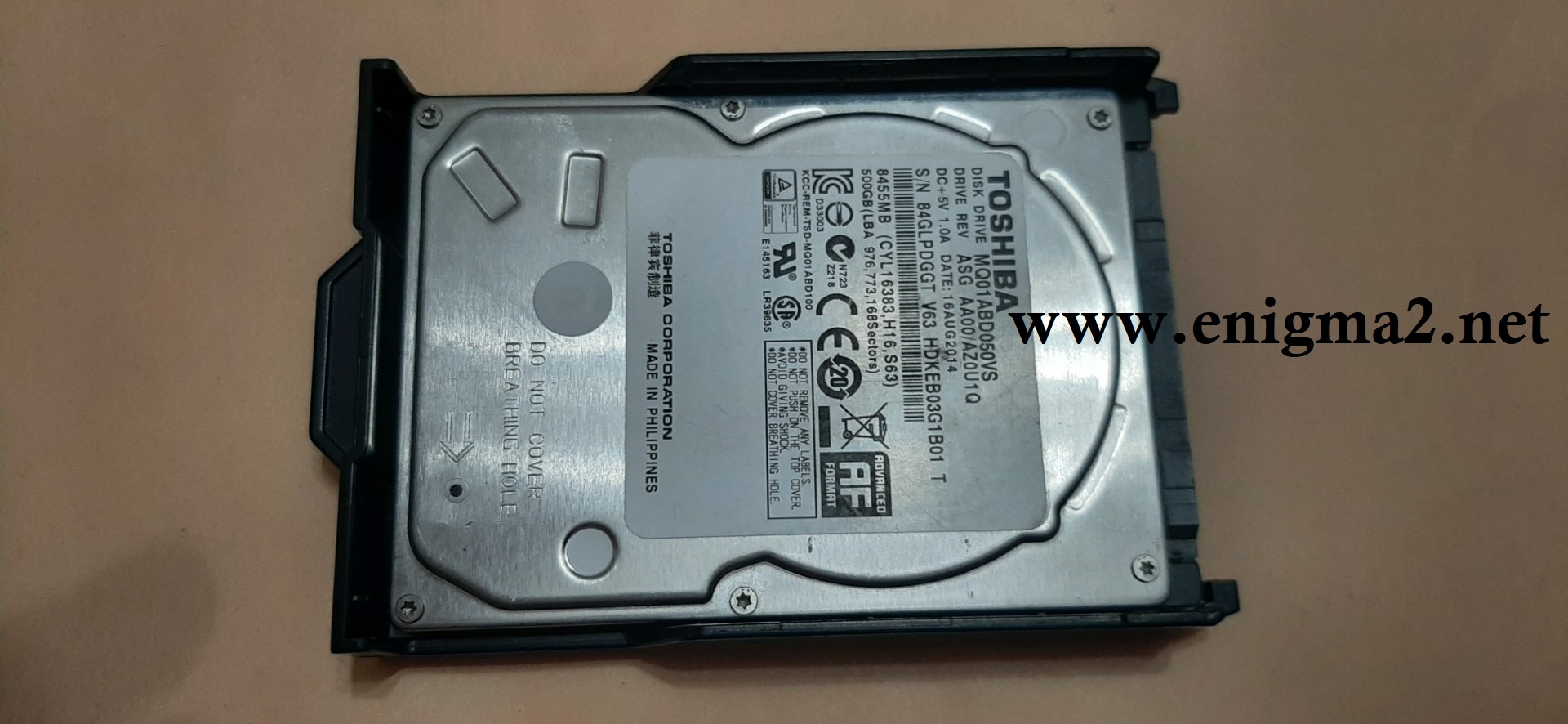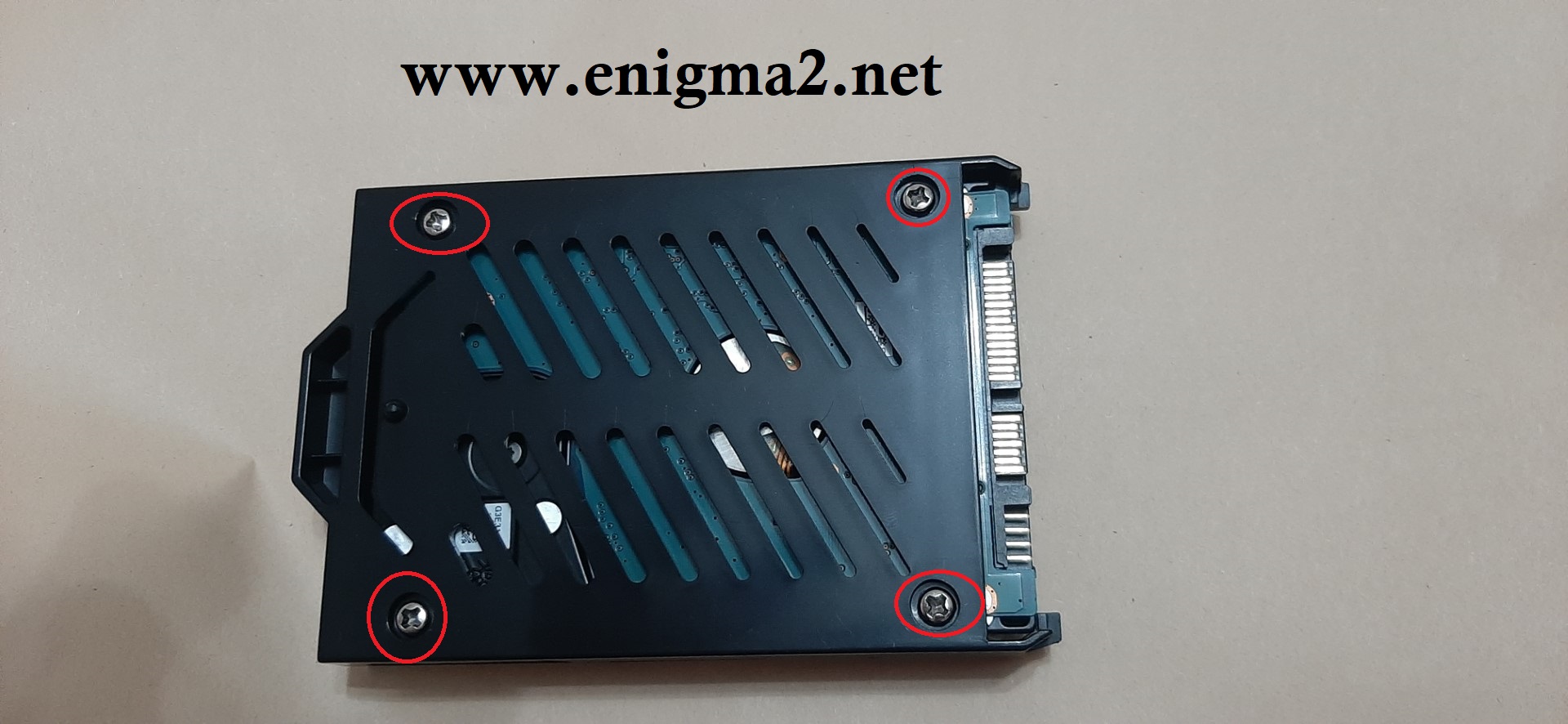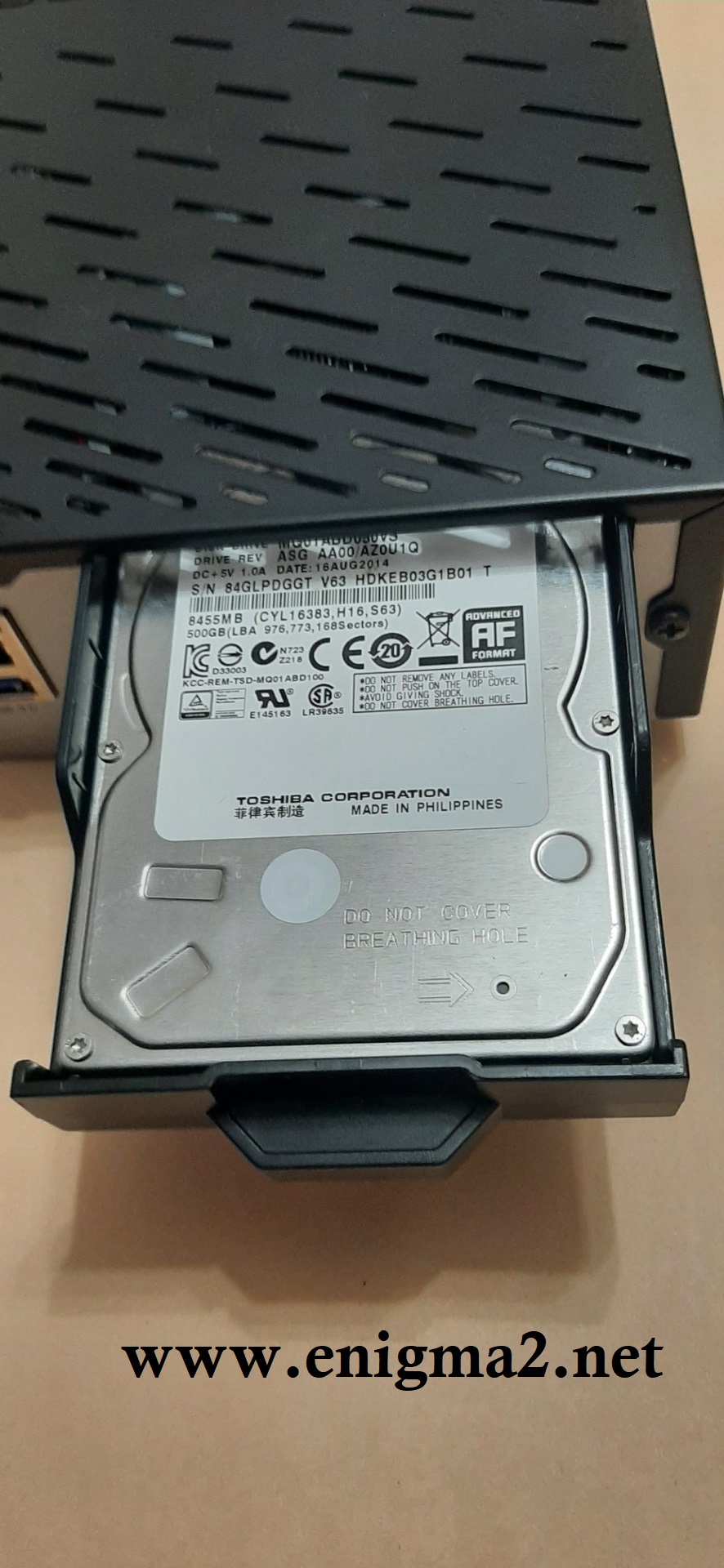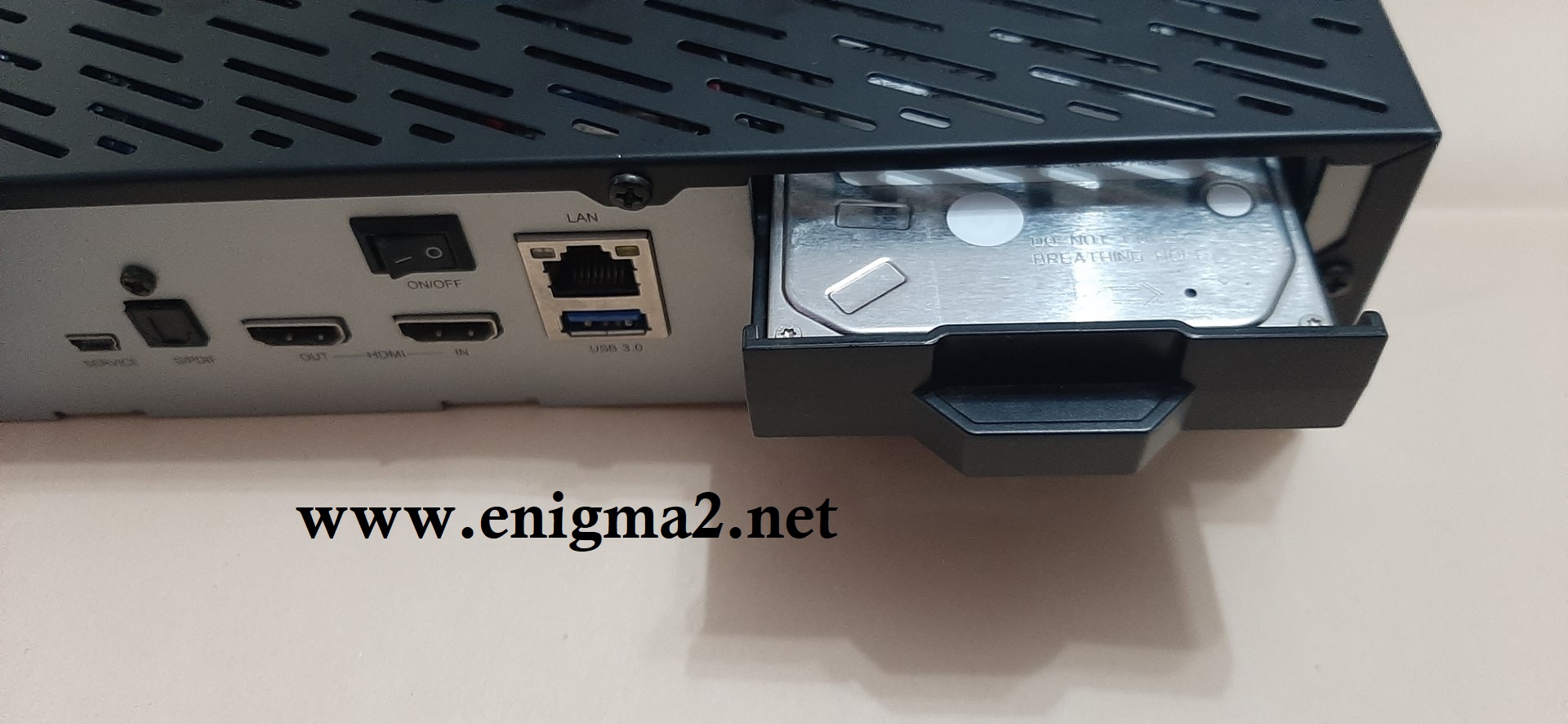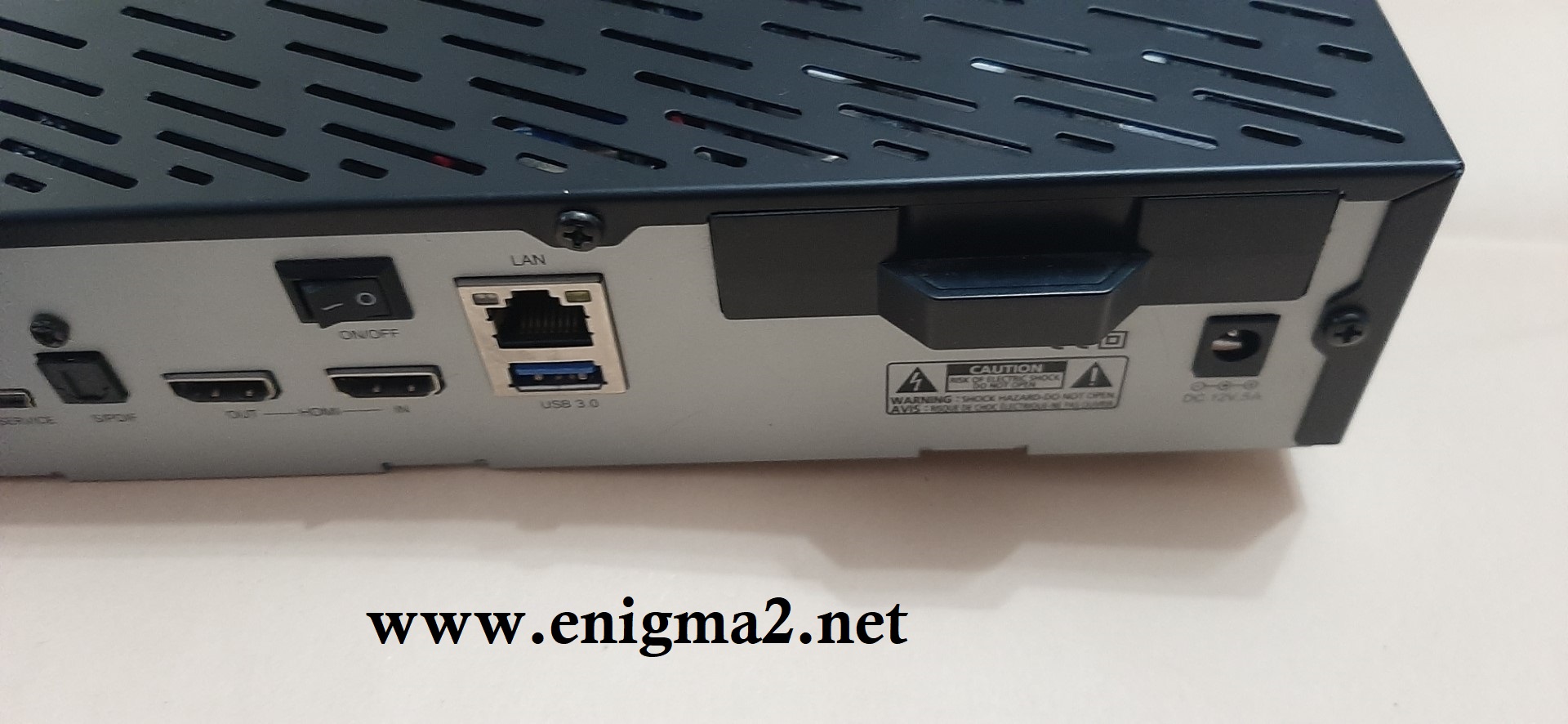 3. Initialization of the SSD-HDD Drive (NEWNIGMA2 IMAGE)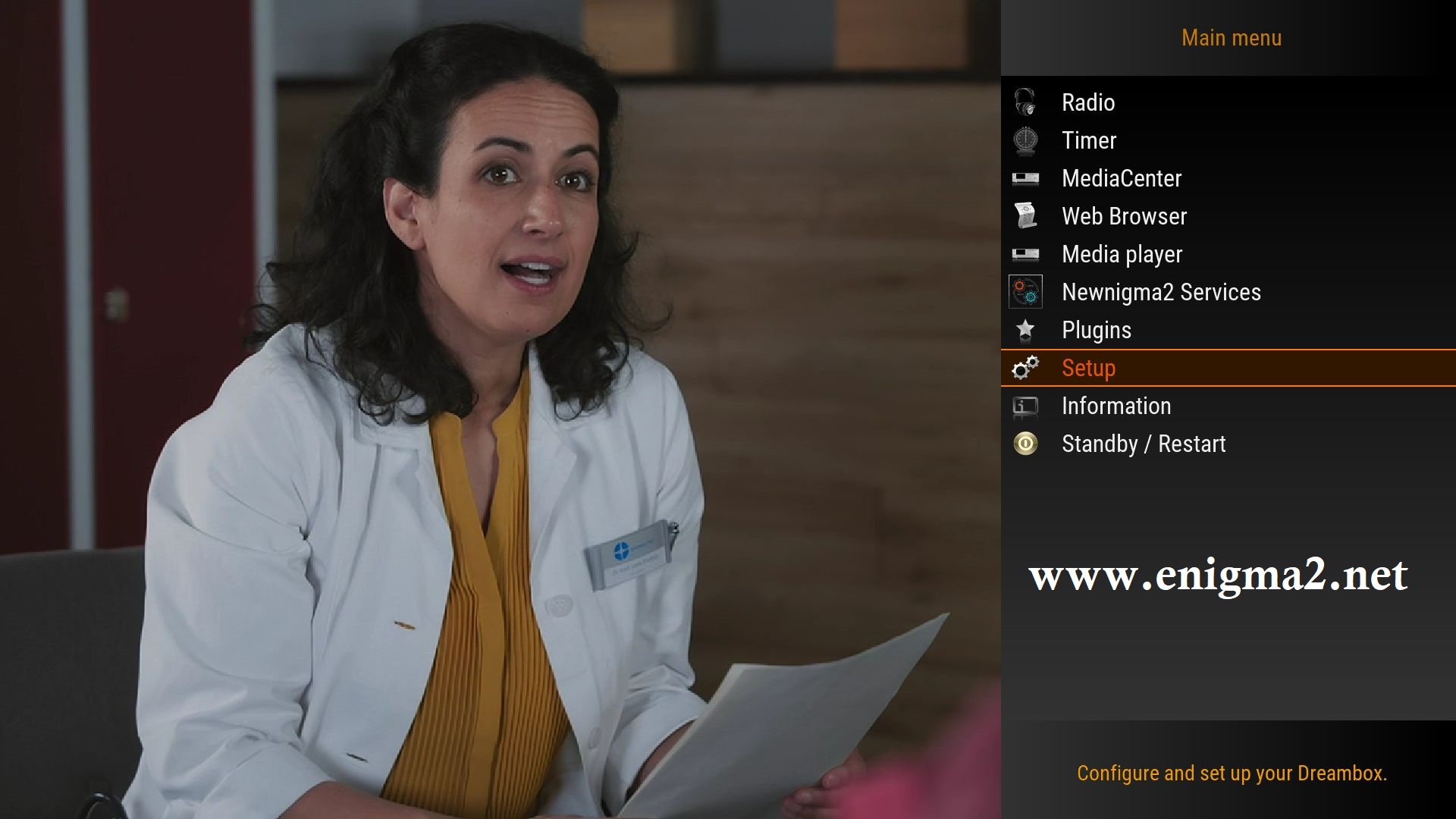 MENU- SETUP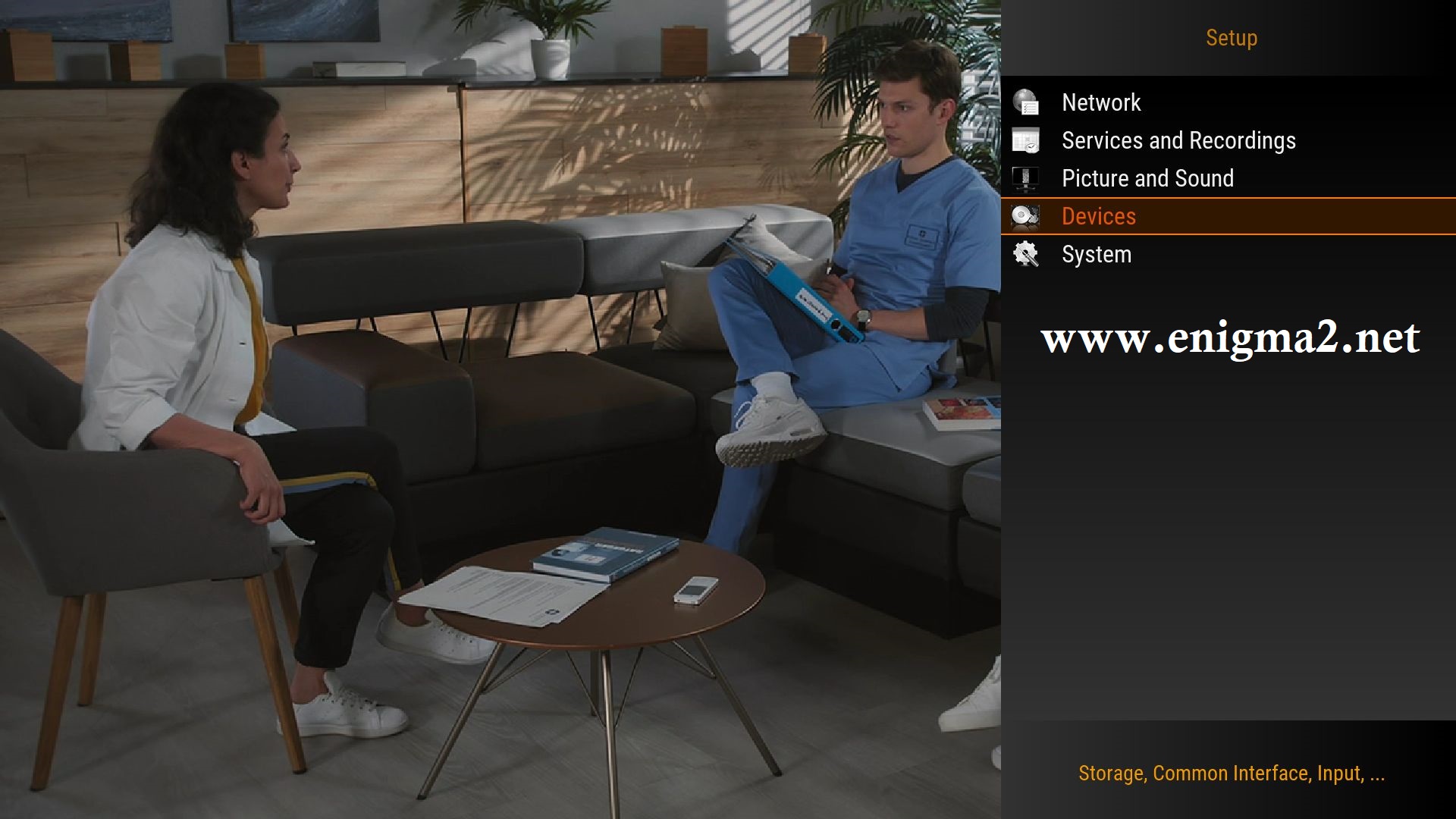 Devices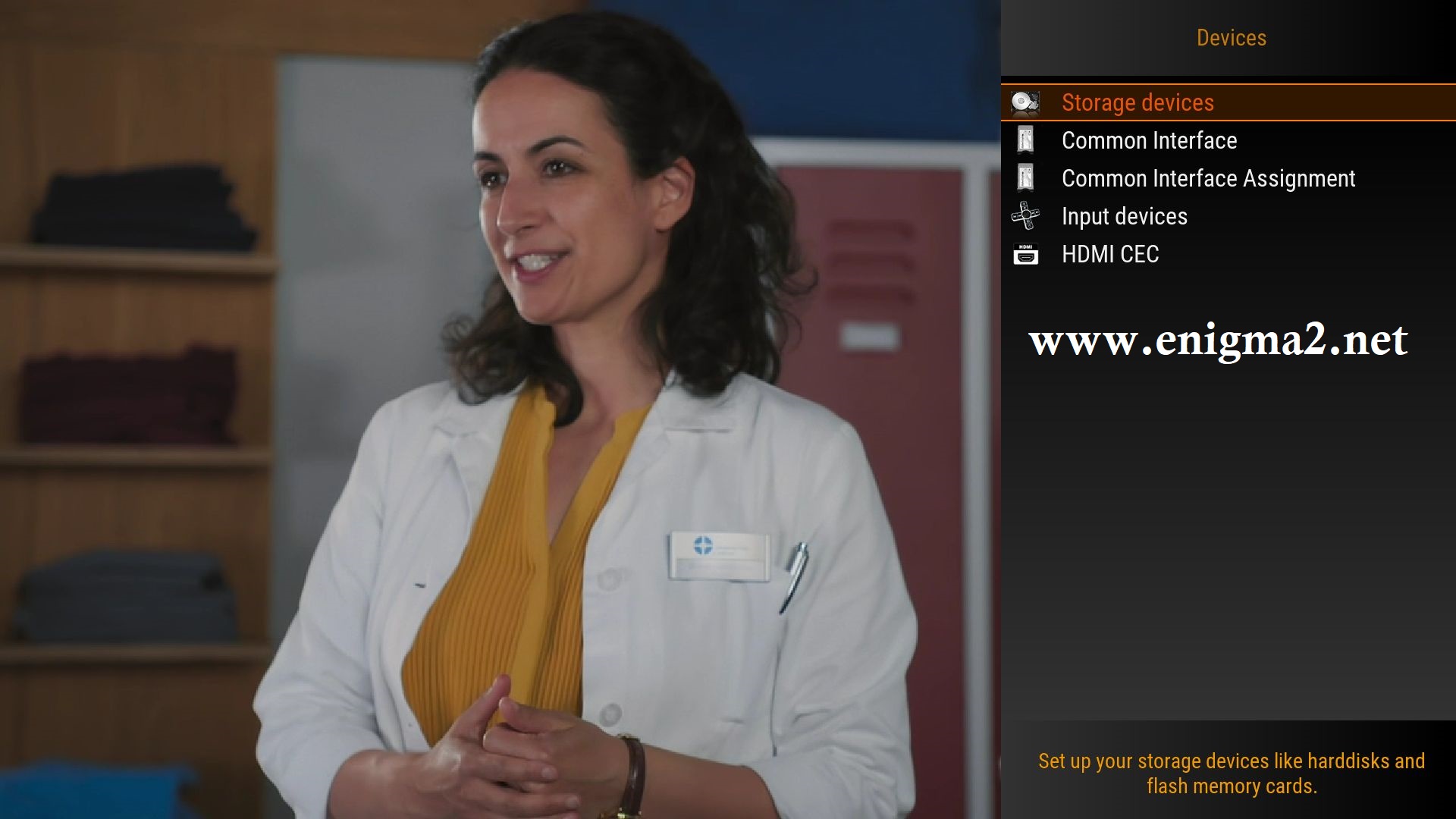 Storage Devices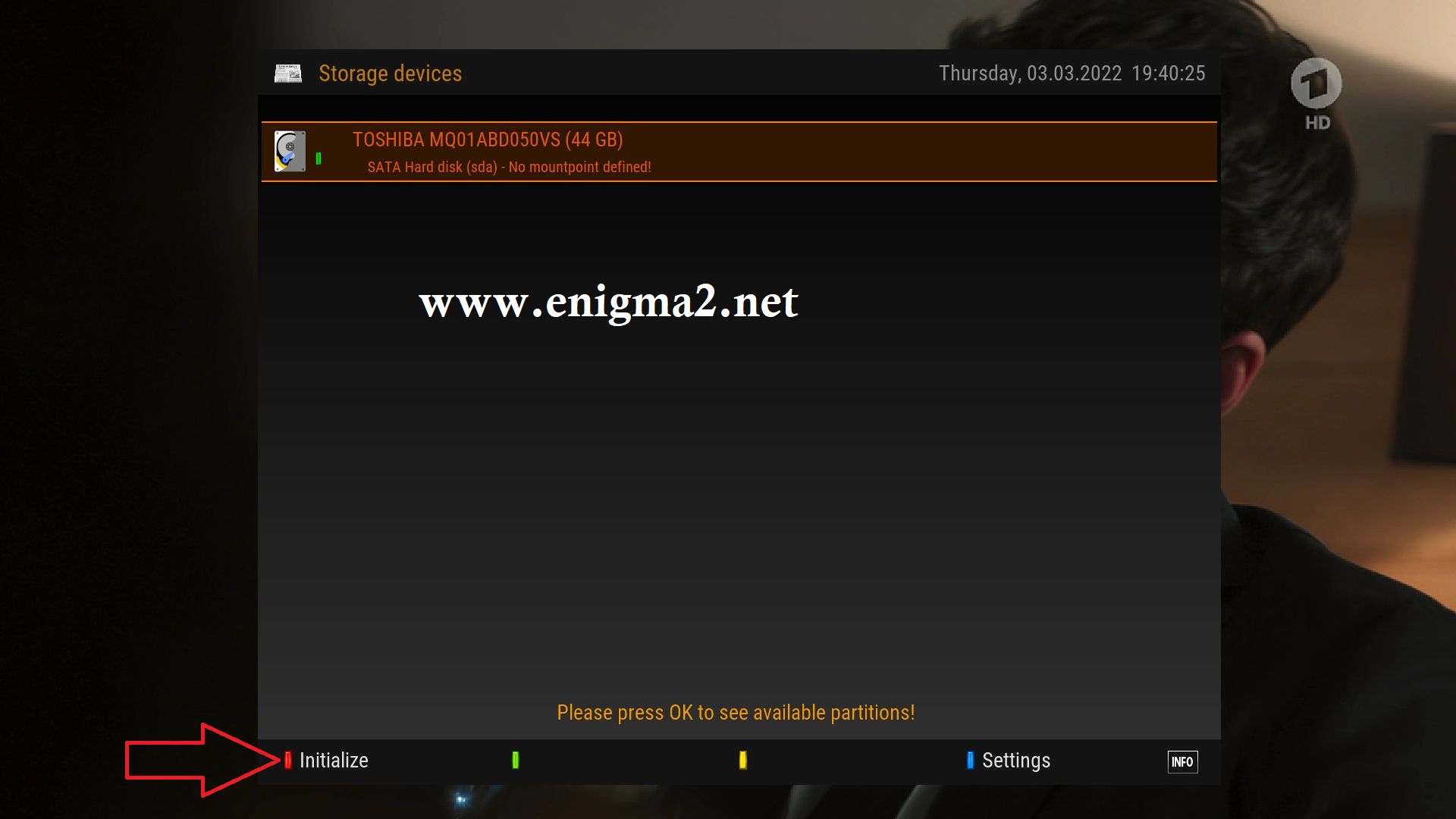 press RED BUTTON to initialize HDD-SSD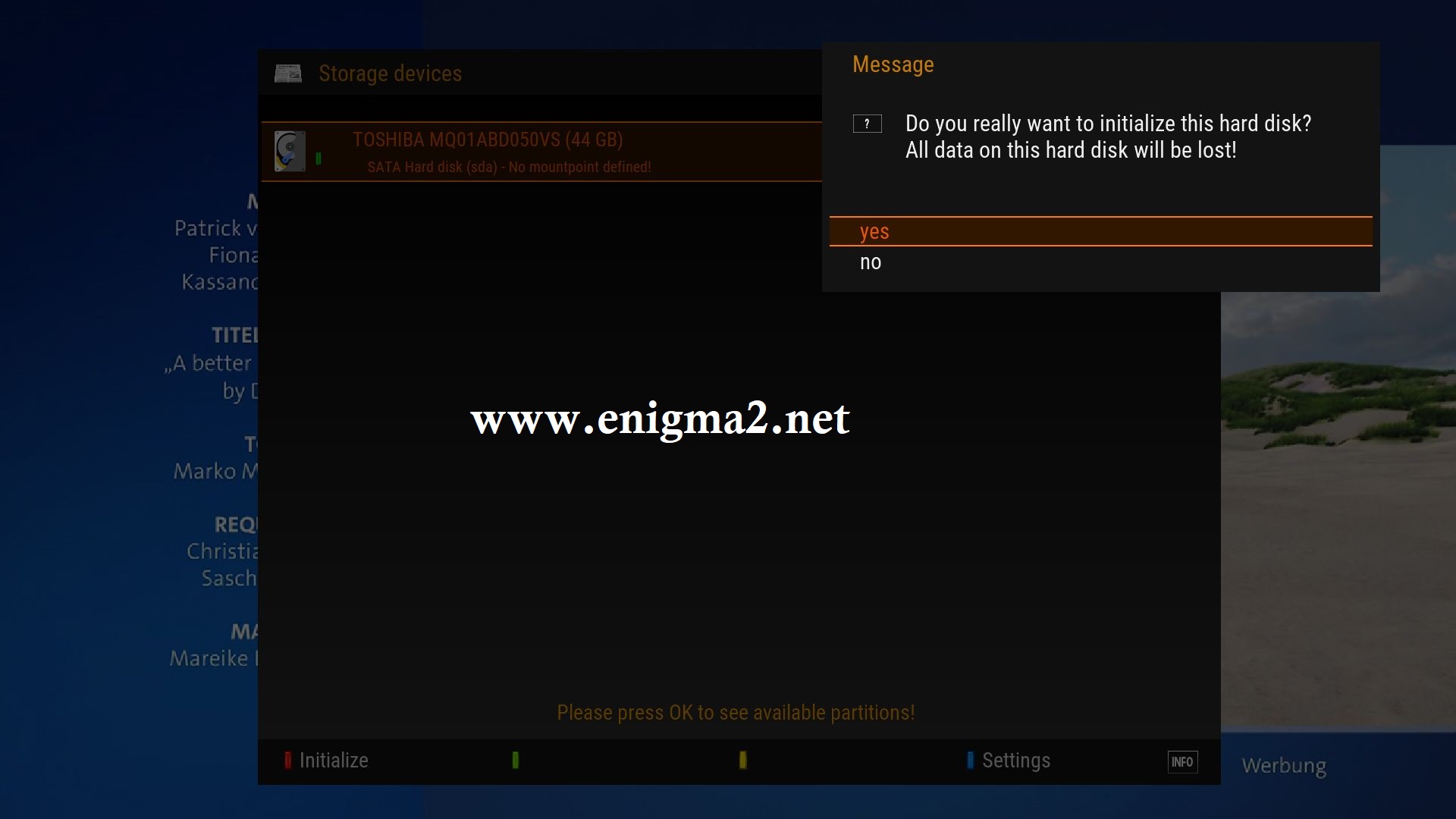 Press YES to cinfirm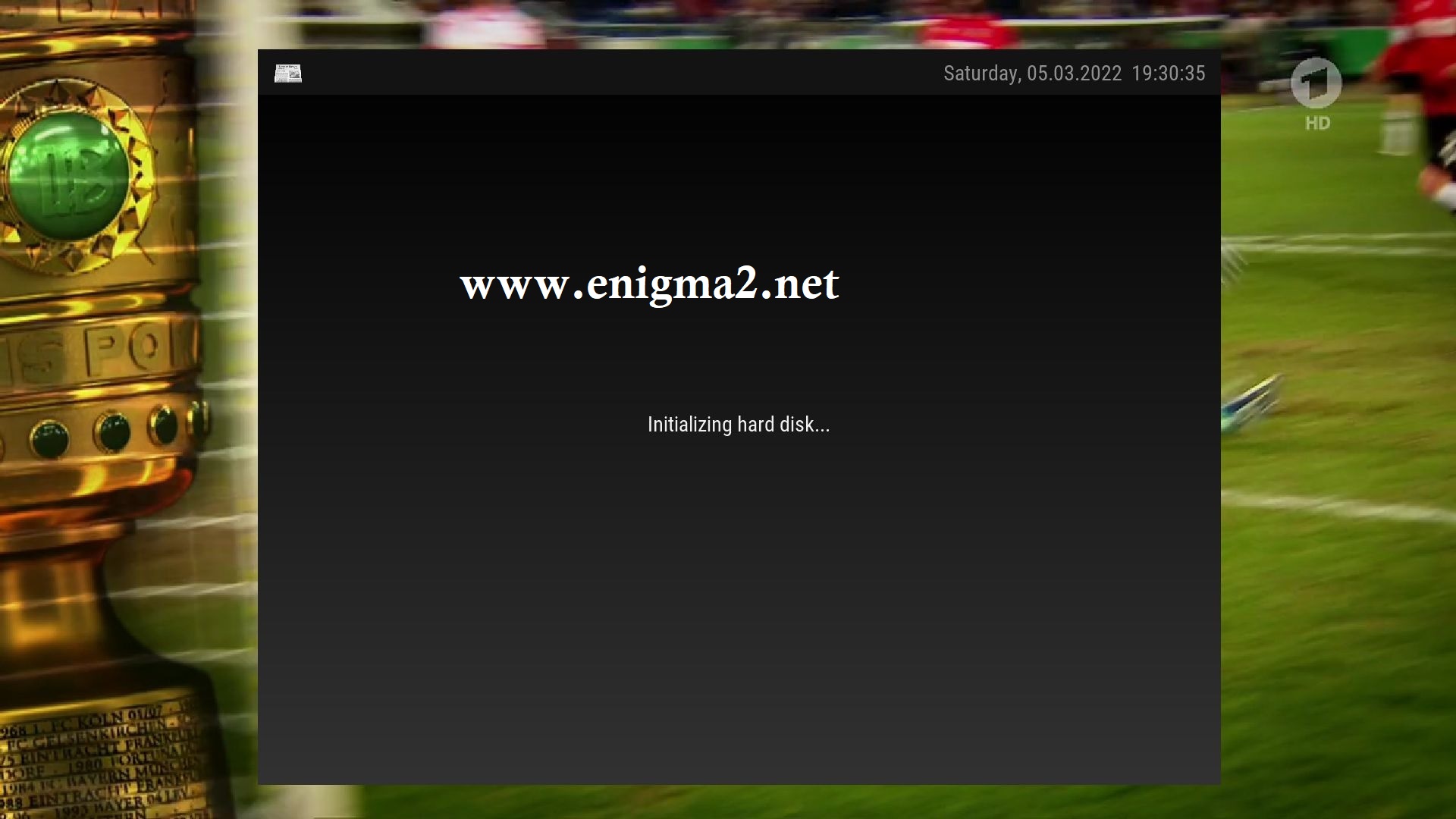 be patient this operation will take some time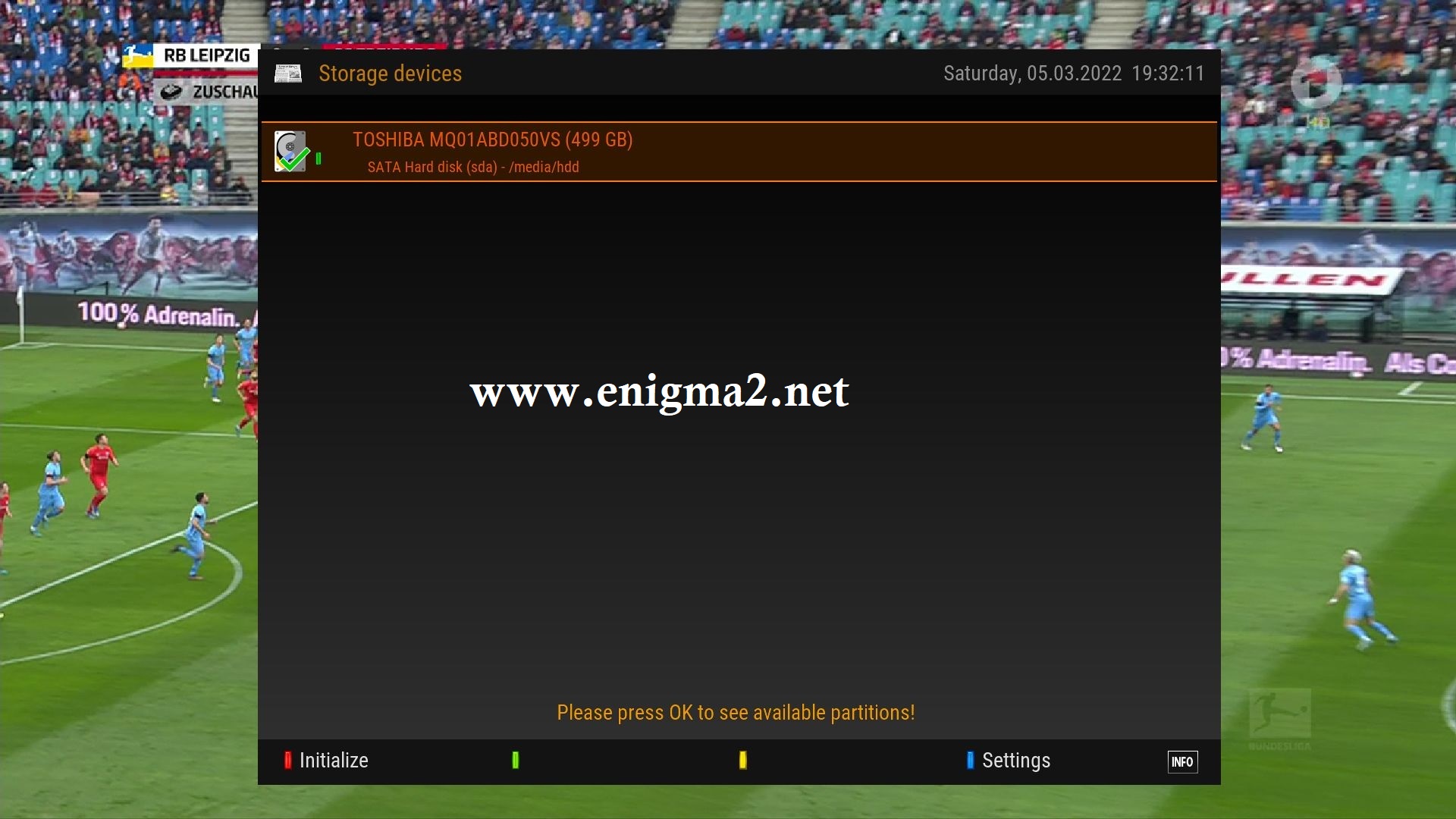 DONE 🙂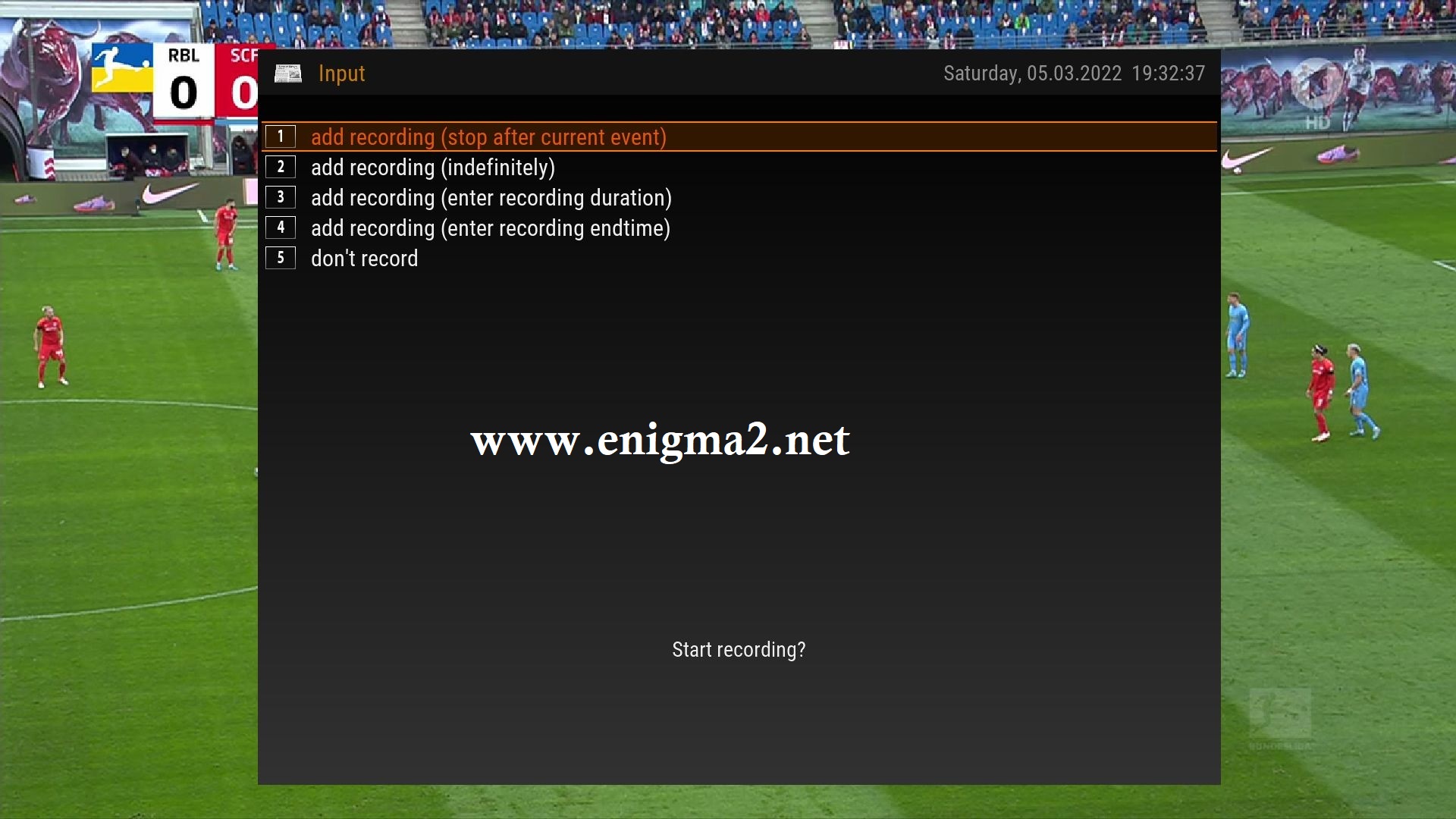 Now you can record any channel or use TimeShift.