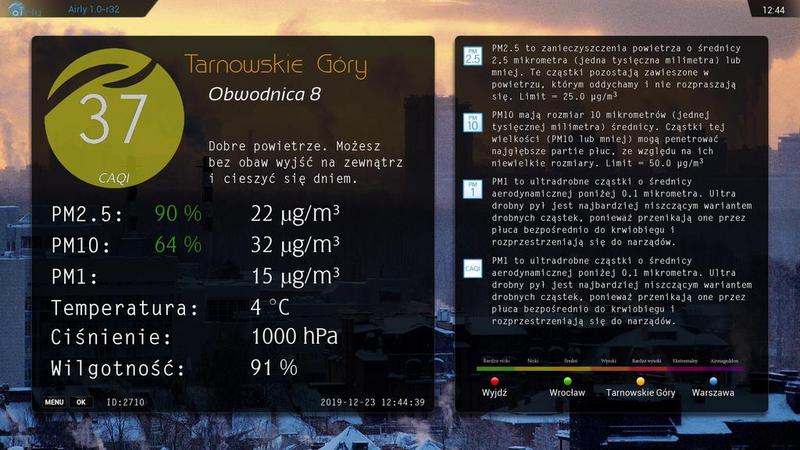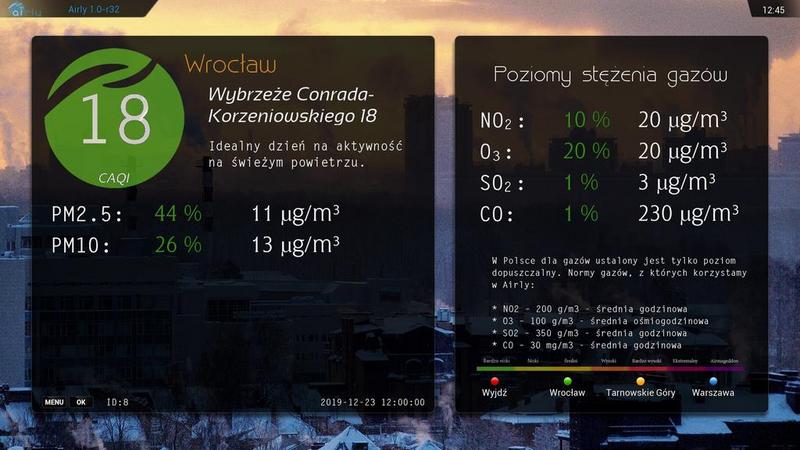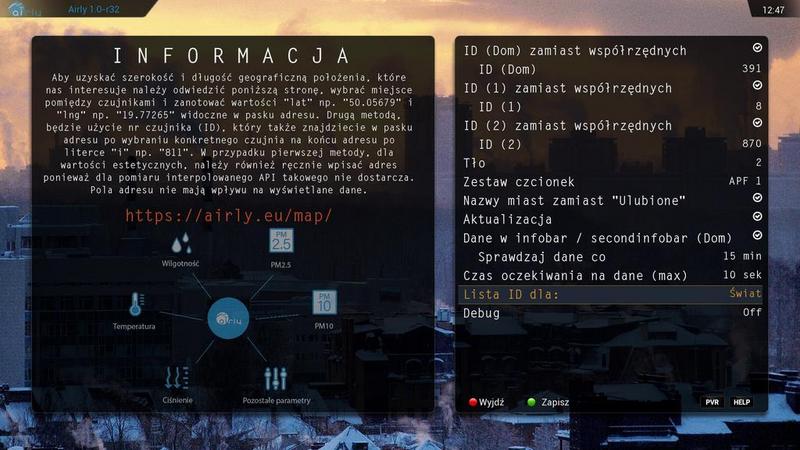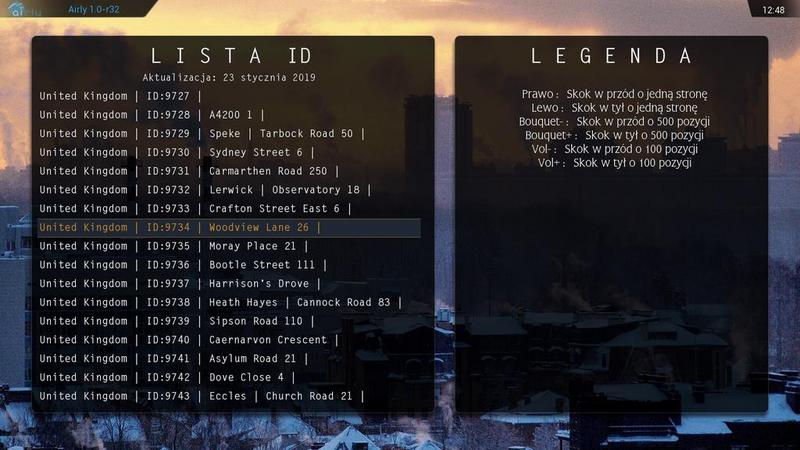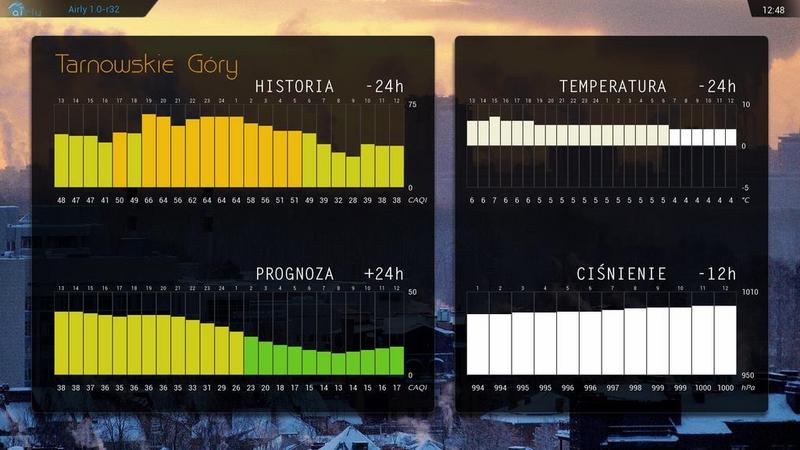 Changes:
Airly 1.0-r34:
-Missing translation elements have been corrected
Airly 1.0-r33:
-Location Airly – English, Spanish added (@ verde)
-Data from gas sensors have been added to the infobar converter
-Custom button mapping has been added
-Upper and lower index in fonts have been corrected
-Other cosmetic changes
The translation is carried out through * .po files, so please only those who know what to do with this file. Please exclude also attempted translation via google translate.
Airly 1.0-r32:
-Changing the name to Airly
-New sensors have been added (no2, s3, so2, co)
-Poland ID list updated and "World" ID list added)
NOTE: If you have a skin that has the original Renderer and Converter names modified, please note that they will not be updated, which can cause a crash especially if you have data showing airly in infobar / secondinfobar. If you are unsure, do not update and consult the skin of the author (the paths to the graphics are changed due to the name).
Upgrading from a remote control from the rc31 version should not cause problems, but not all cases can be checked. Changing the plugin name does not delete your current Airly data.
Data in Infobar:
After upgrading to rc32, you may need to disable, save and re-enable the "Data in Infobar" option.
Before you write about not displaying data, make sure that it is displayed correctly on the Airly website.
Description of how to get the API key needed for proper operation can be found after starting Airly.