Ncam 10.7 compiled and patched by marouan & RAED
-[dvbapi] Always regard stream_type 0x81 as audio (ac3) without looking for the ac3_descriptor
*This fixes some not ATSC complaint channels reported with no sound.
-HD+ HD05 Card support (tnx pehedima for patch!)
-NDS DES/3DES Overcrypt support
-fix bug for wrong decoded classD3 CMD's
-improved Sky DE/CH/AT V14/V15 payload log output
[streamserver] Synced descriptor parsing code with the dvbapi
*This should fix no AC-3 audio on some PowerVu channels.
———————-
NCAM 10.7 for ARM – MIPS CPU
DM900UHD, DM920, DM520,DM525, DM820, DM7080 (DEB)
OOZOON, DREAM ELITE, NEWNIGMA2, GEMINI, Merlin4, SATLODE
Also compatible with old Dreambox: DM500HD,DM800HD,DM7020HD…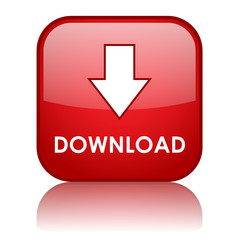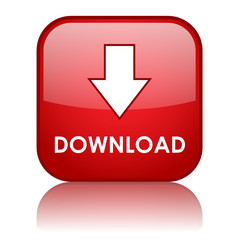 **********************************************
NCAM 10.7 for ARM-MIPS CPU

vu plus zero 4k/ solo 4k/ultimo 4k/uno 4K/DUO 4K, mutant hd51/52, AX 51/52, Xtrend ET11000/120000, Spycat 4K, Edision 4k, Octagon 4k​, DM900, DM92, Vu+ solo,solo se, Uno, Duo, Ultimo, Zero, formuler F1, F3….  (IPK)
All Image (BlackHole, OpenBlackHole, VTI, OpenVIX, OpenPLi, OpenESI, OpePLi, OpenATV, SatDreamGR, OpenPLUS, OpenLD,OpenSPA,PurE2, iPabTV, HDMU, OpenHDF, OpenMIPS, TeamBlue,PKteam Hyperion, SFteam   )