[TUTORIAL] How to setup Wireless on MAG
Here is a tutorial how to setup wireless on MAG decoder.
For this tutorial you need.
Material:
MG250/ MAG254/ MAG 256/ MAG322/ MAG323/MAG324/MAG325/MAG351/MAG352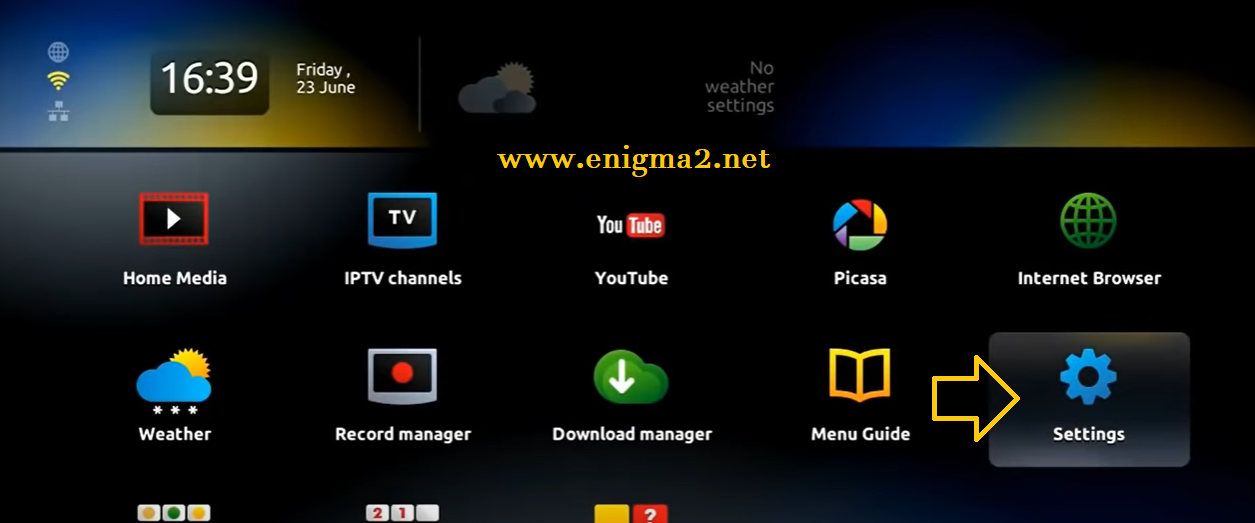 MENU–> Settings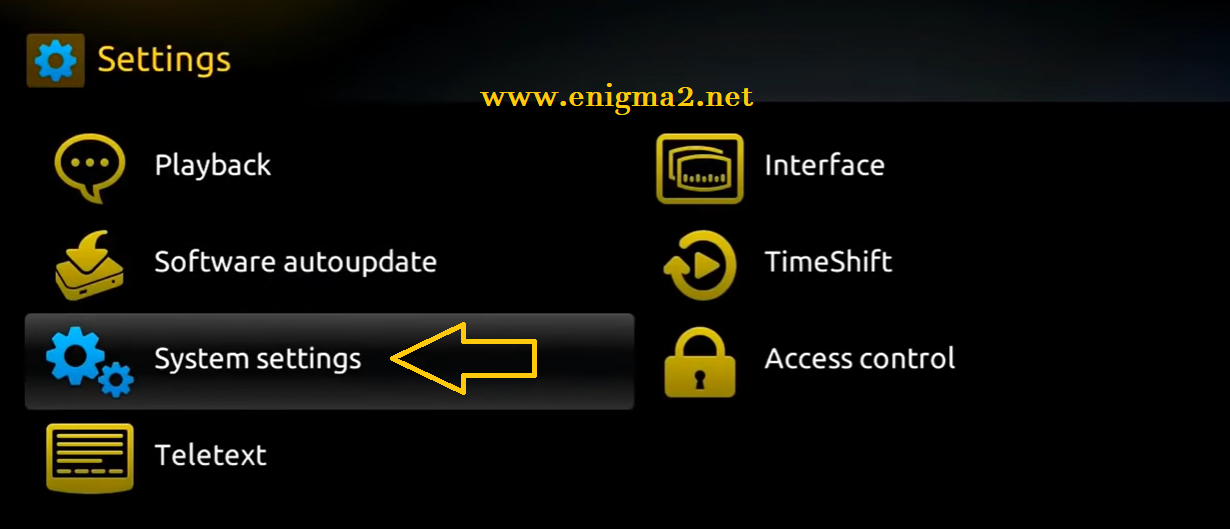 System settings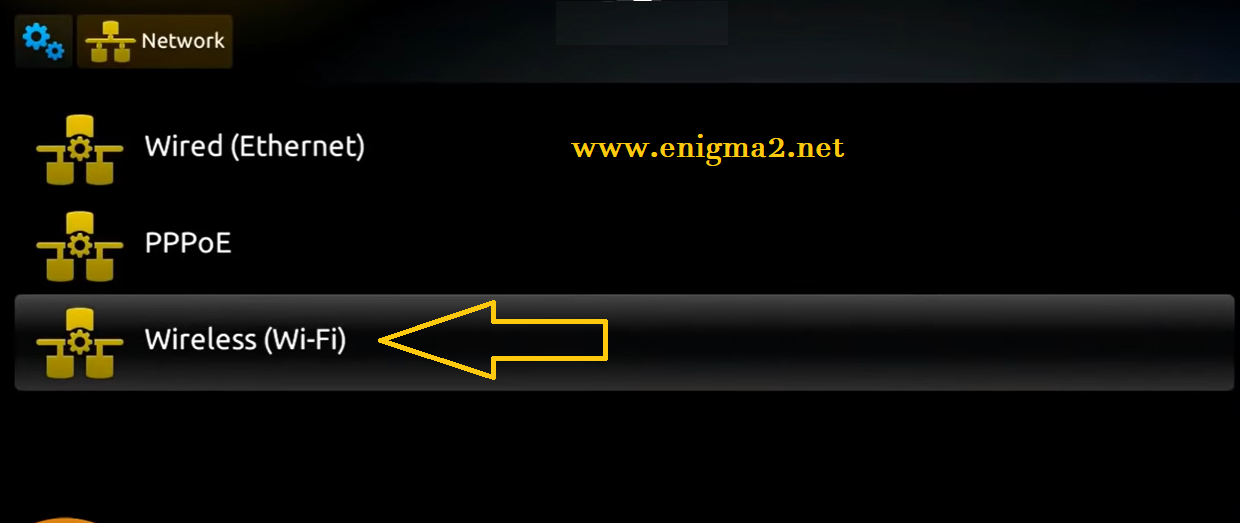 Wireless (Wi-Fi)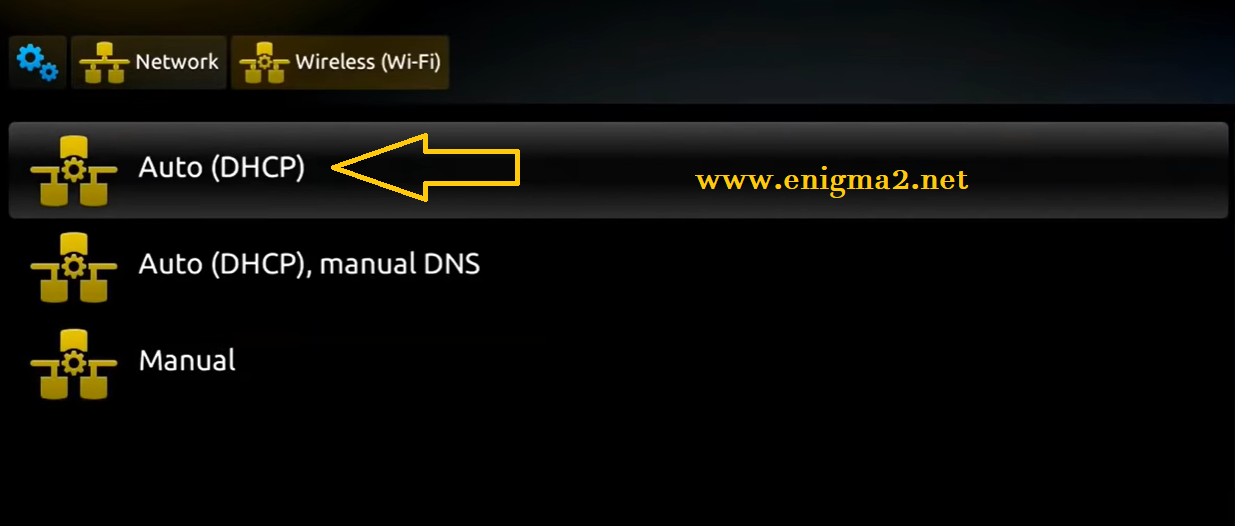 Auto (DHCP)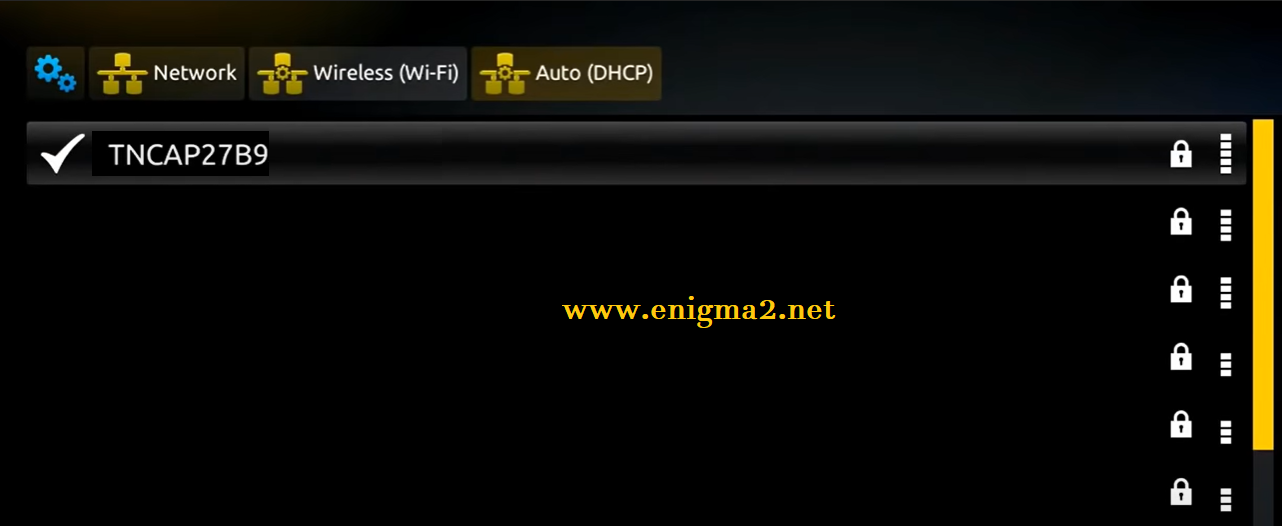 choose your wireless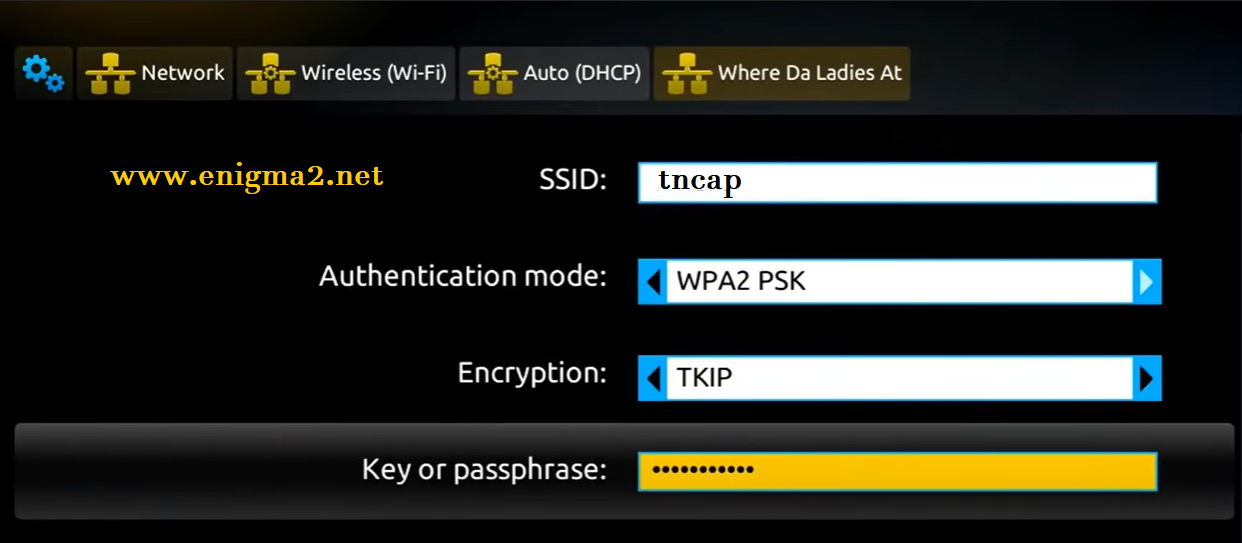 select encryption mode
type the password and validate
Done, connected to the wireless with success.
You can also watch this video  to help you