[TUTO] How to enable and configure FCC – OpenATV
In  the latest OpenATV version 7.1 image for Vu+ receivers , fast channel change is possible  , whose acronym is  FCC (fast channel change English).
This novelty of fast change of channels was introduced by the cpu manufacturer Broadcom around the year 2014 and is exclusive to this brand of processors and in this case for vuplus, for a long time it was only possible in images based on manufacturer such as vti and blackhole, now It is now also available in OpenATV images.
this tutorial that shows you how to enable and configure FCC (FAST CHANNEL CHANGE)  on Vu+ decoders under a OpenATV 7.1 image.
N.B: This tutorial is valid only for 4K vu+ receiver

Vu+ UNO 4K
Vu+ SOLO 4K
Vu+ UNO 4K SE
Vu+ ZERO 4K
Vu+ ULTIMO 4K
Vu+ UNO 4K SE
Vu+ DUO 4K
Fast change of channels in OpenATV image version 7.1 from date 05-28-2022 is installed by default, although deactivated, in case we want to use it we will access menu + configuration + reception + fast channel change

MENU – SETUP

Reception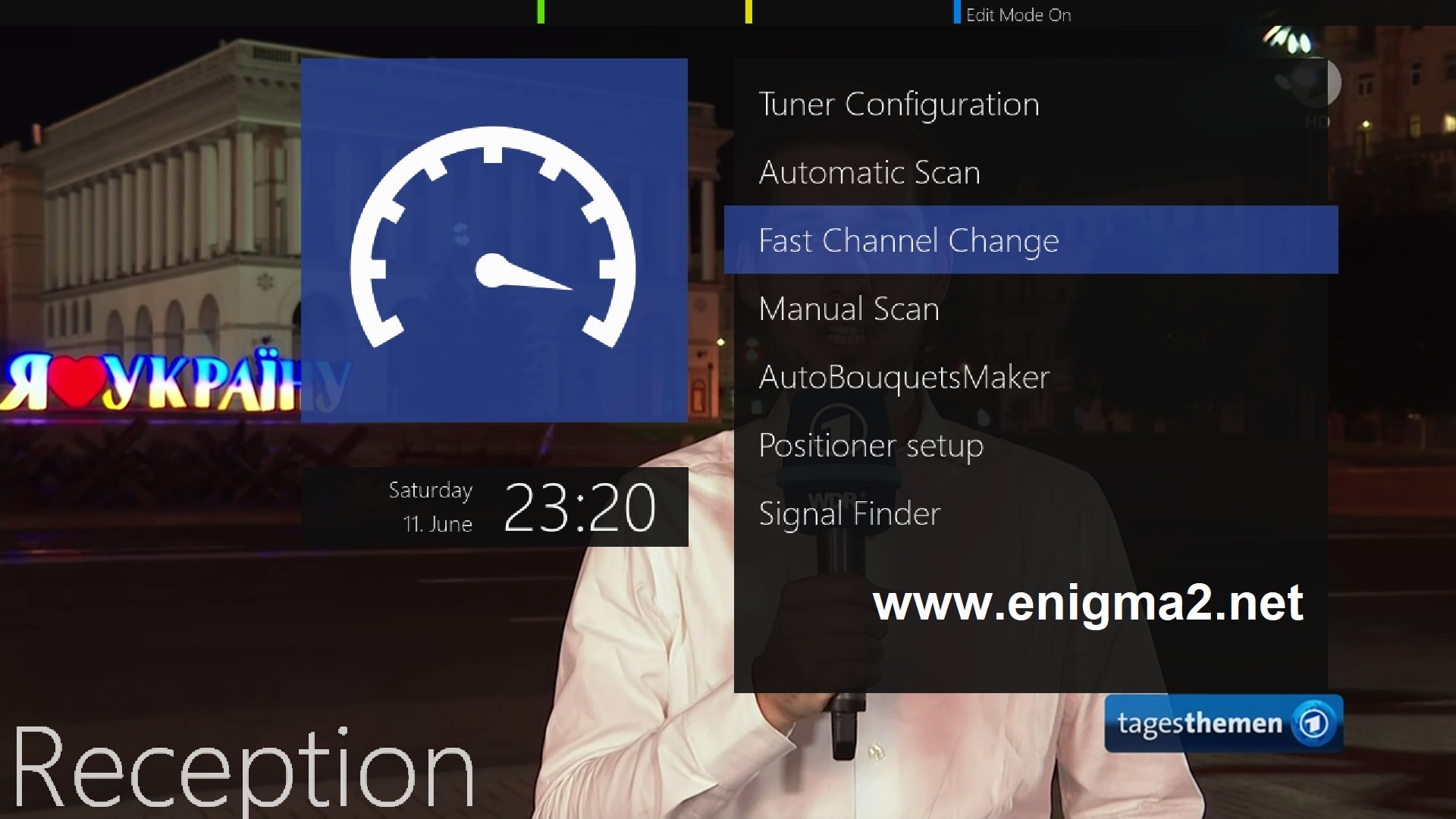 Select  FCC

you can choose the max channel with FCC the max is 7 channels.
press green button to save your configuration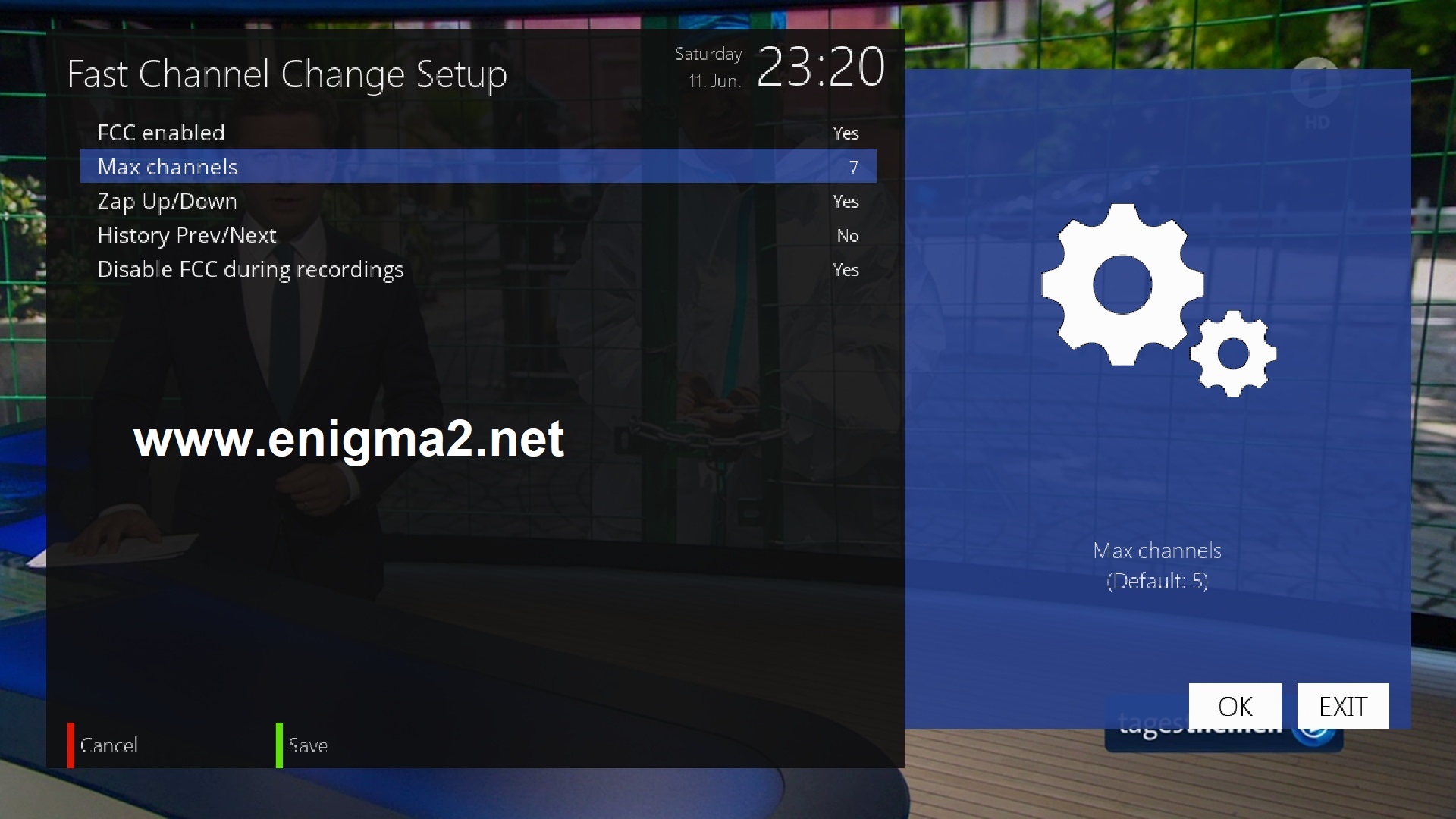 The options that we can configure are the following in addition to the number of channels:
Zap up/down:  With this option we enable the quick change of channels to work with the channel up and down buttons.
Previous/next story:  We activate FCC so that it works also in the history buttons of changing channels
Deactivate FCC in recordings:  In case we make recordings, FCC is deactivated
When activated depending on the number of channels that we have selected, the receiver's tuners will occupy us, in this example we select 4 maximum channels, since 4 tuners are occupied, as we see in the capture.