a new plugin is in progress!
it support xtream-content!
support picon from the Enigma-Box, EPG from the IPTV server
DreamXtream plugin is only for DreamOS
i asked the programmer if its possible to get a file for IPK, he told me if he has time he will release a IPK plugin, but not yet!
at the moment the DreamXtream plugin works only with that boxes
Mipsel -> DM520, DM525, DM800se, DM820, DM7080
Armhf -> DM900, DM920
Arm64 -> One, Two
iam not a programmer but try to help here if are same question!
EDIT:
version: 0.3-r8.0
– Catchup
– search
– few bugfix
version dreamxtream_0.3-r2.0
New:
– Entry in the main menu if you want
– Individual categories can be provided with a PIN protection
– Movies can be recorded
version dreamxtream_0.3-r0.0
Fix: – First entry in live stream
New:
– List view – Restart from a service (yellow button)
– Add transmitter to a bouquet (green button)
– Mark new entries (adjustable via settings in the first menu)
– Set / select cache folder (adjustable via settings in the first menu)
– Servers can be deactivated. (adjustable via server editing in the first menu)
– Sorting
– Pictures in the info bar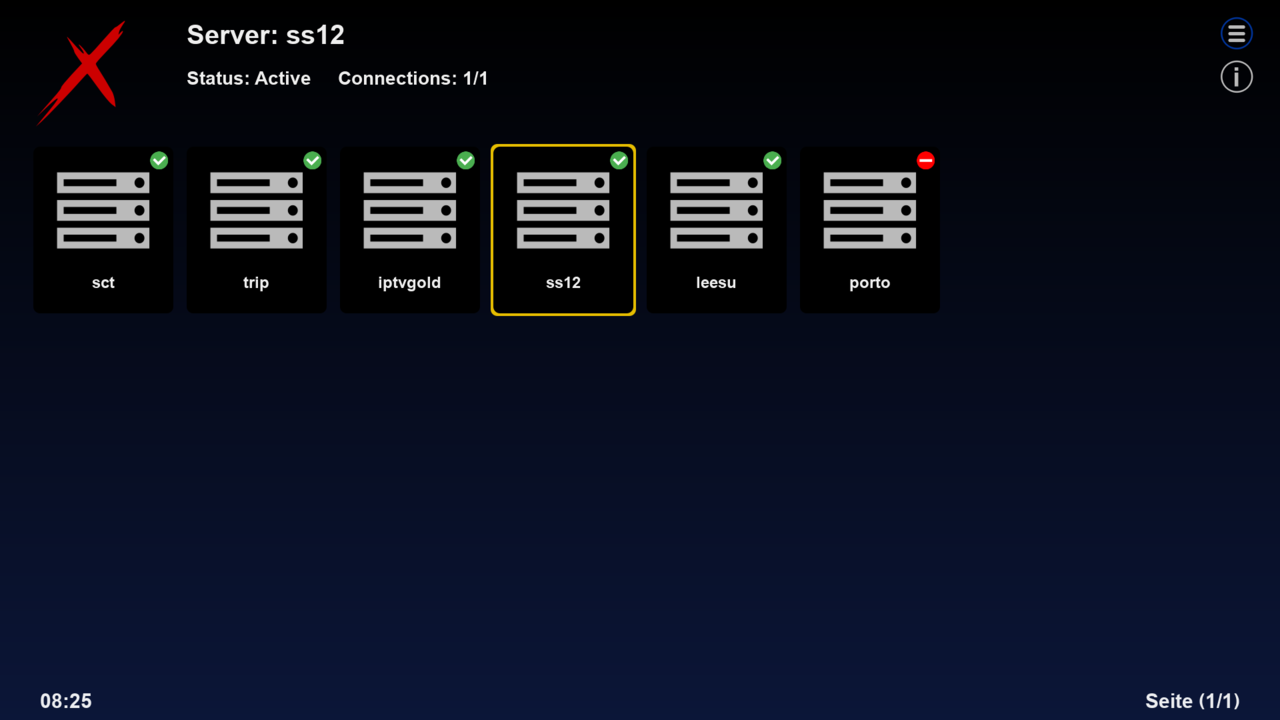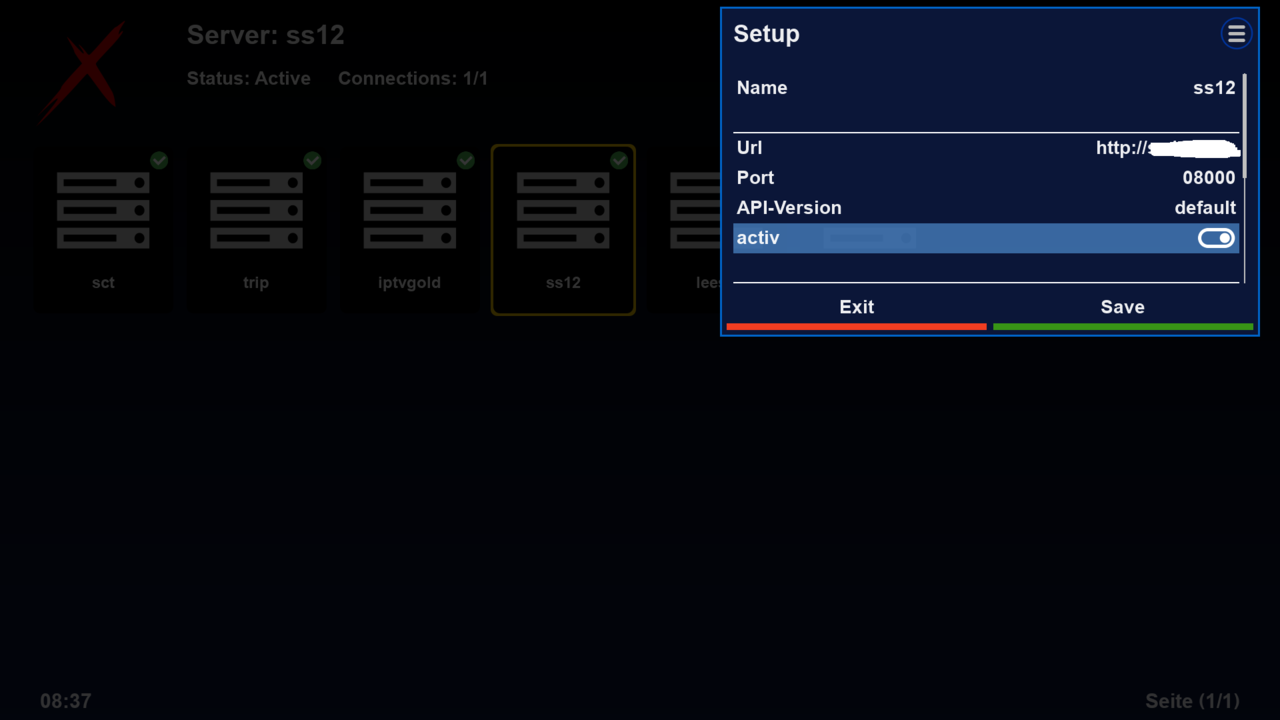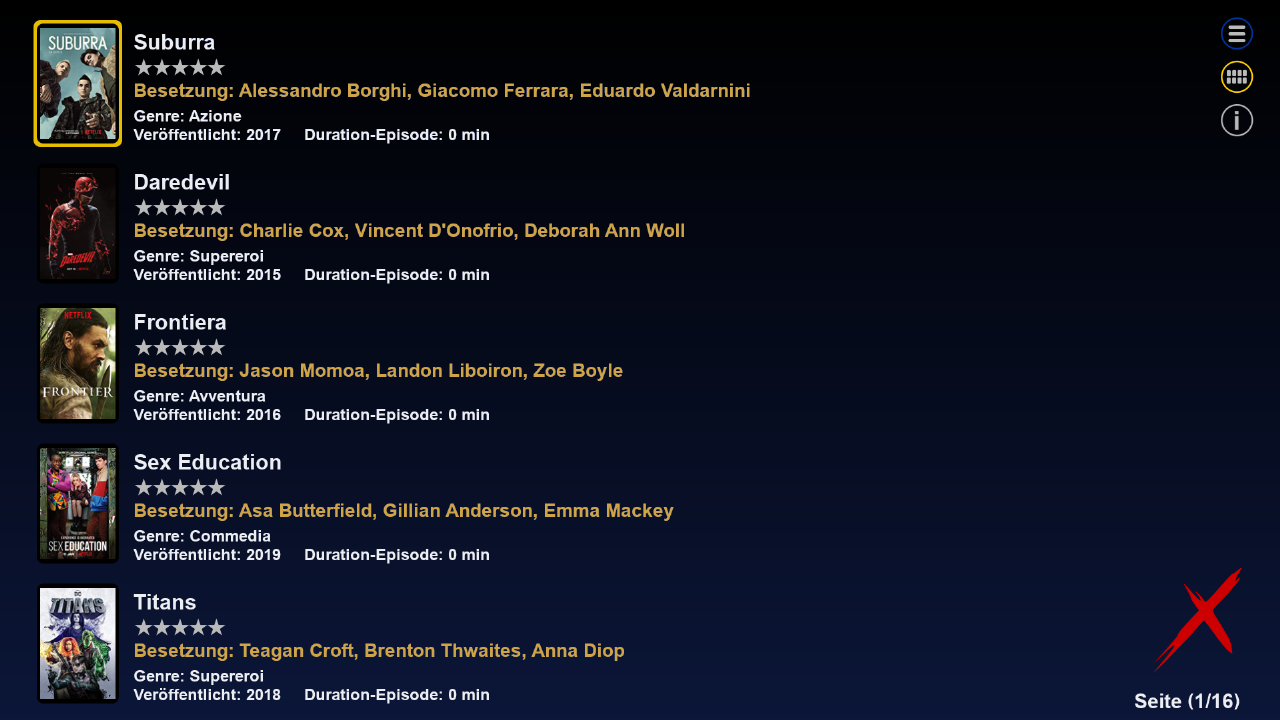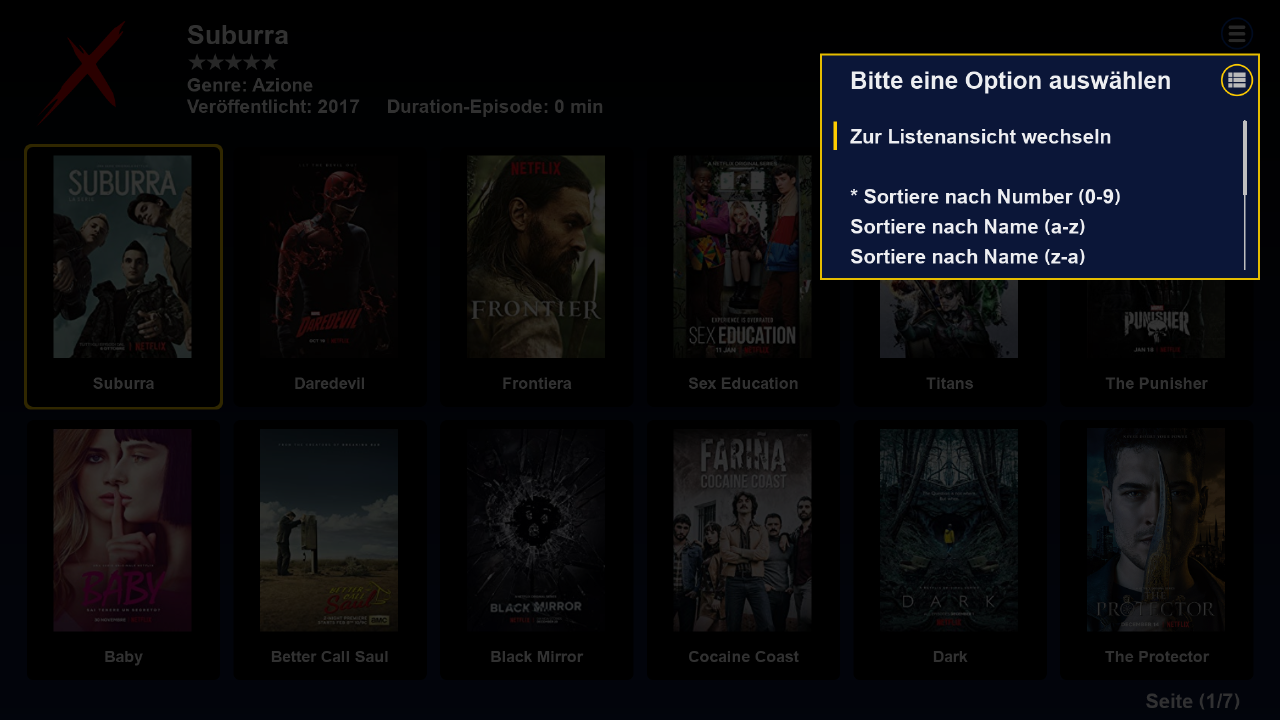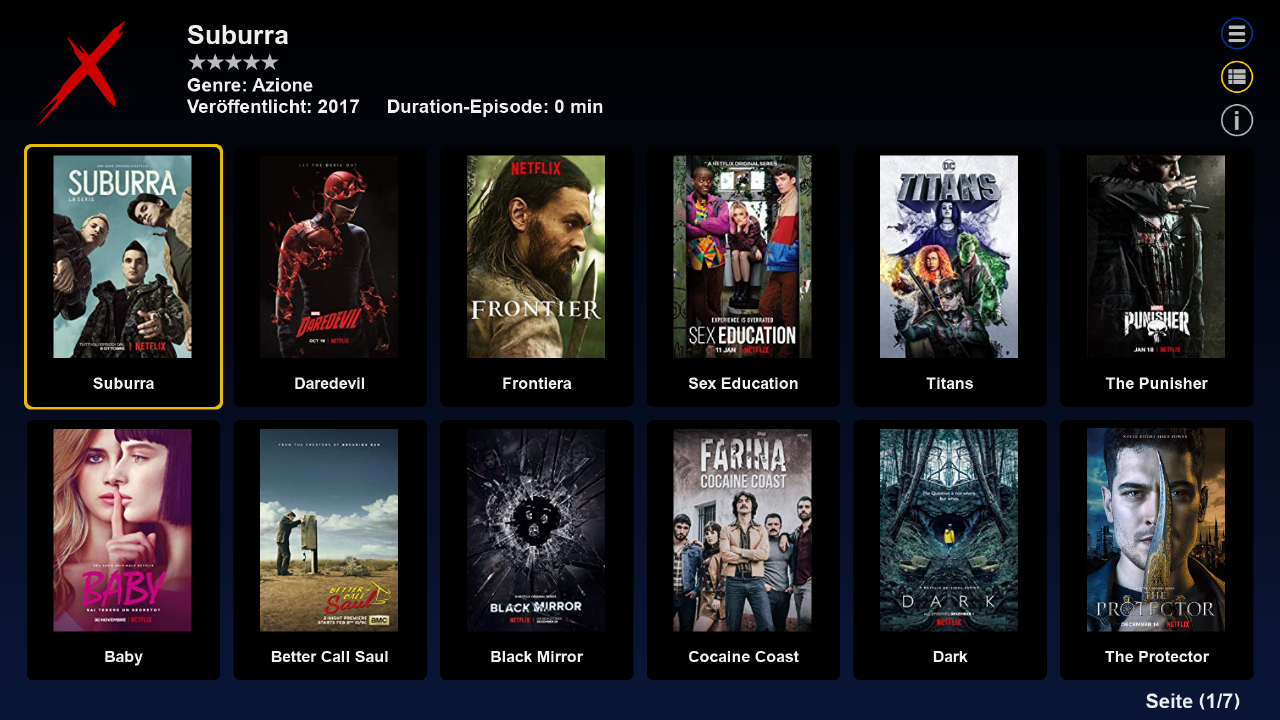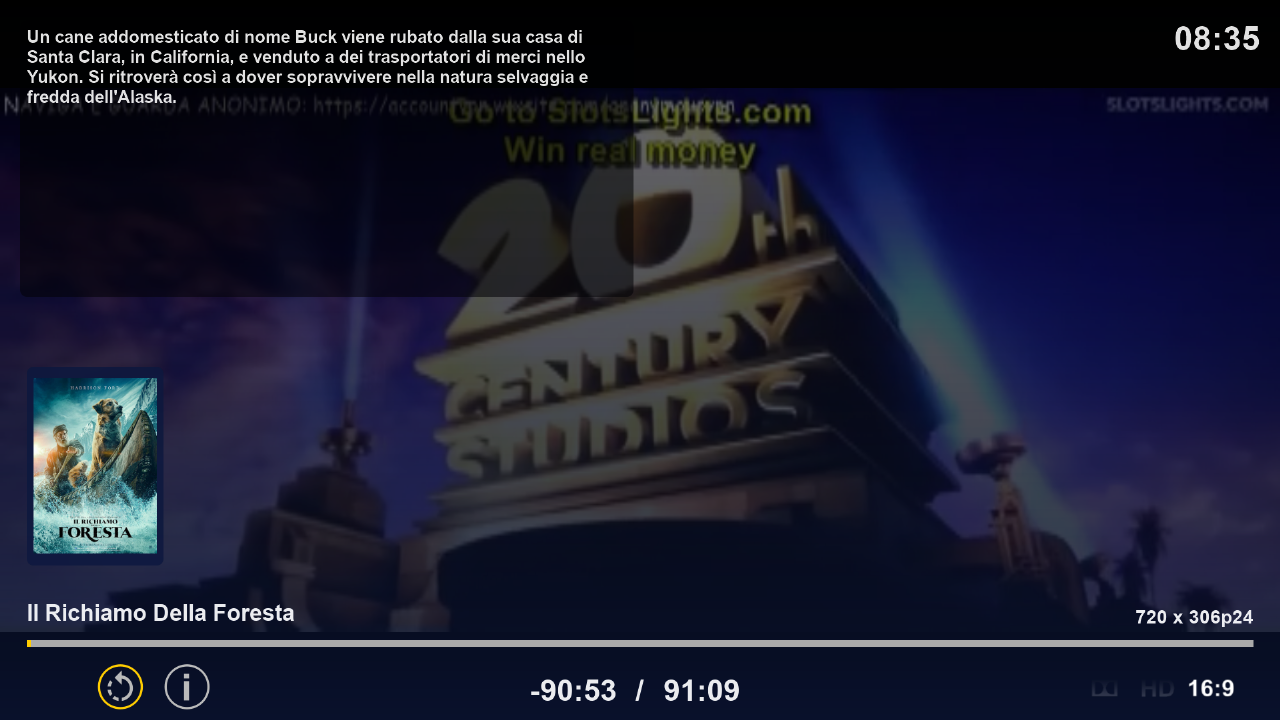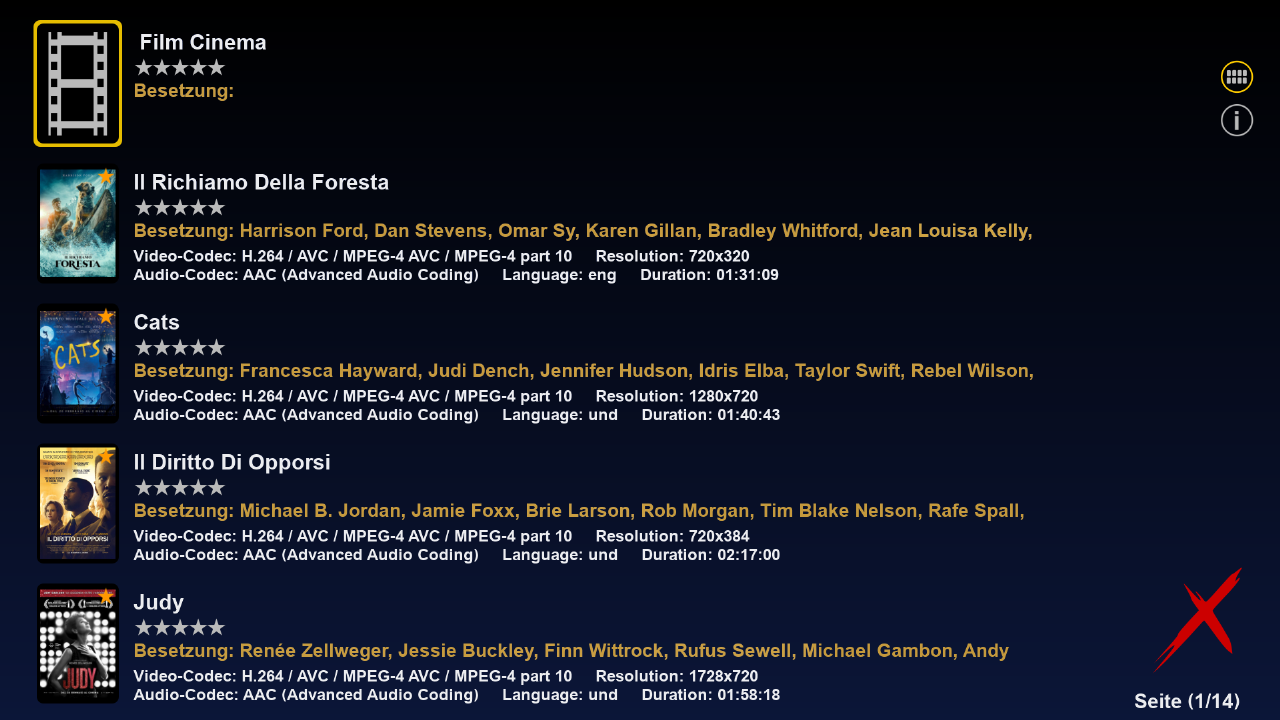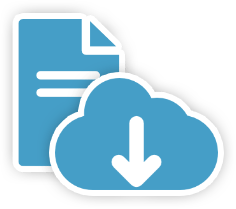 video test